LOOK ABOARD THE AWARD-WINNING ADVENTURE BOAT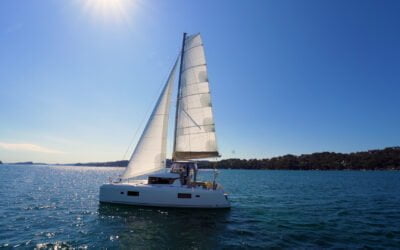 WHAT: Lagoon 42 "Just Dance"
WHEN: November 12-14
WHERE: COCKLE BAY WHARF, SYDNEY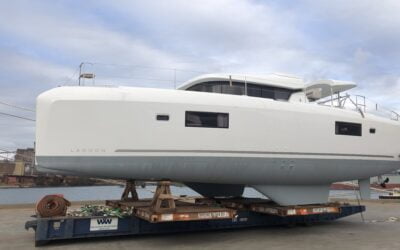 To celebrate the arrival of the new Cobli Lagoon 42, John Cowpe hopped aboard the sister ship, detailing some of the main options to get existed about and to show off the interior and exterior upholstery and wood.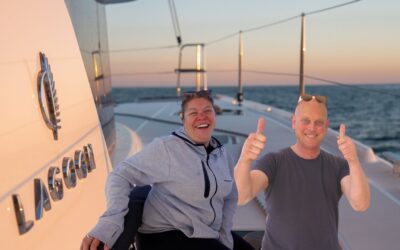 The Lagoon 42, "Spaceboy" is part of Cobli our syndication company – her 3-year program sees the vessel in the Whitsundays for 3 months over the winter.
Team members sailed from Tweed to Sydney to deliver the boat to its owners for summer.