With 3 out of 5 shares sold on the Axopar 28 arriving in February, we wanted to give you all the opportunity to secure those last two slots for only $55,000 each.
What: Axopar 28 T-Top Test Runs
Where: The Spit, Sydney
When: Friday, February 26th, 10 am-4 pm
We will only be doing limited test drives throughout the day. Registration is required to organise a specified time.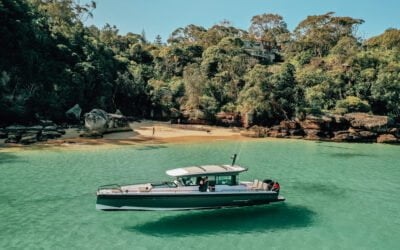 With Sydney in lockdown preventing in-person walkthroughs of the Axopar 37 Cobli is offering a virtual tour day for prospective owners.
WHEN: Friday, August 27th – 10am-2pm
WHERE: Facetime/ Online Platform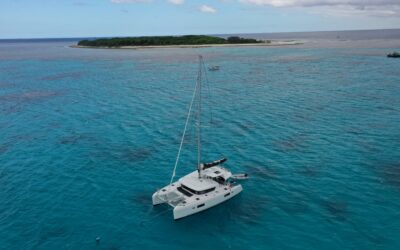 As you probably know part of Cobli's Lagoon 42 offering has the vessel in the Whitsundays between July and September. Here is the story from the delivery.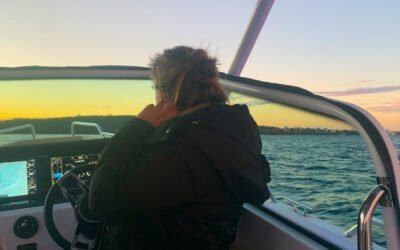 Have you ever just looked outside, over the ocean and the sunset is particularly beautiful? That is exactly what drove the team on this particular adventure.