With 3 out of 5 shares sold on the Axopar 28 arriving in February, we wanted to give you all the opportunity to secure those last two slots for only $55,000 each.
What: Axopar 28 T-Top Test Runs
Where: The Spit, Sydney
When: Friday, February 26th, 10 am-4 pm
We will only be doing limited test drives throughout the day. Registration is required to organise a specified time.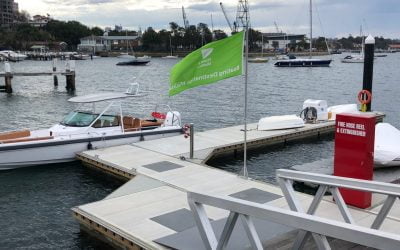 The Lookout is located in Elizabeth Bay just around the corner from some of Sydney's most iconic destinations including the Opera House, the Harbour Bridge and beaches such as milk beach.
We gave this restaurant a 10/10 find out why…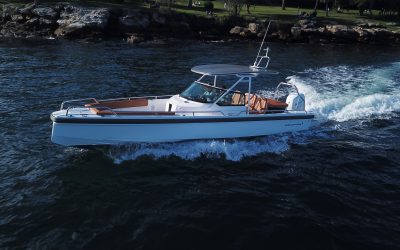 At Cobli we are constantly showing our boat owners the incredible activities you can do with your boat. We took the Axopar 28 T-Top off Sydney heads and went whale watching.
This blog gives you all the information about the best time to go whale watching in Sydney Harbour.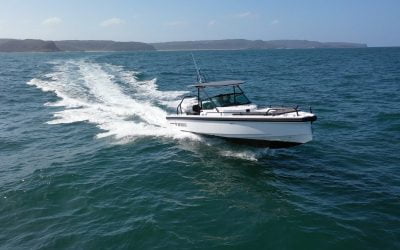 The best part about any Axopar is the ease of use and the ability to go anywhere and do anything in comfort and style.  One of our favourite activities is to zoom offshore and spot sea life.On this particularly spontaneous day the sky was blue but the ocean was...