SNEAK ONBOARD THE SISTER SHIP
To celebrate the arrival of the new Cobli Lagoon 42, John Cowpe hopped aboard the sister ship, detailing some of the main options to get excited about and to show off the interior and exterior upholstery and wood.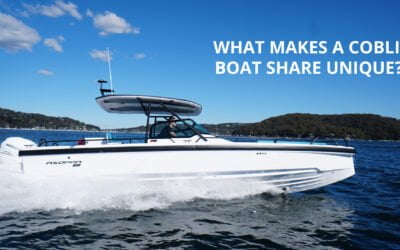 John Cowpe explains why they believe COBLI is the best way to enjoy real equity ownership for the prestigious boat brands they import to Australia and New Zealand, as well as exactly what makes a COBLI boat share unique.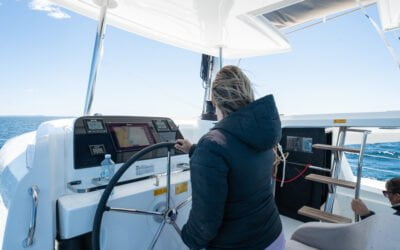 There is always more to learn when it comes to seamanship, navigation, manoeuvering and generally broadening your knowledge base. COBLI offers training prior to handover, as well as, exclusive further education packages to up-level your skills.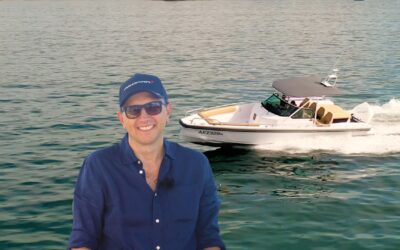 Lorenzo says, "What they offered in terms of syndication and having a 1/5th share. I looked at other syndication companies with similar sized boats but they were all a 1/8th share or a 1/10th share and that wouldn't have given me the usage I was after. I was also attracted to the management that syndication offers, after a day on the boat I come in and I basically walk off the boat, someone else comes and cleans it… Maintenance, servicing, registration, antifouling it's all looked after and I don't have to worry about any of that."