SANCTUARY COVE BOAT SHOW 2021
Are you heading to Queensland for the Sanctuary Cove Boat Show? So are we!
The Axopar 28 and Lagoon 42 will be on display! With only 1 share left in the Axopar 28 and a new Lagoon 42 coming soon this is your chance to see what makes these boats so special!
When: 20th-23rd, May, 2021
Where: Sanctuary Cove Marine Village. E Arm.
Our stand will be busy, please register your attendance so a member of our team can look after you.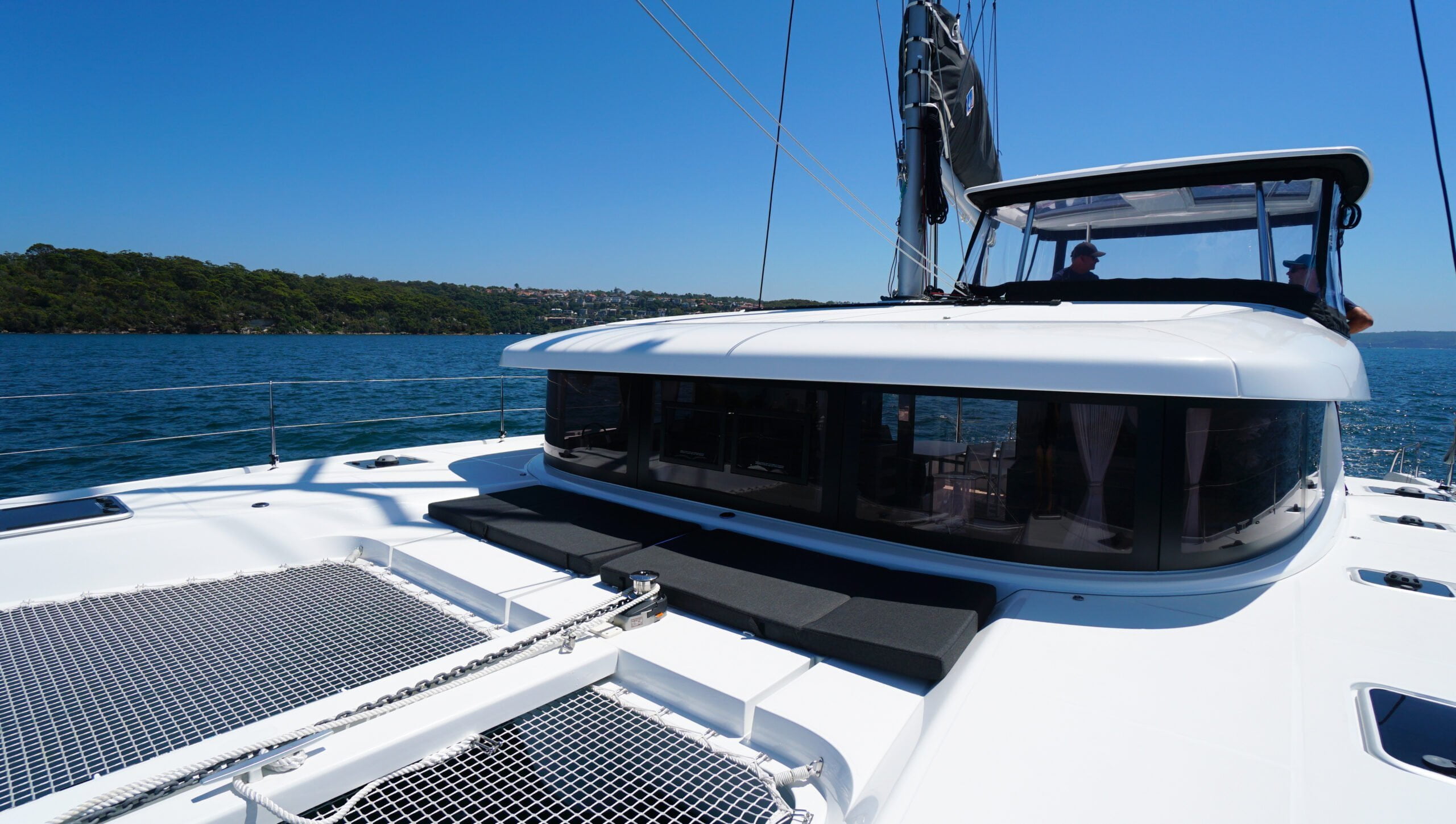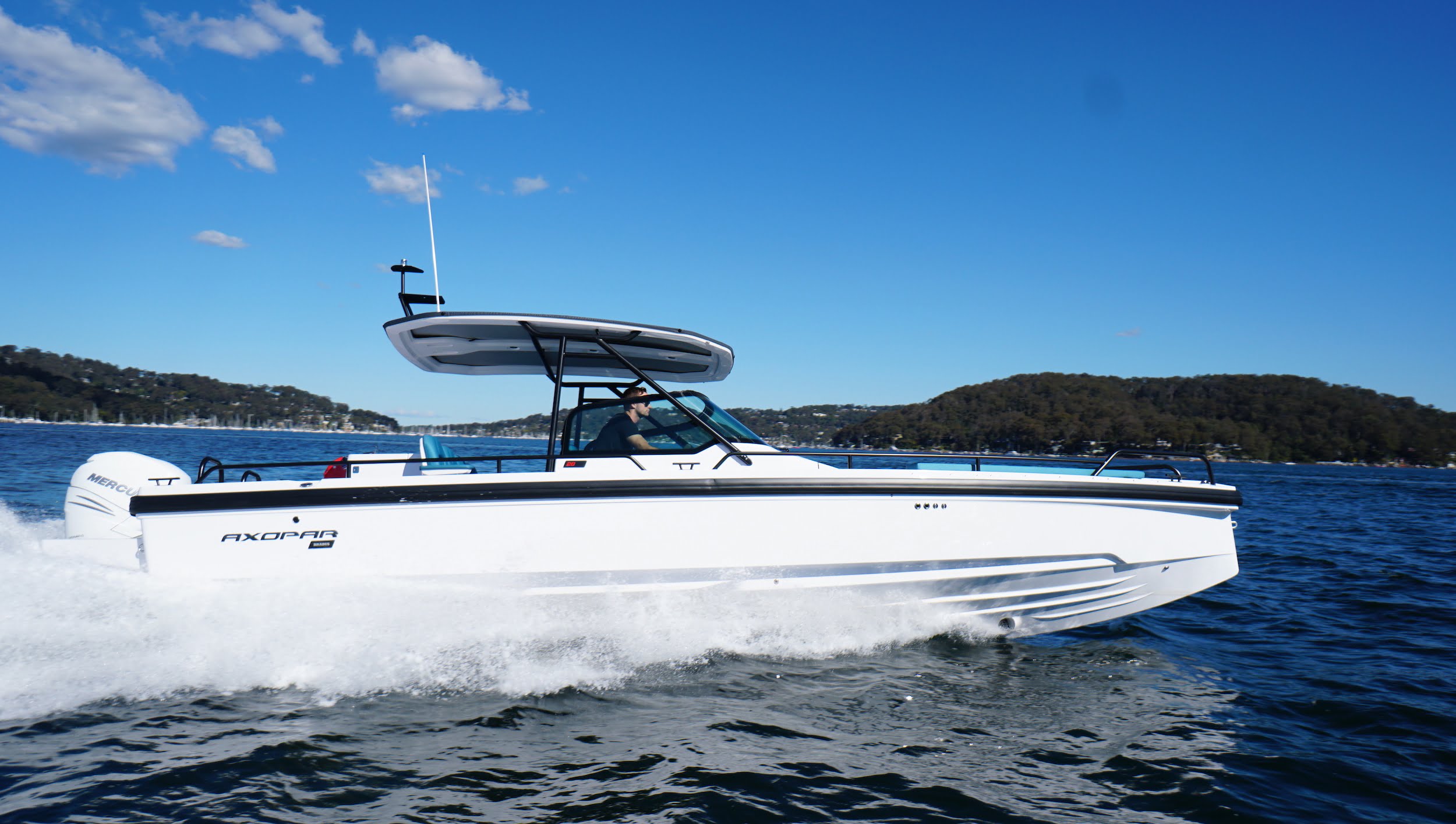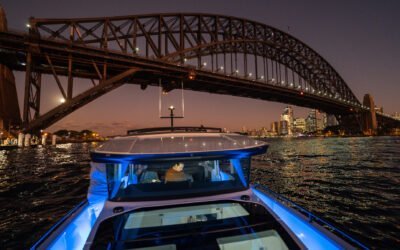 We decided to dodge the VIVID crowds and cold weather and see the light show from the water onboard Axopar 37, Life on Mars.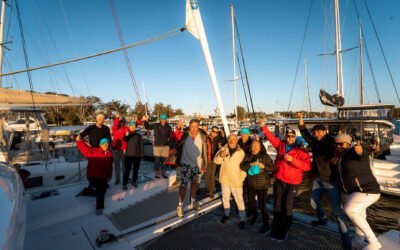 Both of COBLIs Lagoon 42's, Spaceboy and Let's Dance have started the journey north for warmer waters in the Whitsundays via Port Stephens.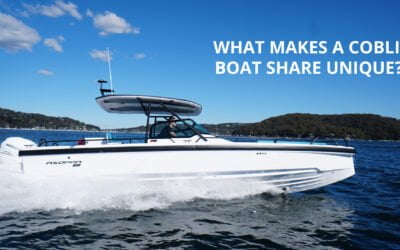 John Cowpe explains why they believe COBLI is the best way to enjoy real equity ownership for the prestigious boat brands they import to Australia and New Zealand, as well as exactly what makes a COBLI boat share unique.