SANCTUARY COVE BOAT SHOW 2021
Are you heading to Queensland for the Sanctuary Cove Boat Show? So are we!
The Axopar 28 and Lagoon 42 will be on display! With only 1 share left in the Axopar 28 and a new Lagoon 42 coming soon this is your chance to see what makes these boats so special!
When: 20th-23rd, May, 2021
Where: Sanctuary Cove Marine Village. E Arm.
Our stand will be busy, please register your attendance so a member of our team can look after you.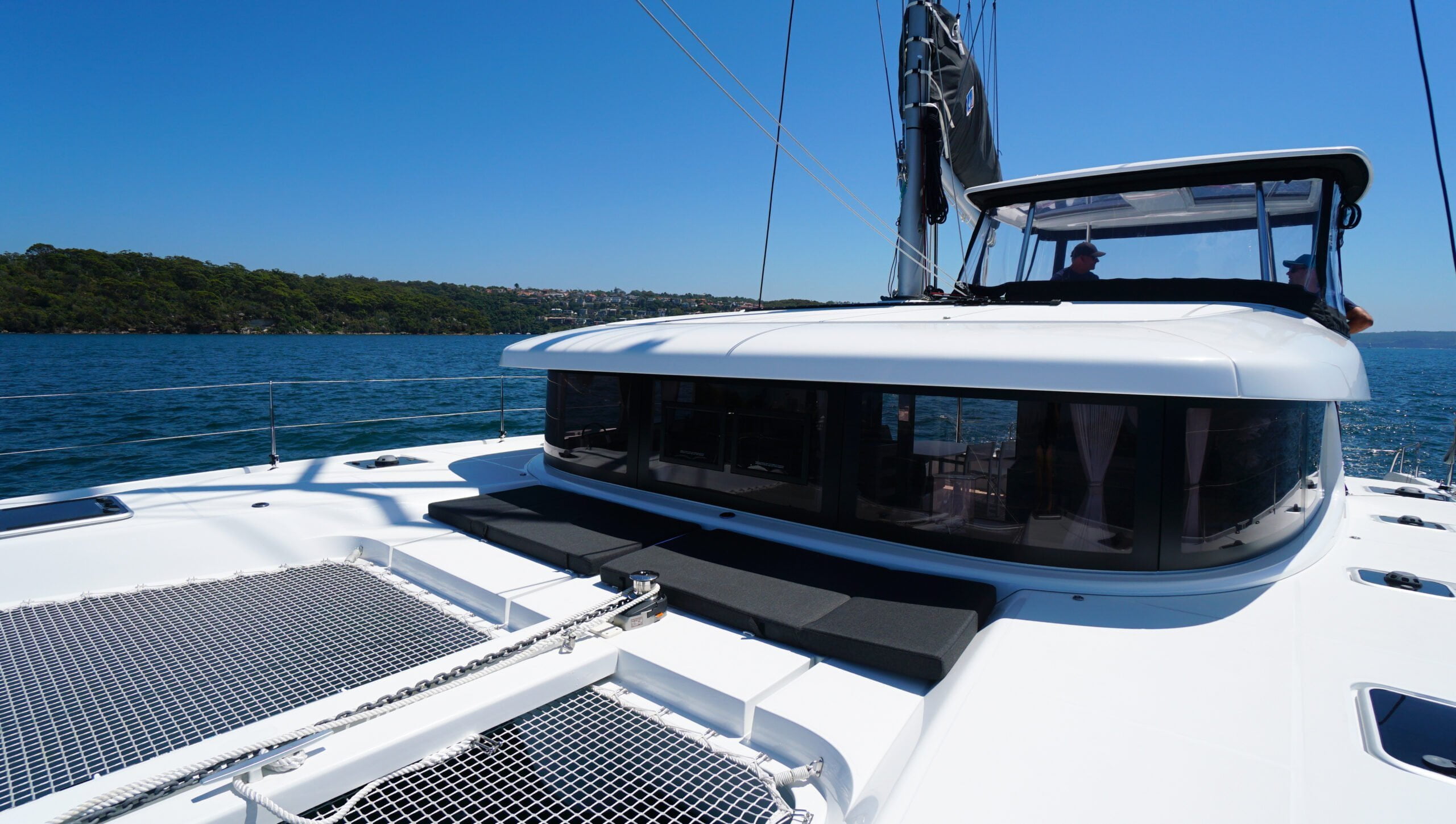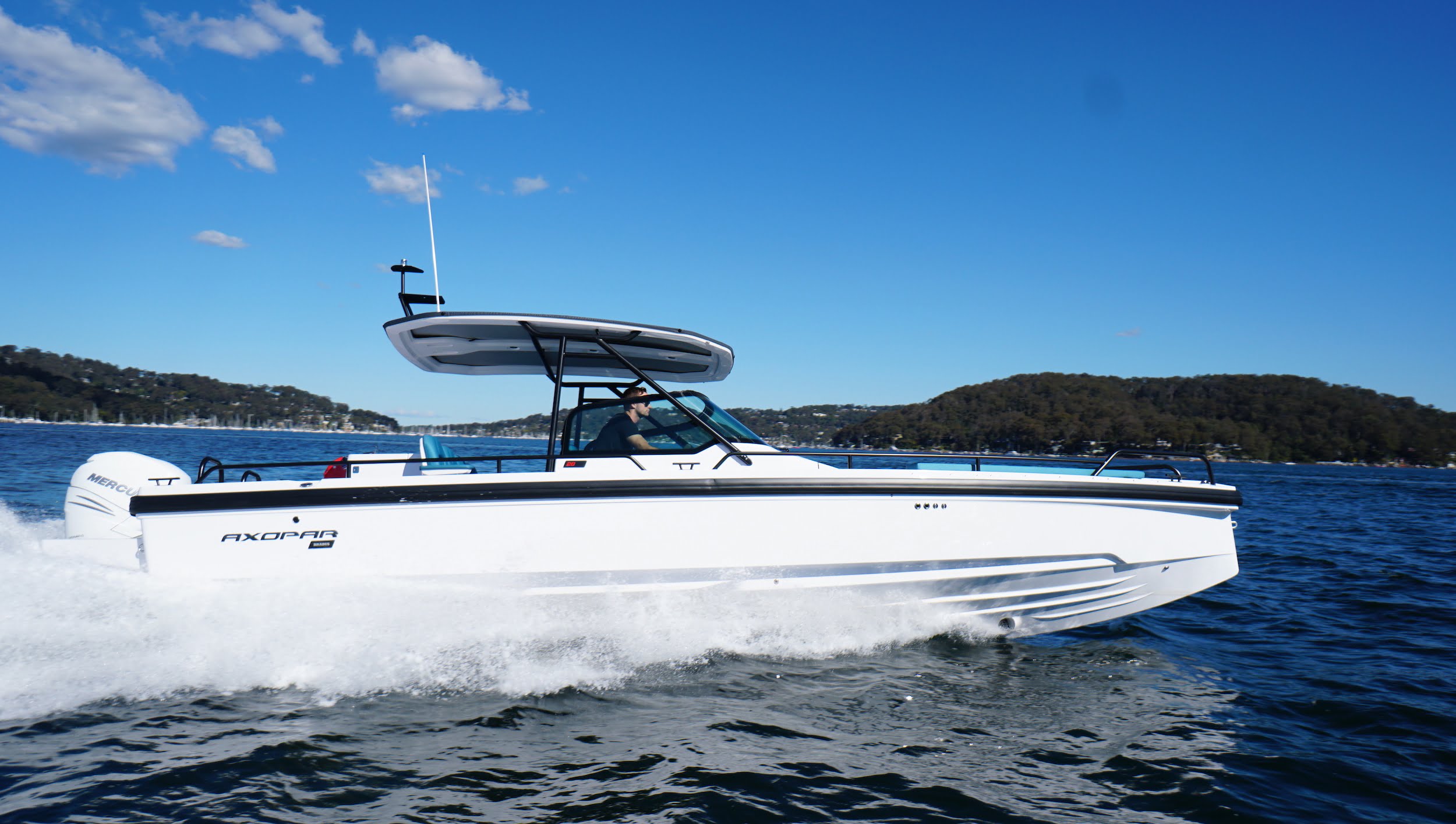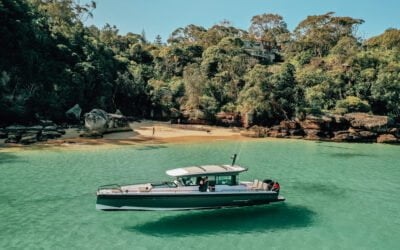 With Sydney in lockdown preventing in-person walkthroughs of the Axopar 37 Cobli is offering a virtual tour day for prospective owners.
WHEN: Friday, August 27th – 10am-2pm
WHERE: Facetime/ Online Platform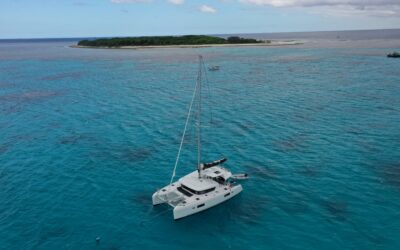 As you probably know part of Cobli's Lagoon 42 offering has the vessel in the Whitsundays between July and September. Here is the story from the delivery.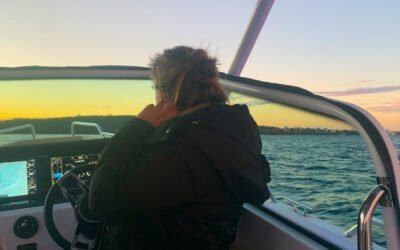 Have you ever just looked outside, over the ocean and the sunset is particularly beautiful? That is exactly what drove the team on this particular adventure.