SANCTUARY COVE BOAT SHOW 2021
Are you heading to Queensland for the Sanctuary Cove Boat Show? So are we!
The Axopar 28 and Lagoon 42 will be on display! With only 1 share left in the Axopar 28 and a new Lagoon 42 coming soon this is your chance to see what makes these boats so special!
When: 20th-23rd, May, 2021
Where: Sanctuary Cove Marine Village. E Arm.
Our stand will be busy, please register your attendance so a member of our team can look after you.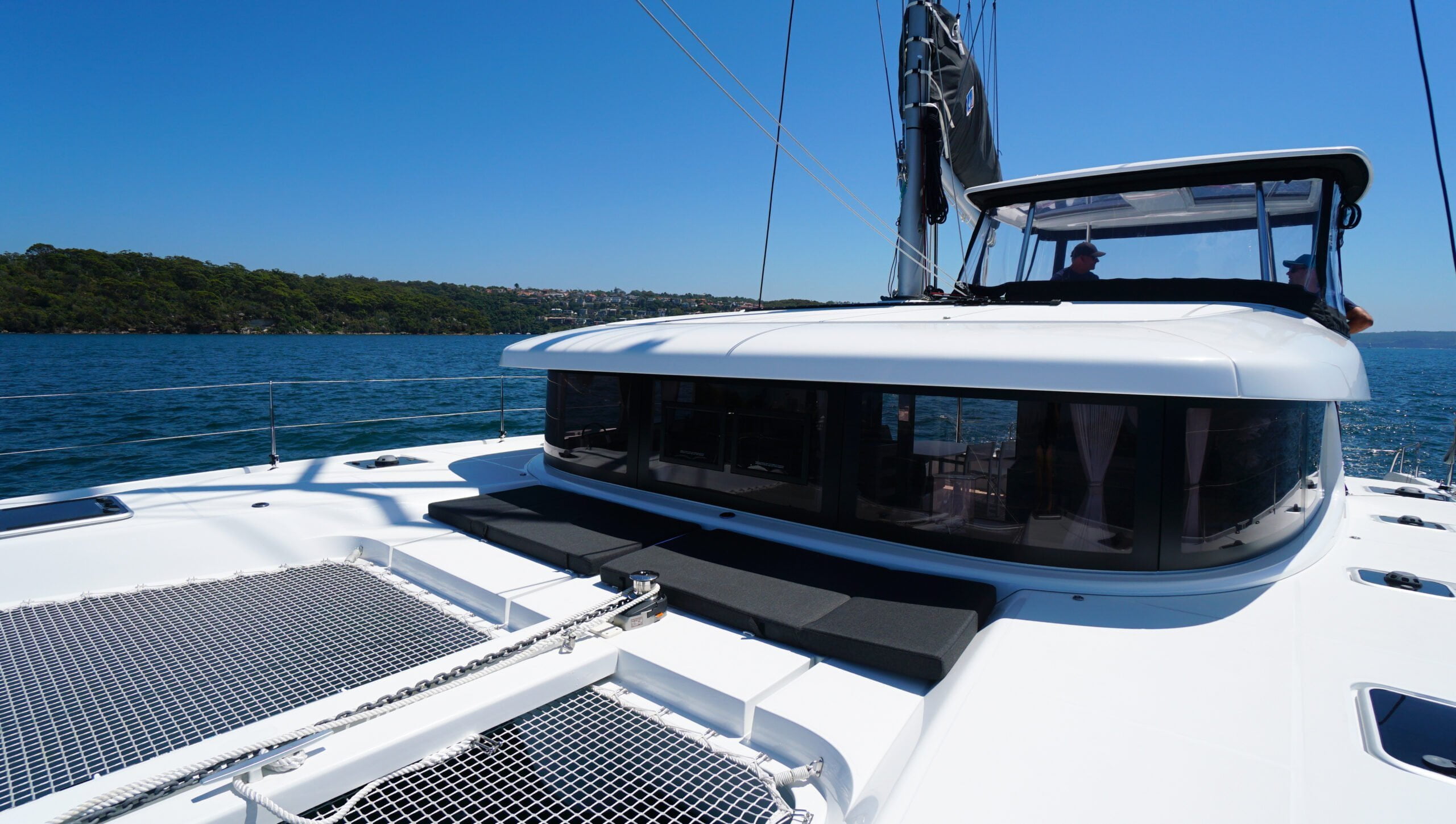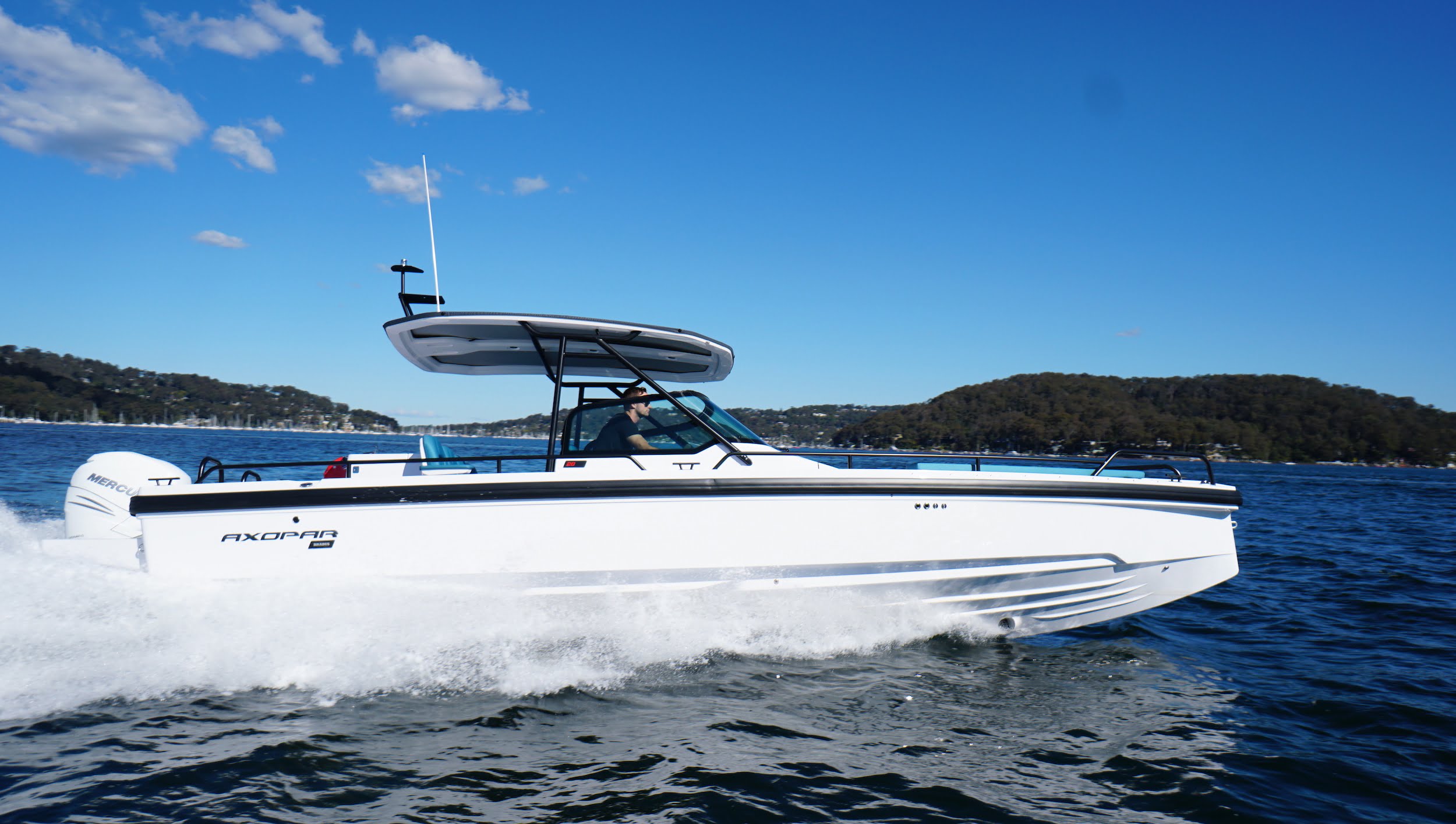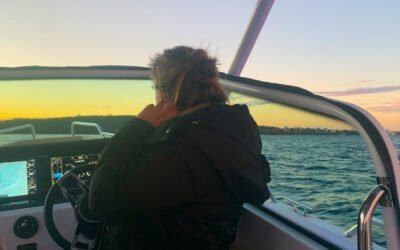 Have you ever just looked outside, over the ocean and the sunset is particularly beautiful? That is exactly what drove the team on this particular adventure.
COBLI is excited to welcome to the team our newest star and Cobli's Business Manager, Nicky Souter, one of the most awarded female sailors in recent history.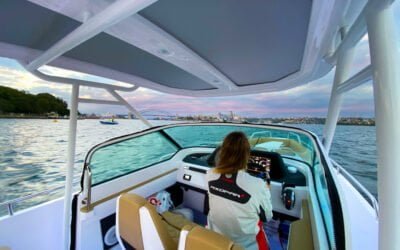 Mov'n Boat Darling Harbour is the new date location in Sydney.
Joe and Bianca took the Axopar 28 for a romantic night on the water, under the night sky.