Everyone wants to make sure when you have guests onboard that they are enjoying themselves but sometimes this takes a bit of prep work. With Cobli's range of boats built to be entertainers we thought it would be wise to put together your go to list to ensuring you are the best host on the water!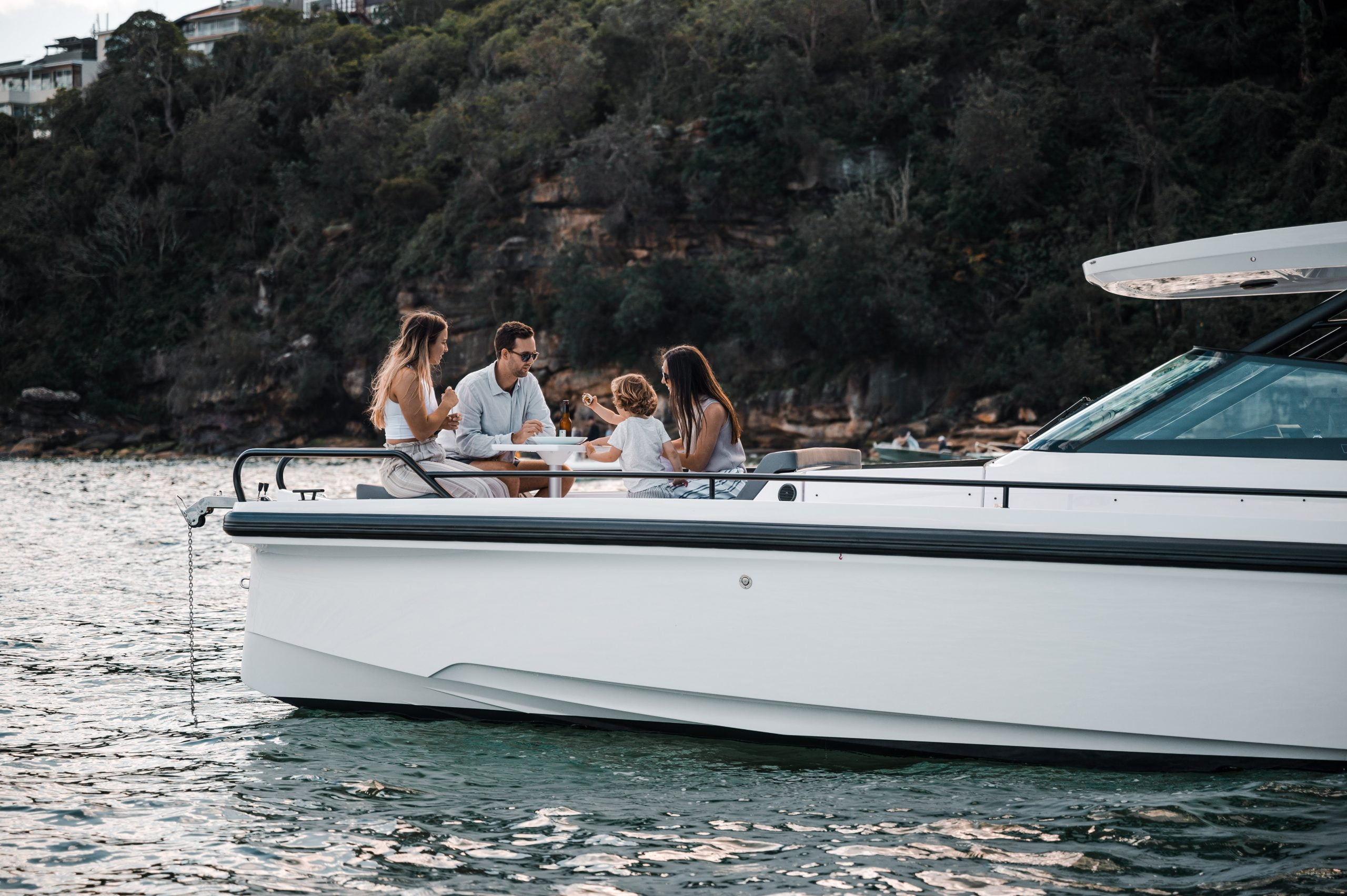 Prepare your food beforehand

Make sure you know any dietary requirements
Decide whether to cook it yourself or get something simple like a raw seafood platter and cheese and crackers 

Make a playlist

If you're wanting to create a vibe make sure your phone is linked and ready with groovy tunes to suit the atmosphere you wish to create.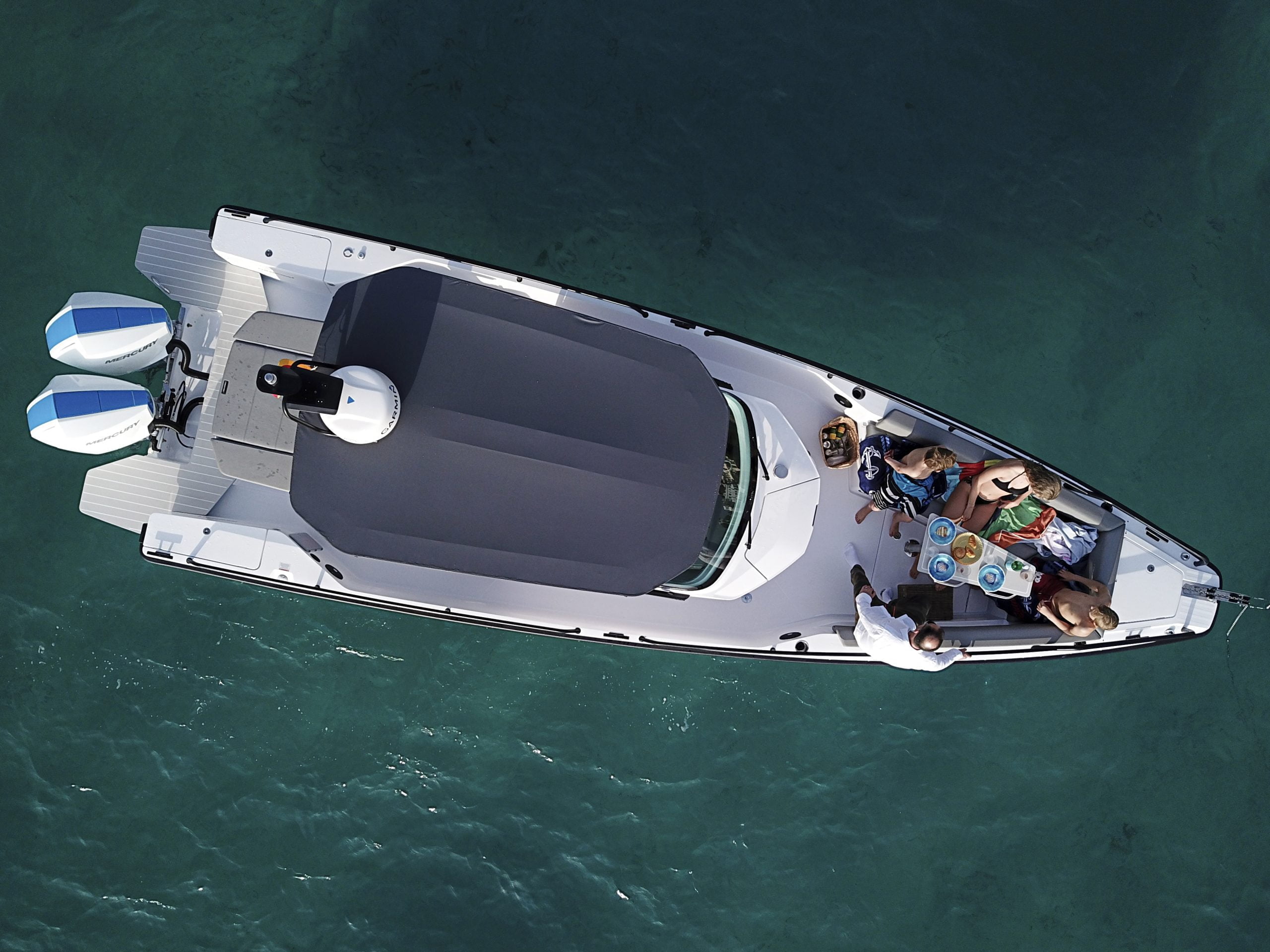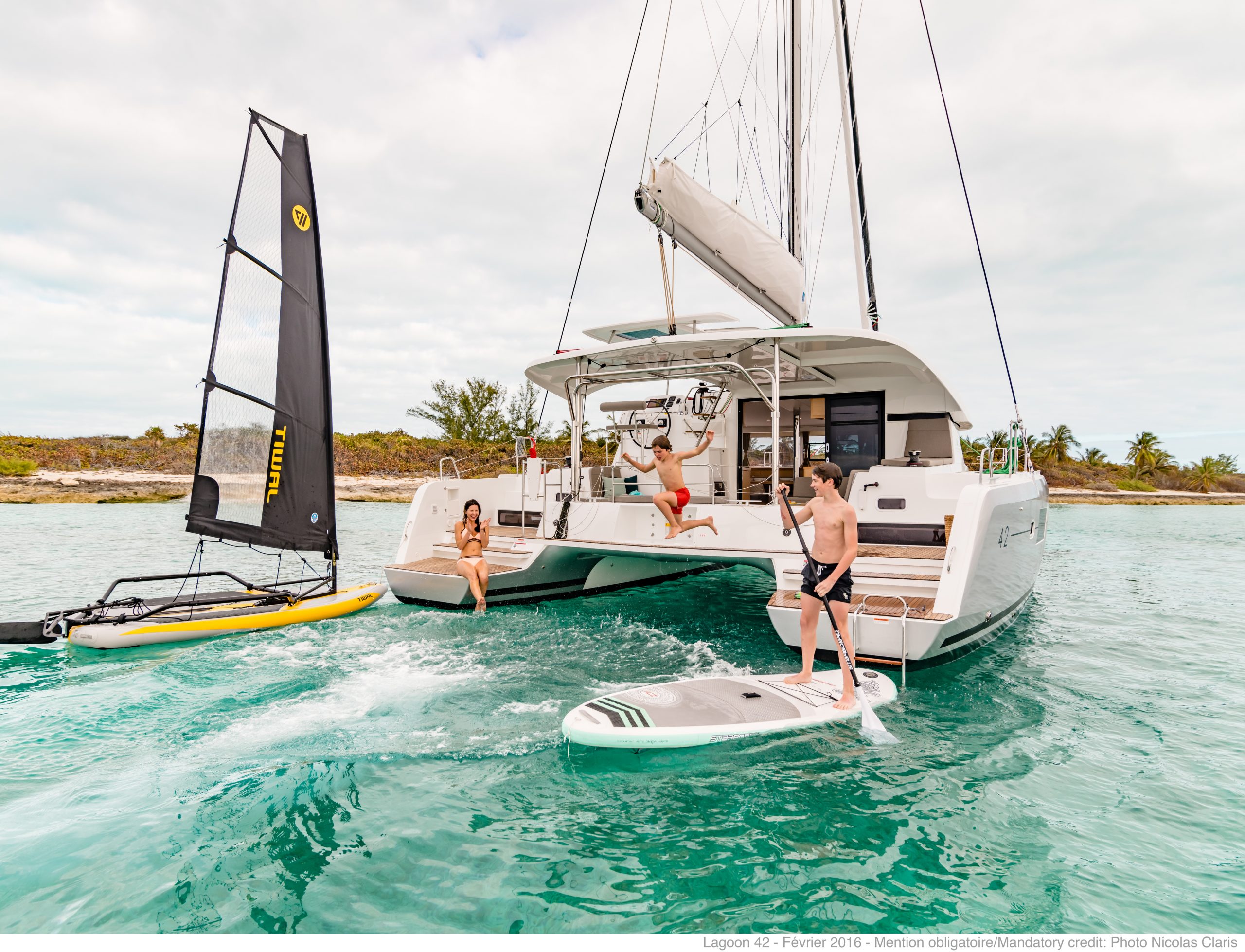 3. What toys are you going to bring?
Are you bringing a lilypad, snorkels, foiling board or fishing rods?
If you're having kids on board do you have things to keep them occupied.
4. Do you have the right safety equipment and enough of it?
Check the local marine safety authority guidelines.
Make sure you have enough life jackets on board and the correct sizes.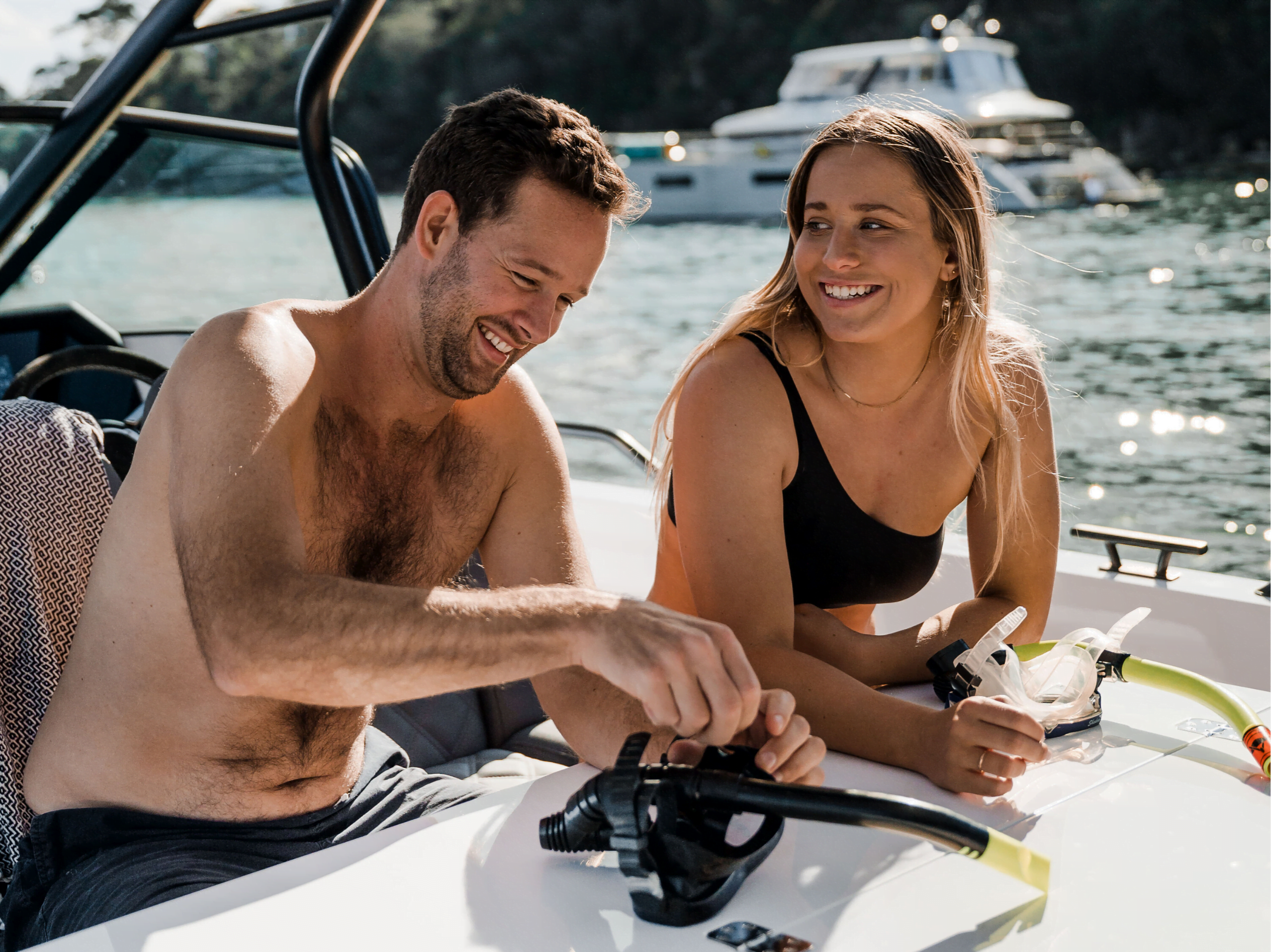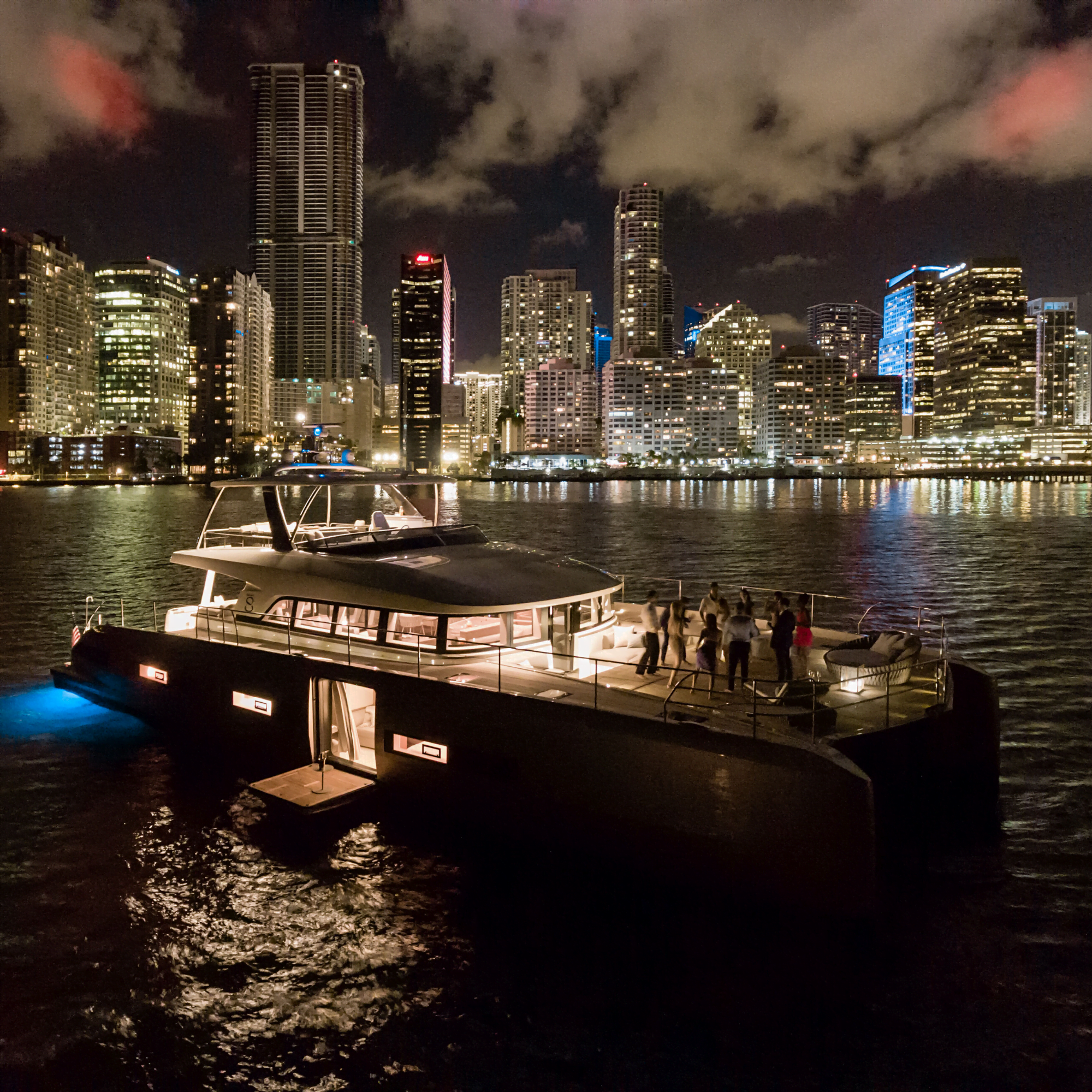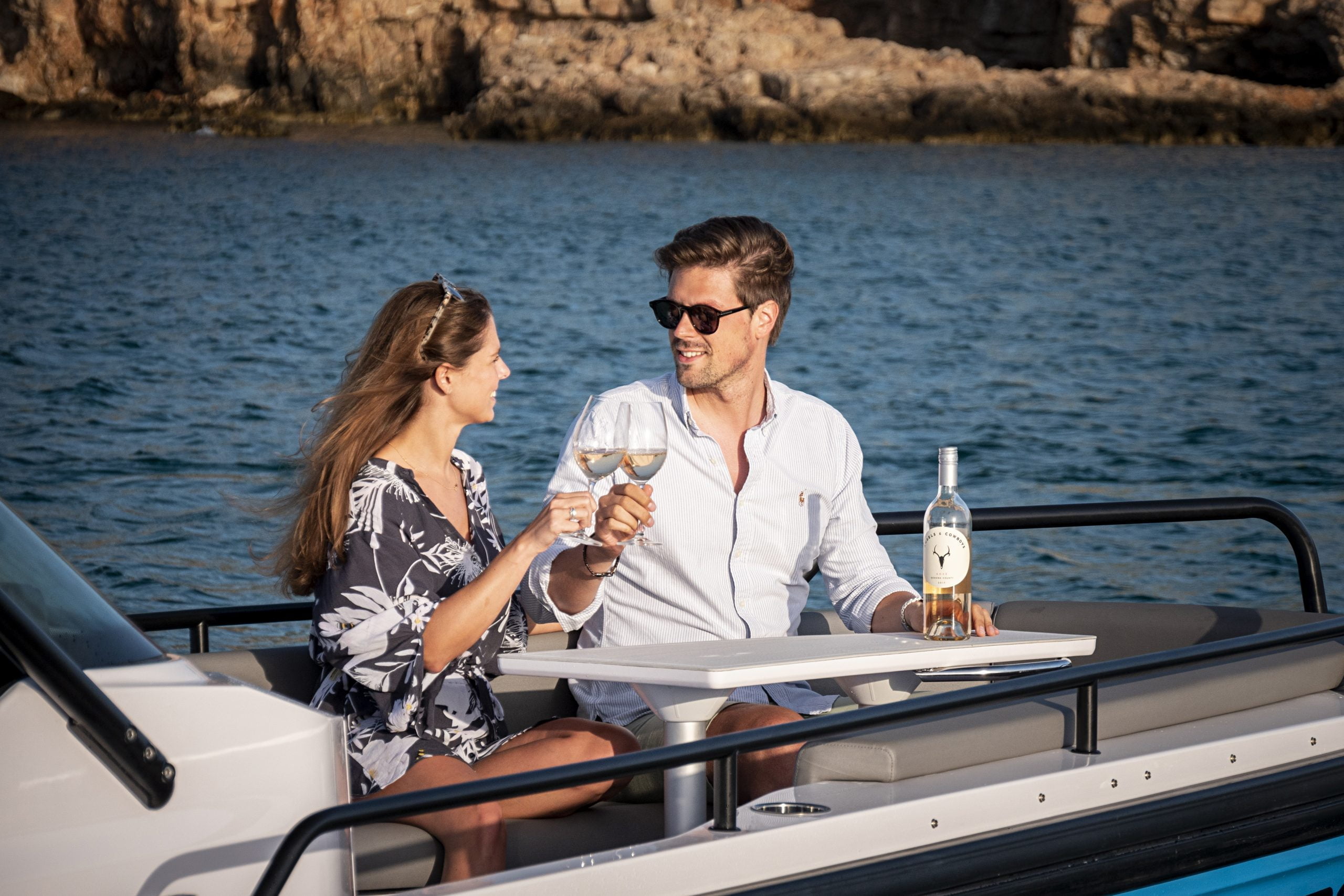 5. STOCK UP ON ALCOHOL!
If you are a fellow Aussie you know there can always be more booze on board
Side note: If you are wanting to drink ensure you stay below the limit or hire a skipper for the day.