HOW DOES BOAT SYNDICATION WORK?
OUR FRESH APPROACH TO EQUITY BOAT SYNDICATION
If you're looking to improve your lifestyle, COBLI's fresh approach to equity boat syndication affords you a walk-on, walk-off, stress-free experience that maximises your time on the water, as well as the resale of your vessel.
COBLI was created to remove the barriers to boat ownership and with our equity boat syndication structure, all that is left to do is enjoy your time onboard with family and friends. Enjoy sailing, snorkelling, relaxing and paddleboarding; the choice is yours.
WHAT IS EQUITY BOAT OWNERSHIP WITH COBLI?
Equity boat ownership – also known as equity boat syndication, yacht syndication or boat share – is COBLIs model of boat sharing.
With COBLI you are investing in a vessel as an equity stakeholder. Essentially you invest in a percentage share of a boat, sharing both the purchase cost of the boat as well as the running costs and berthing costs with the other boat share owners.
At the end of the boat share syndication term, the vessel is sold on your behalf, and you receive your percentage of the net proceeds back, according to the amount of equity you hold.
KEY BENEFITS OF COBLI BOAT SYNDICATION

BRAND NEW BOATS - You enjoy the best of boating on the latest models, imported new for the equity boat share.

MORE TIME ON THE WATER - A walk on walk off equity boat share ownership allows you to spend 100% of your available boating time on the water, enjoying all of the best bits of boating. Plus, with COBLI we have limited owners meaning COBLI owners get more allocated time than any other boat share offering on the market.

HIGHER RESALE VALUE - Your boat is professionally cleaned after every use, maintained to the highest standards, and the 3-year boat share life cycle ensures your boat will still be a recent and highly sought after model, maximising the return of equity to you.

CHOICE - As you only pay a fraction of the cost of purchasing a boat outright, your options for boat ownership become much larger.

NO CLEANING OR MAINTENANCE - Your boat is professionally cleaned for you and the other owners between every single use, and it is also regularly maintained to the highest standards.

NO HASSLE OWNERSHIP - Owning a boat has never been so easy with our 24/7 online booking system, pre-arranged berthing so there is no need to secure a mooring and only having to pay a fraction of the upfront and ongoing running costs.
Steps to becoming a boat syndication owner
CURATED FOR YOU, THROUGH EXPERIENCE.
DOES THIS SOUND LIKE YOU?

I'm time poor with a busy lifestyle but looking to enjoy new experiences.

I can't justify owning a boat with all the other activities in our life, but we really want to get out on the water!

My family is based inland, but we want access to the water without the cost and time needed for 100% ownership?

We are a couple thinking of a lifestyle change but want to dip our toe into boat ownership and skill up first?

Every time we have visitors in town, we wish we could head out on the water and entertain them.

I want a low stress, walk on walk off experience so I can enjoy the best bits of boating!
If you resonate with any of these dilemmas you are in the right place. It is time to discover our boats or get in touch with the team…
Our Boats
All Boats
Catamarans
Day Boats
Motor Yachts
Range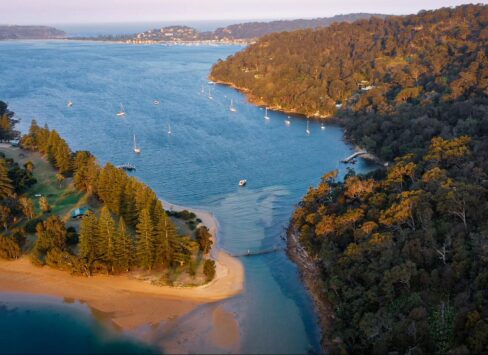 Escape the crowds on a COBLI boating adventure through the scenic beauty of Pittwater and the Hawkesbury River. Explore secluded coves, charming islands, and picturesque waterways accessible only by boat.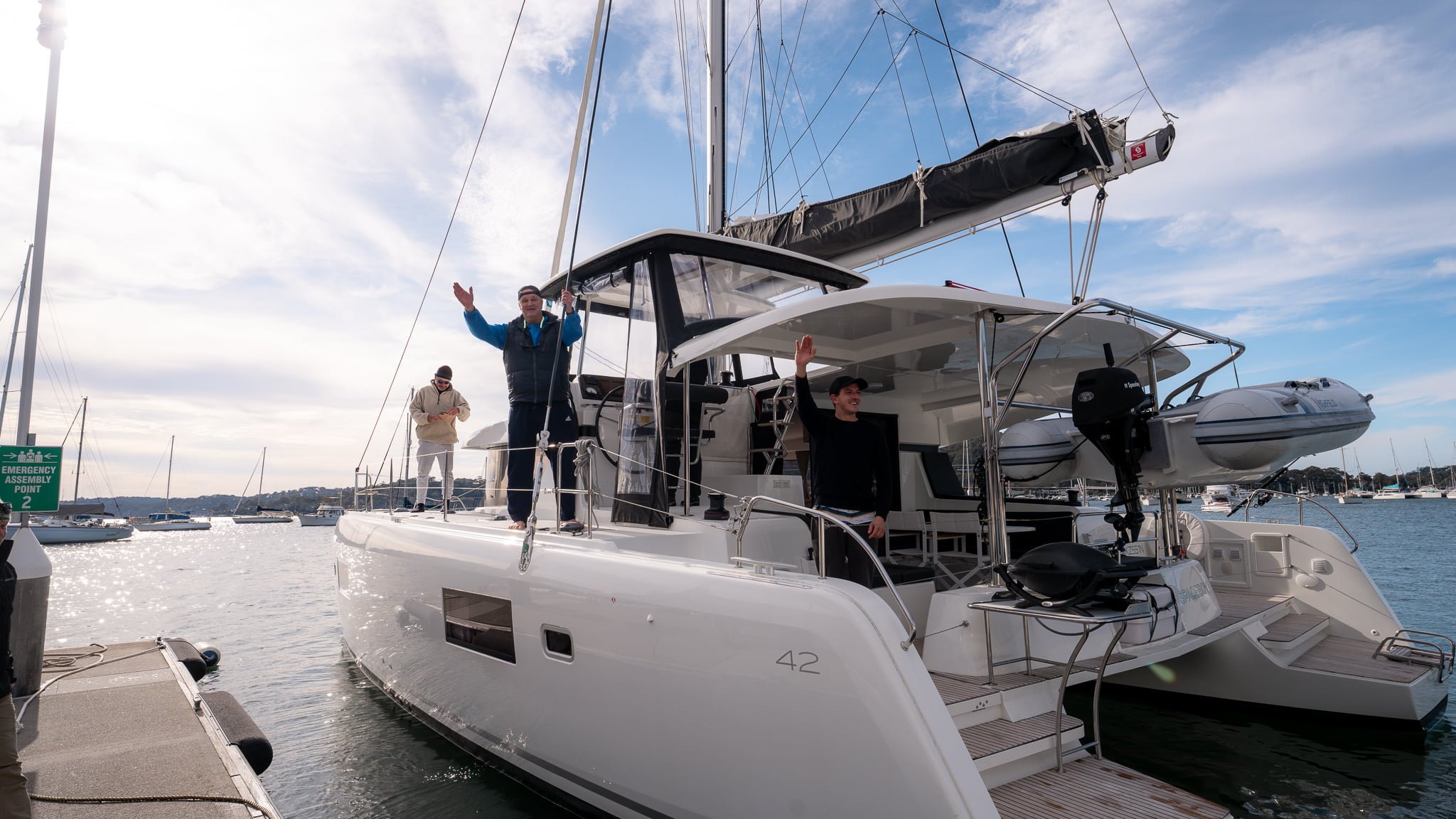 Exquisite waterfront dining in Pittwater at The Quays Marina Cafe. Enjoy the freedom of arriving in your COBLI Axopar or Lagoon to the perfect blend of breathtaking views and culinary excellence.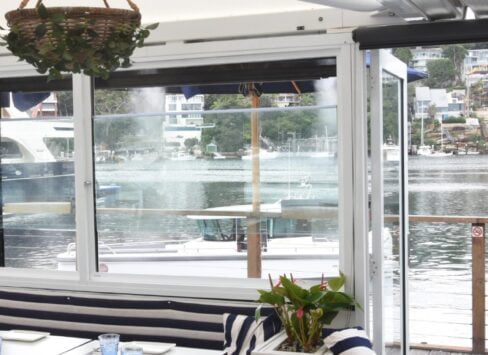 The Spit is the perfect place to dock and eat…The greatest luxury of owning a boat is travelling by boat and visiting exclusive waterfront cafes and restaurants.