INSPIRE AND LEARN SERIES
POWERED BY TMG
FEEL CONFIDENT IN YOUR CATAMARAN HANDLING ABILITY
The Multihull Group (TMG) is Australia's exclusive Lagoon Catamaran importer and if you didn't know already, COBLI is run by the team from TMG.
In this series host and catamaran wizard, Joe Fox teams up with the industry experts to bring the highest quality instructional catamaran videos to the internet. Every video is produced onboard a Lagoon 42 or 46 so this valuable content is extremely relevant for COBLI's current and potential Lagoon owners. 
Watch, be entertained and gain knowledge, at the end of the series you will be confident in your catamaran handling ability. 
How to Anchor and Set Up a Bridle on a Catamaran
Catamaran Manoeuvring Tips & Leaving a Marina
How To Park Your Catamaran
How to Perform a Rig Inspection on a Catamaran
CATAMARAN VS MONOHULL RIG + VPLPs Design
Catamaran Sail Trim Basics with Americas Cup Sailor
How to Reef your Mainsail on a Catamaran
Engine Maintenance Tool Kit Essentials
Routine Diesel Engine Maintenance Explained Simply
 Mooring Retrieval and Bridle Setup on a Catamaran
What to do before leaving the dock
How to Lower the Mainsail
How to Unfurl a Jib/ Genoa Headsail
Our Boats
All Boats
Catamarans
Day Boats
Motor Yachts
Range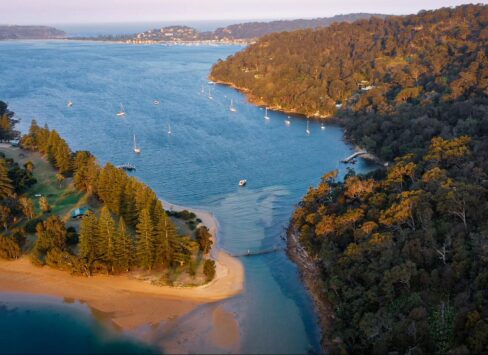 Escape the crowds on a COBLI boating adventure through the scenic beauty of Pittwater and the Hawkesbury River. Explore secluded coves, charming islands, and picturesque waterways accessible only by boat.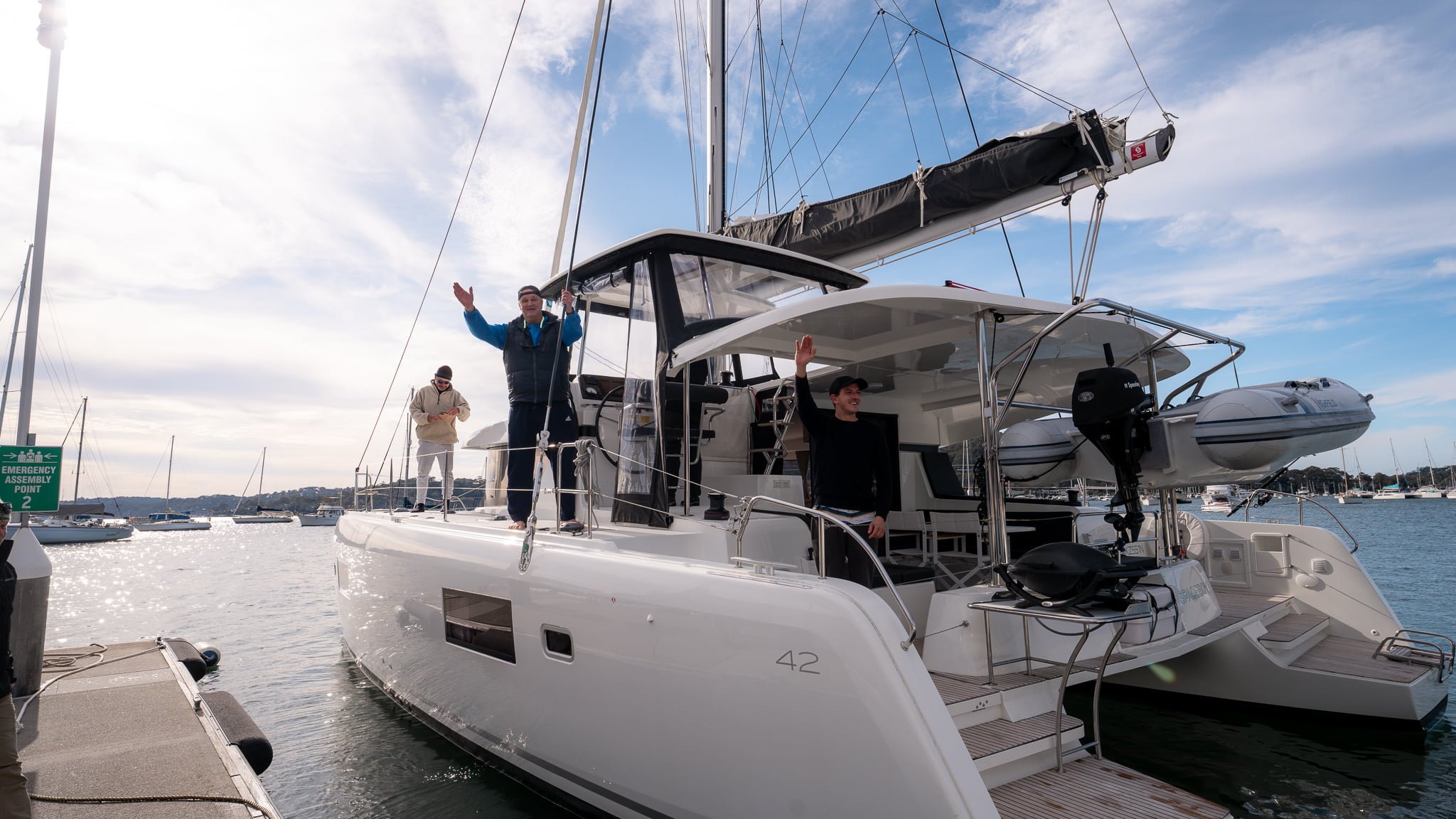 Exquisite waterfront dining in Pittwater at The Quays Marina Cafe. Enjoy the freedom of arriving in your COBLI Axopar or Lagoon to the perfect blend of breathtaking views and culinary excellence.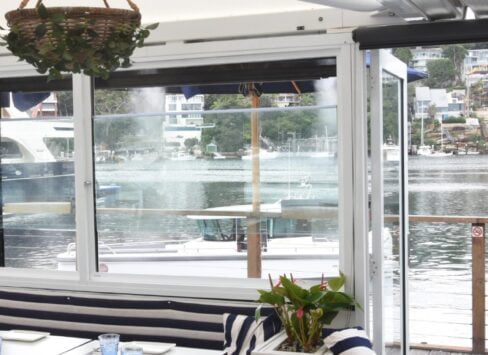 The Spit is the perfect place to dock and eat…The greatest luxury of owning a boat is travelling by boat and visiting exclusive waterfront cafes and restaurants.