With 3 out of 5 shares sold on the Axopar 28 arriving in February, we wanted to give you all the opportunity to secure those last two slots for only $55,000 each.
What: Axopar 28 T-Top Test Runs
Where: The Spit, Sydney
When: Friday, February 26th, 10 am-4 pm
We will only be doing limited test drives throughout the day. Registration is required to organise a specified time.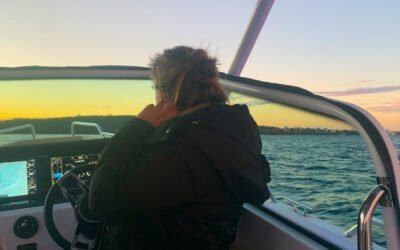 Have you ever just looked outside, over the ocean and the sunset is particularly beautiful? That is exactly what drove the team on this particular adventure.
COBLI is excited to welcome to the team our newest star and Cobli's Business Manager, Nicky Souter, one of the most awarded female sailors in recent history.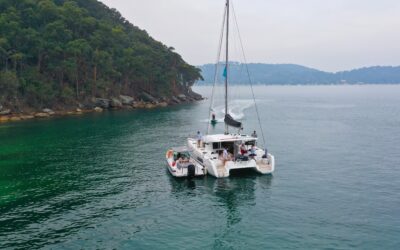 The Axopar 28 and Lagoon 42 will be on display Sanctuary Cove Boat Show 2021.
When: 20th-23rd, May, 2021
Where: Sanctuary Cove Marine Village. E-Arm.