Italian style and finish, an elegant boat, perfectly suited to entertain on Sydney Harbour.
The wait is over, Pardo Yachts have arrived down under.  The impressive new line currently being rolled out by Italian giants Cantiere del Pardo is now available in equity ownership through Cobli.  In just over 2 years this head-turning Italian brand has quickly risen to be the market leader. This rapid growth can be put down giving the modern boater the experience, quality and style that they demand.  Pardo's unique Italian style and functionality both above and below decks have won many admirers the world over.  A high-end vessel deserves only a few select owners, and with luxury, must come the ability to access the vessel as freely as possible.  Based at the Spit, and only open to 4 owners, the Pardo 43 will have you coming back for more every day.  


Unlimited standby bookings

Fixed mooring, maintenance and management fee

Fitted out to the highest standard


Investing as an owner, not a club member.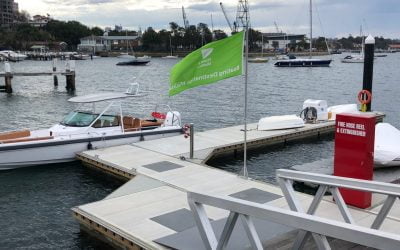 The Lookout is located in Elizabeth Bay just around the corner from some of Sydney's most iconic destinations including the Opera House, the Harbour Bridge and beaches such as milk beach.
We gave this restaurant a 10/10 find out why…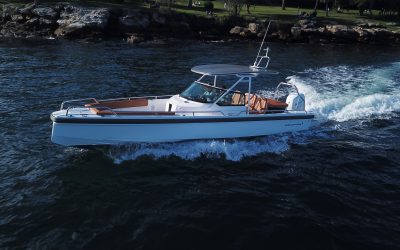 At Cobli we are constantly showing our boat owners the incredible activities you can do with your boat. We took the Axopar 28 T-Top off Sydney heads and went whale watching.
This blog gives you all the information about the best time to go whale watching in Sydney Harbour.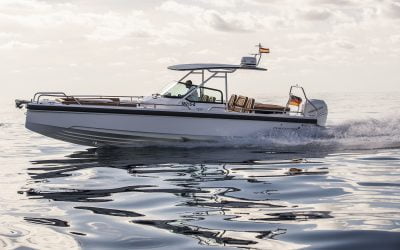 With 3 out of 5 shares sold on the Axopar 28 arriving in February, we wanted to give you all the opportunity to secure those last two slots for only $55,000 each.
What: Axopar 28 T-Top Test Runs
Where: The Spit, Sydney
When: Saturday, February 6th, 10 am-4 pm
A fresh approach to equity ownership.  COBLI is wholly owned by the exclusive importers of many of the most prestigious on water brands. From the latest catamarans based between Sydney and the Whitsundays islands to high-end day boats for entertaining and enjoyment on Sydney harbour and beyond. All vessels under Cobli are managed and maintained to the highest of standards.  Vessels are brought in from new and exited in good time to maximise a high resale value, which simply means; more equity is returned to our owners who can then choose to continue on to the latest model or move to full ownership should they wish. 
PERSONAL
See how it works to enhance your lifestyle
BUSINESS
See how it works to improve your business