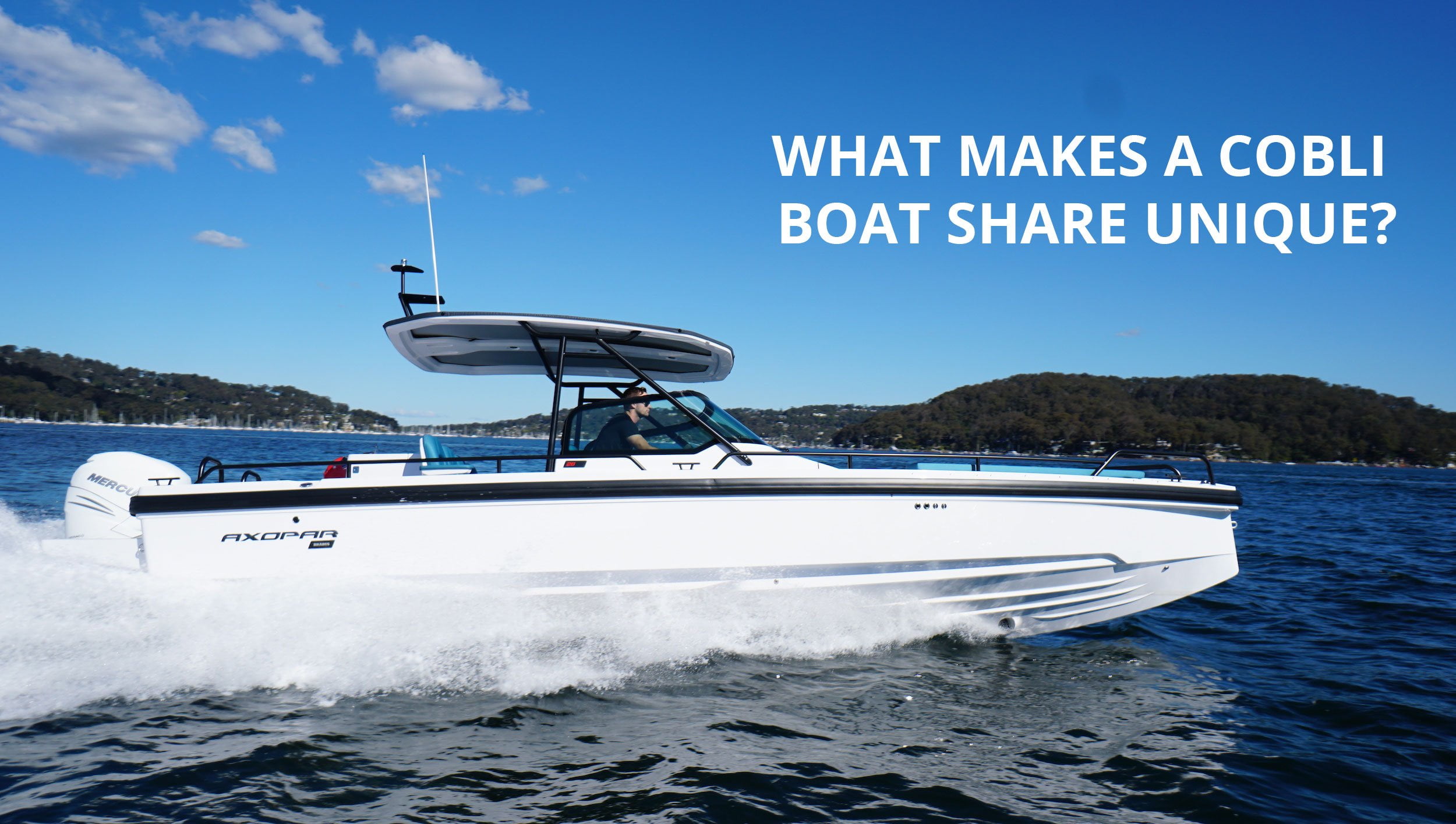 WHAT MAKES A COBLI BOAT SHARE UNIQUE?
The concept of syndication and equity via offering shares in a boat is not a new idea. In fact, COBLI's founders, John Cowpe and Peter Hrones, were one of the first in Australia to come up with the boat share concept for sailing yachts in the early 2000s. 
Over 20 years later, the sharing economy has now become the go-to solution across multiple industries, and John Cowpe and Peter Hrones remain as committed as ever to creating smart, affordable solutions to boat ownership.
COBLI has been created by John Cowpe and Peter Hrones to provide a fresh approach to boat sharing that is unique to the market and more suited to current times. 
John Cowpe explains why they believe COBLI is the best way to enjoy real equity ownership for the prestigious boat brands they import to Australia and New Zealand, as well as exactly what makes a COBLI boat share unique.
BEST PRICE GUARANTEED
As the direct importers of Lagoon, Axopar and Pardo boats, COBLI has the ability to offer these vessels at the most competitive buy-in prices.
John Cowpe is the Managing Director of The Multihull Group, the exclusive Australian importer of Lagoons, the world's number 1 catamaran manufacturer. Peter Hrones is the Managing Director of Eyachts, the importer of some of the fastest growing brands from Europe including; Axopar and Pardo day boats.
 "When you take ownership of your vessel through COBLI there is no middle company marking up the prices,"  explains John, "which means you're always getting the best price guaranteed when you buy into a COBLI boat share."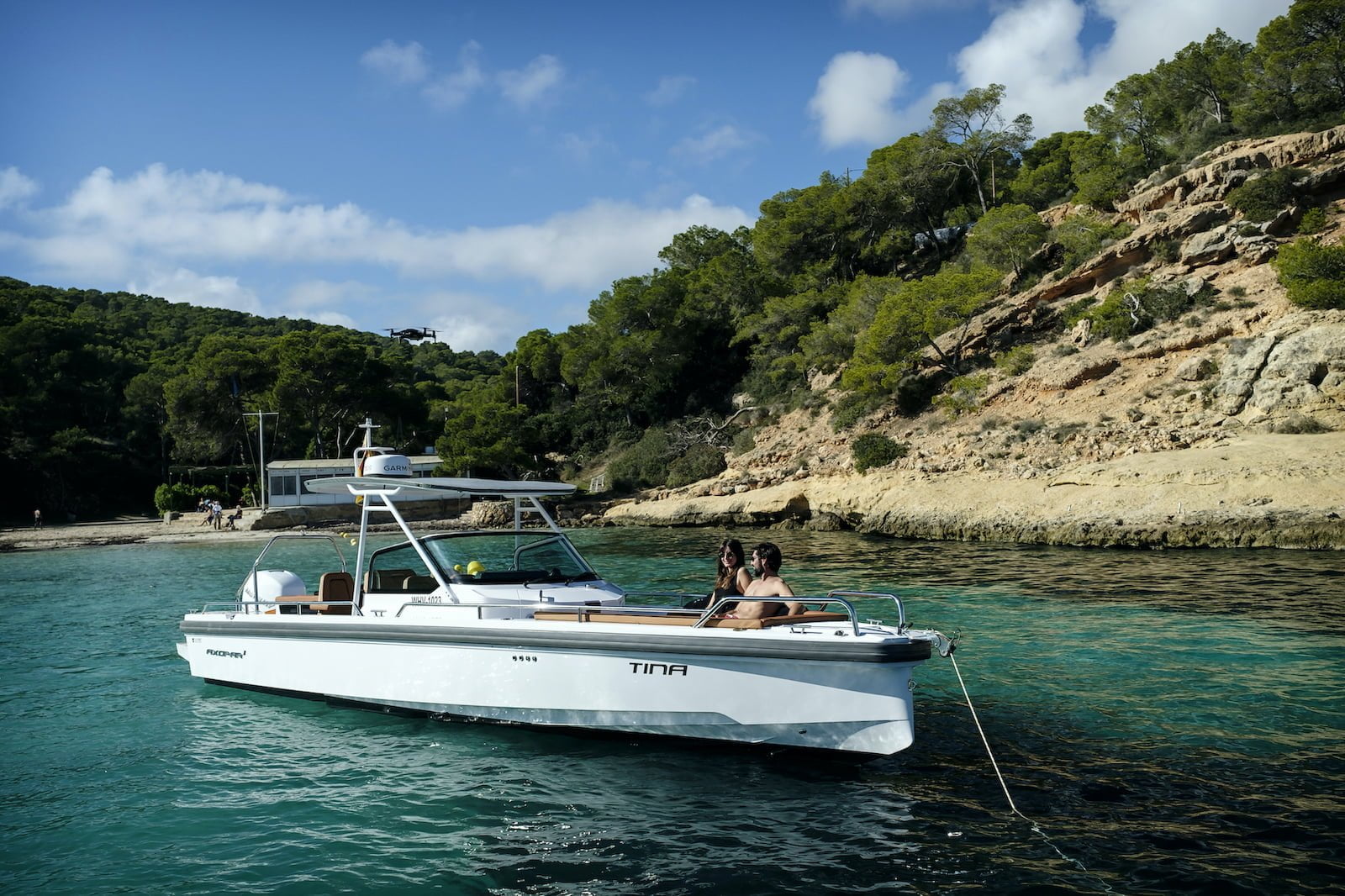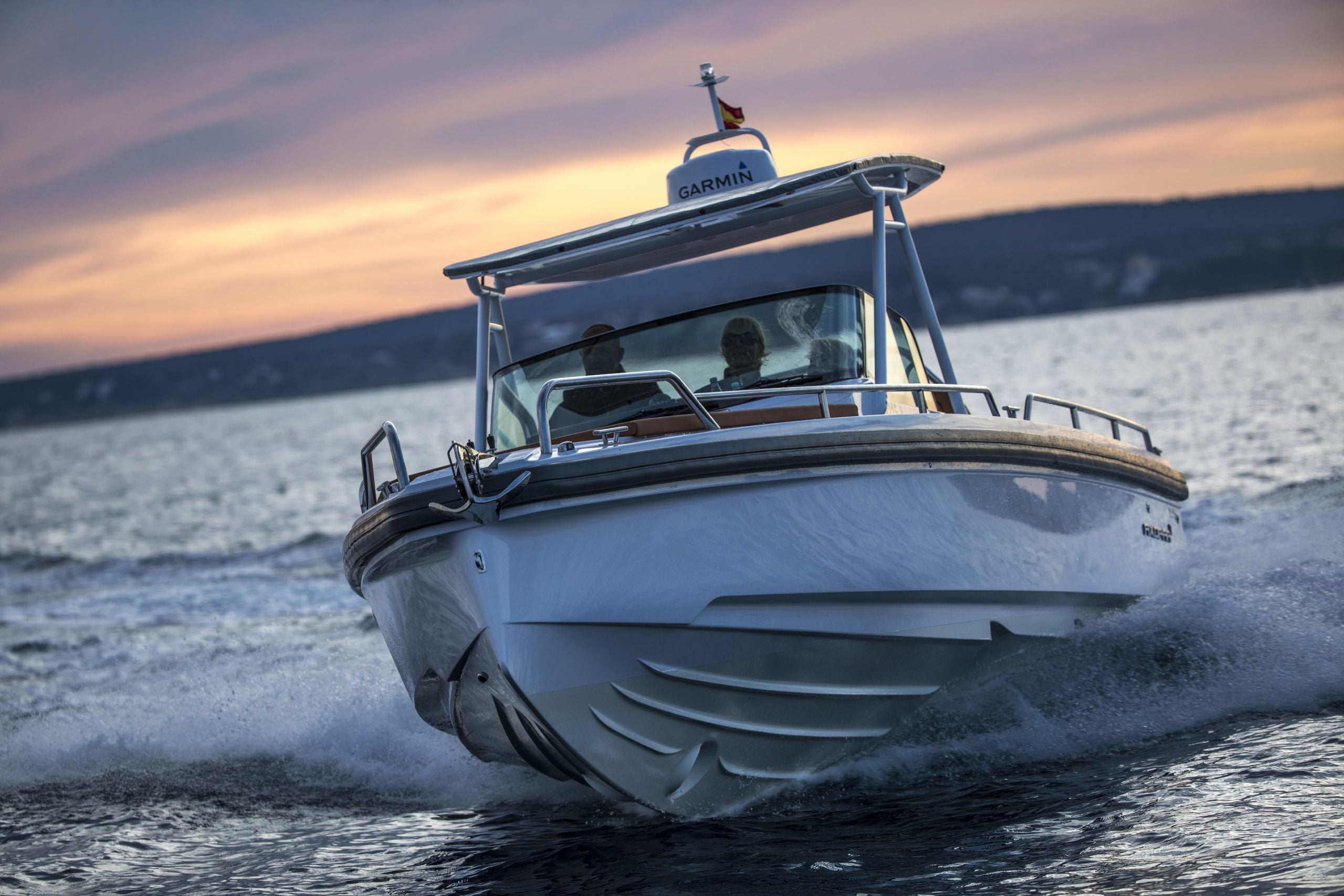 Short terms of ownership and current models
"Because we are the exclusive importers of the boats we offer, they are always in the current model – it's nice to know you have the very latest model to enjoy out on the water.
"And by deliberately keeping all of our boat share terms to 3 years, we ensure your boat will still be a recent and highly sought after model when your term ends.
"This short term of ownership attracts a great resale, which in turn maximises the return of equity to you at the end of your boat share.
"The COBLI style of boat share is attractive to our owners as it gives them access to current models and the ability to move within the fleet to experience the very latest in design and technology."
Managed and maintained to the highest of standards
"One of the main attractions of our COBLI boat share equity ownership is that our owners can spend their time relaxing on the water instead of maintaining their boat.
"Throughout your COBLI boat share term your vessel will be managed and maintained to the highest of standards.  There's literally nothing for you to do in this regard – you simply walk on and walk off your boat.
"As the importers of these brands, we know our boats intimately, so we know when and how to service them and how to look after them. 
"Regularly servicing and maintaining our vessels also ensures return on investment as newer model boats in the best condition possible attract a higher resale value. Knowing your vessel from beginning to the end of your boat share term means higher equity for you."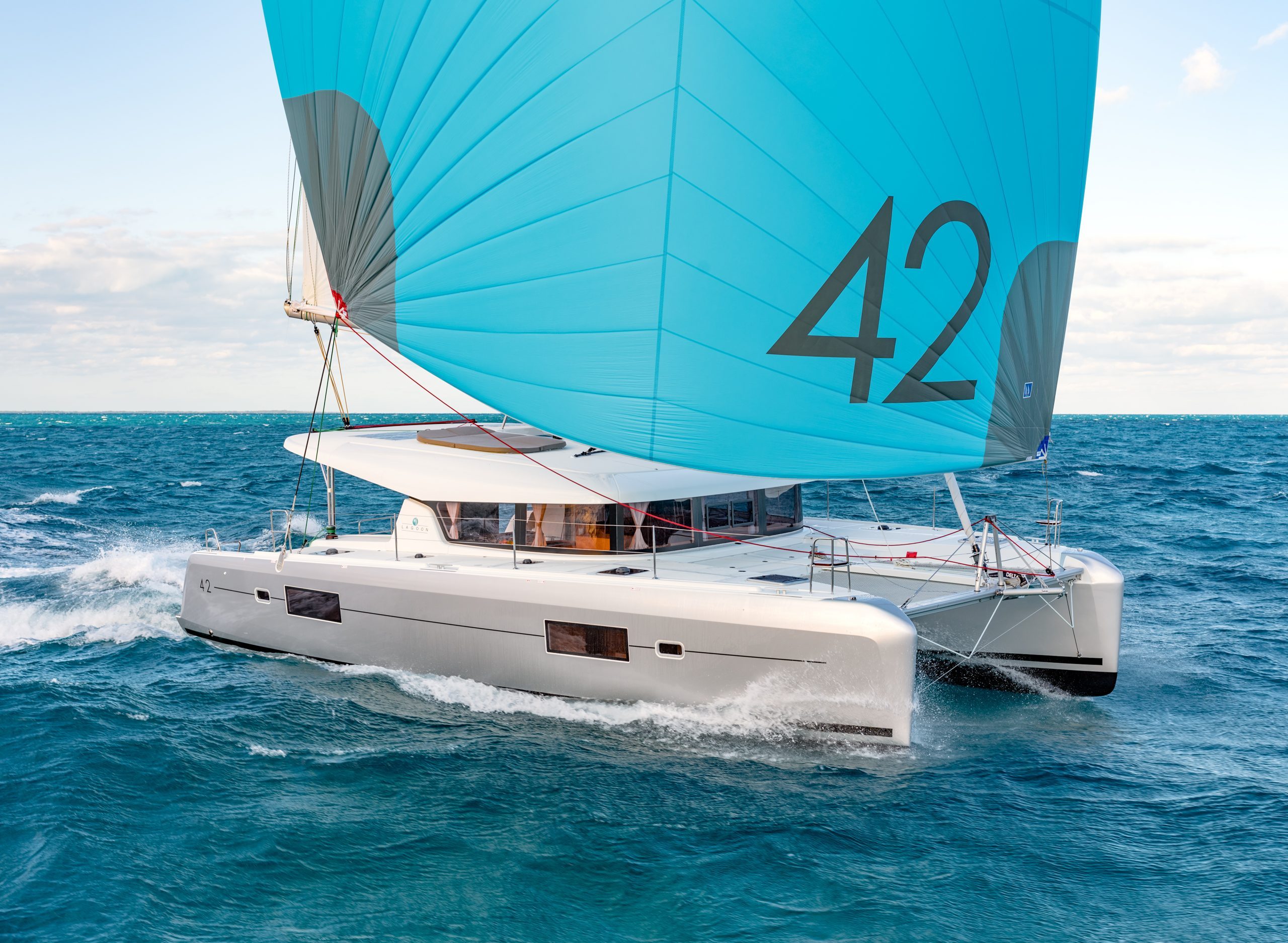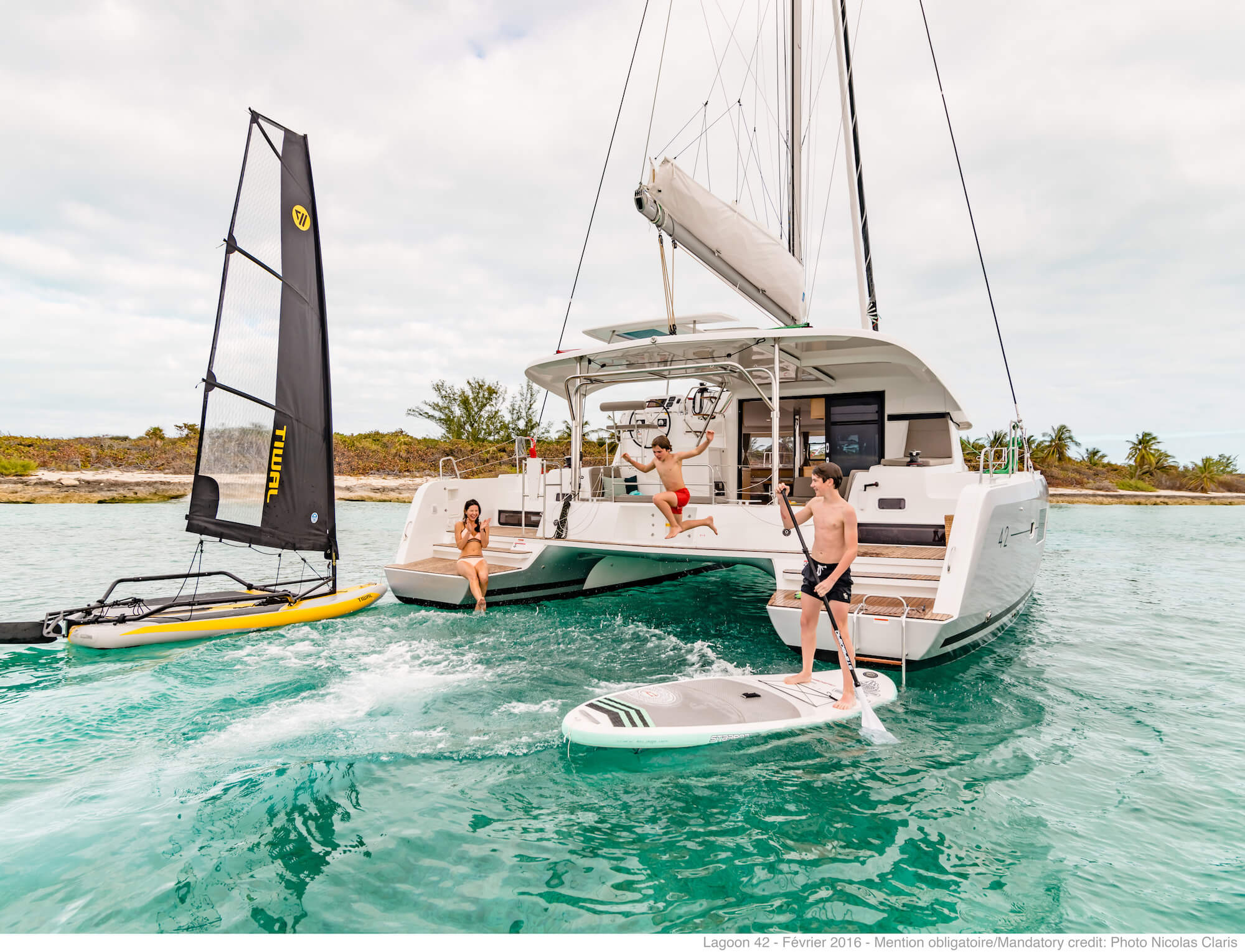 Fewer owners means greater access
"Whereas other boat share syndications can have anywhere between 10- 20 owners, COBLI never have more than 4-6 openers per vessel.
"Having few owners equates to greater access to the boat, especially during key times such as the heat of the summer and when the Lagoons head up to the Whitsundays.
"We listened to feedback from our clients who had previously been in other boatshares and this was what all of the owners wanted – greater access to their boat. They had previously been in a syndication and couldn't use the boat in December and January when their kids were on holidays because it was always booked up. 
"With our COBLI system of boat sharing they will at least get a week every month as well as stand-by time when people are on holidays."
"Another advantage of having fewer owners per boat share is that the boats are used and looked after differently, which is important when you come to sell because it typically gives higher resale."
COBLI boat share is unique to the market
"We knew we were unique when we bought the boat share concept to the Australian market 20 years ago and today we are still unique too.
"We have different boats and trending boats, including catamarans from the biggest catamaran company in the world and the fastest growing day boats, Axopar and Pardo.
"The boat buying market is moving quickly with day boats becoming extremely popular because many people realise they don't have the time to sleep on the boats…and they certainly don't have the time or the skills to professionally maintain and clean their boats either.
"They just want to use their boats for a day at a time and take up to a dozen people out, whether it's fishing, relaxing, swimming or entertaining family and friends,  they know they will get a lot more use out of the way that COBLI format our boat shares.
"We're allowing people to use these boats 7 days a week instead of feeling guilty about wasting money on a vessel that is just sitting on a mooring not being used."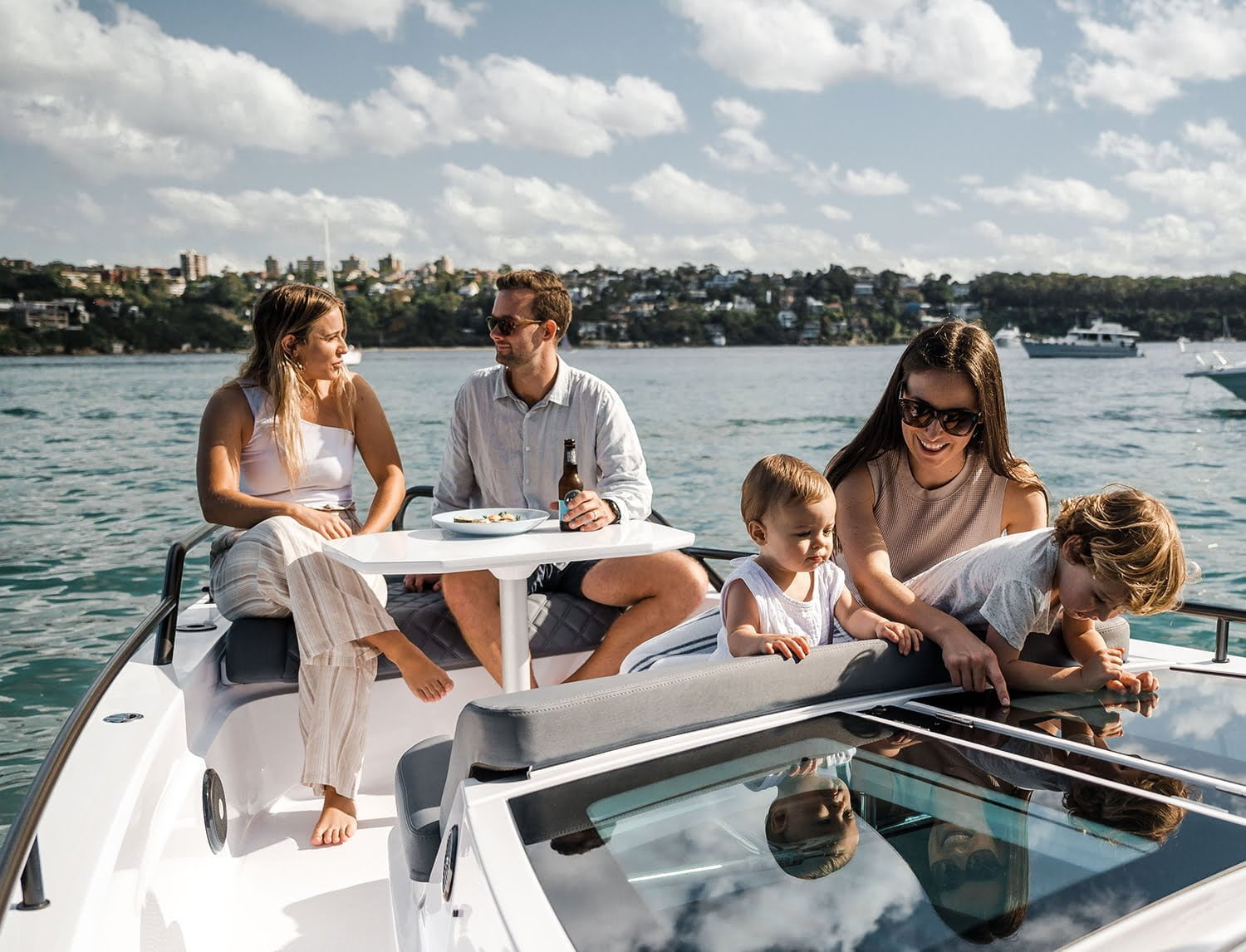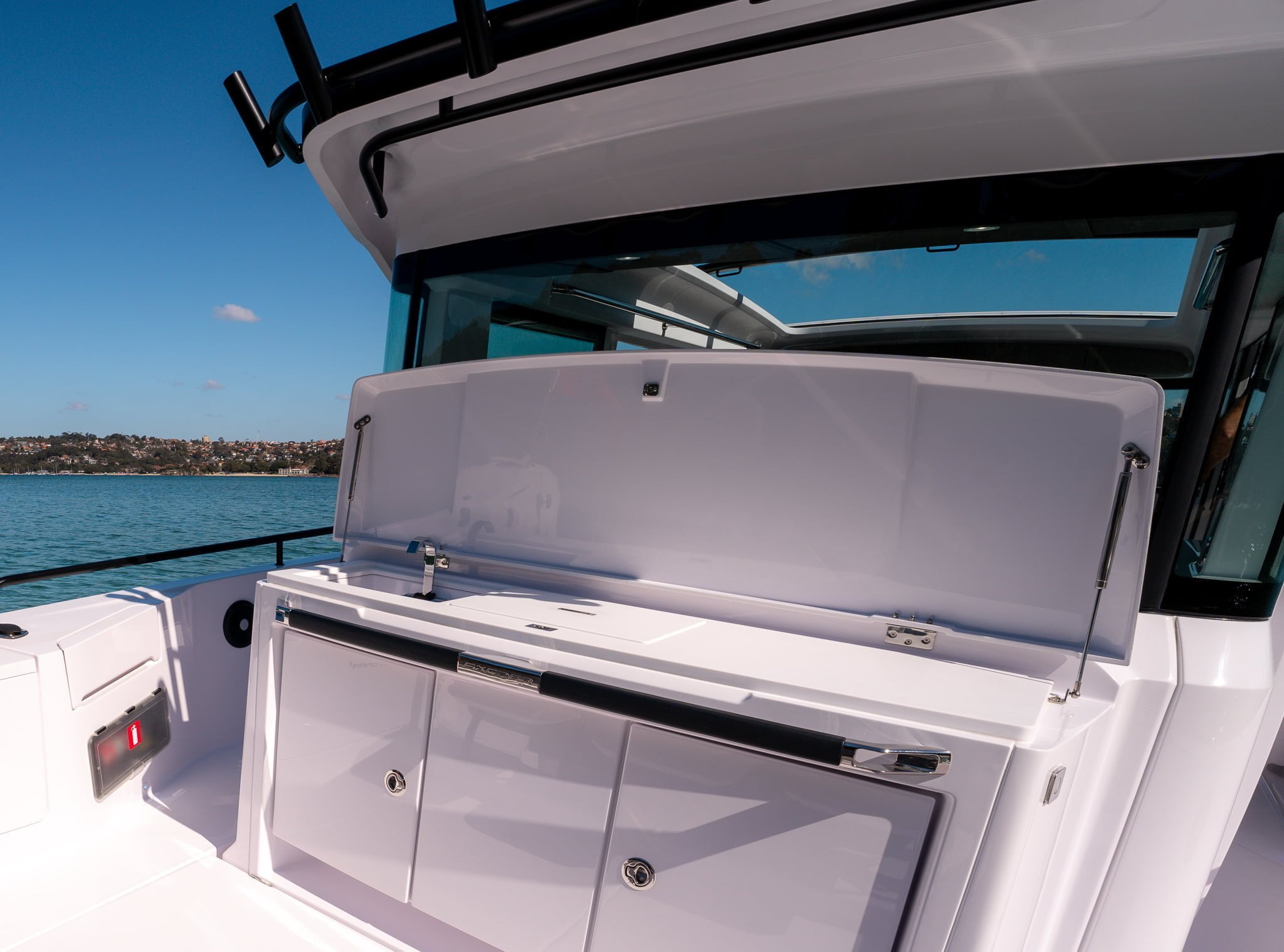 Smart, affordable solutions to boat ownership
"Our clients can afford to buy a boat outright, but they are time poor and they see the value in investing a smaller share in a vessel with a COBLI boat share. 
"We wanted to take away the barriers to entry and create a smart, affordable solution for everyone to consider. COBLI provides you with the opportunity to enjoy the best of boating on the latest models with ease and at a fraction of the cost."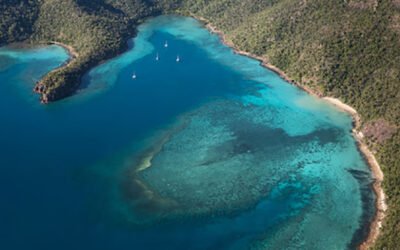 In order for you to maximise your Whitsundays experience onboard your Lagoon 42, we've compiled this guide to some of the most exciting destinations in the Whitsundays to visit in your Lagoon.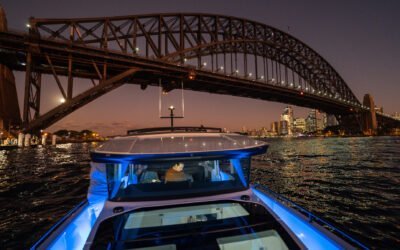 We decided to dodge the VIVID crowds and cold weather and see the light show from the water onboard Axopar 37, Life on Mars.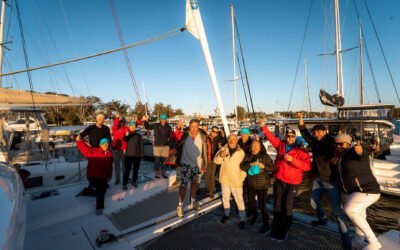 Both of COBLIs Lagoon 42's, Spaceboy and Let's Dance have started the journey north for warmer waters in the Whitsundays via Port Stephens.