As all of our Cobli owners know, we pride ourselves on in-depth training prior to the start of your syndication. This ensures you can look after your boat in the best way possible.
For those looking for a refresher or interested in getting into an Axopar 28 in the future, we have created a resource you can always refer to.
In this video, Cobli team member Joe Fox gives a detailed run-through of the docking procedure onboard an Axopar 28.
Enjoy!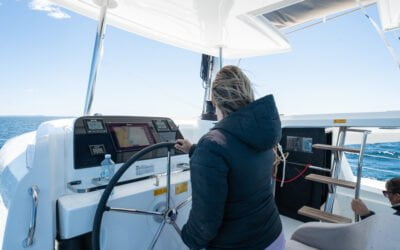 There is always more to learn when it comes to seamanship, navigation, manoeuvering and generally broadening your knowledge base. COBLI offers training prior to handover, as well as, exclusive further education packages to up-level your skills.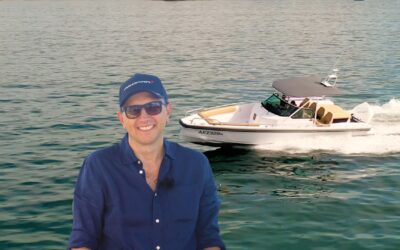 Lorenzo says, "What they offered in terms of syndication and having a 1/5th share. I looked at other syndication companies with similar sized boats but they were all a 1/8th share or a 1/10th share and that wouldn't have given me the usage I was after. I was also attracted to the management that syndication offers, after a day on the boat I come in and I basically walk off the boat, someone else comes and cleans it… Maintenance, servicing, registration, antifouling it's all looked after and I don't have to worry about any of that."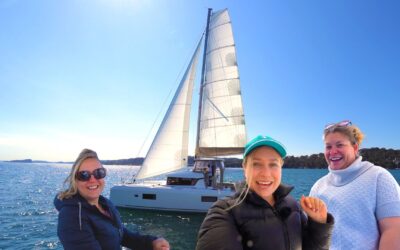 After a fabulous weekend on Sydney Harbour showing off this brand new Lagoon 42, it was time to sail back to Pittwater. This particular Lagoon 42 is in syndication with our company Cobli and is now sold out with 6 excited owners in the process of having her handed over to them.