NOVEMBER 12-14 – COCKLE BAY WHARF, SYDNEY
Coblis NEW Lagoon 42 "Let's Dance" will be on display in Sydney this November.
At 10am and 3pm daily catamaran expert Joe Fox will be hosting live inspire and learn sessions.
From 11am to 3pm limited viewings will be available so that you can explore this incredible vessel.
Don't miss out, register now!
With Cobli's Axopar 28 "Major Tom" and Axopar 37 "Life on Mars", as well as Eyachts Axopar 22 all based at The Spit, the lineup of Axopars were calling our name. The Cobli team took the opportunity one sunny Monday to enjoy what Sydney Harbour has to offer.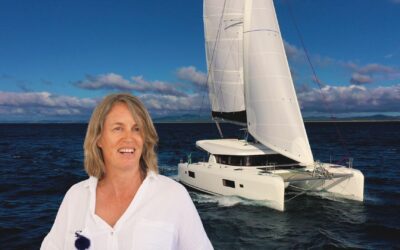 Vic says, "I just love that you can walk-on walk-off and not have to worry about all of the maintenance and all the little details are looked after so it's really a pleasure to have this as an opportunity for our family."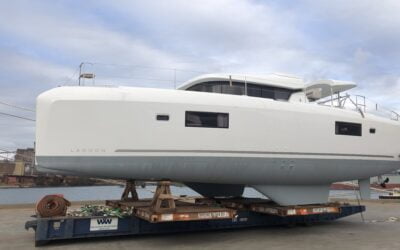 To celebrate the arrival of the new Cobli Lagoon 42, John Cowpe hopped aboard the sister ship, detailing some of the main options to get existed about and to show off the interior and exterior upholstery and wood.