THE JOURNEY OF A LIFETIME
As you probably know part of Cobli's Lagoon 42 offering has the vessel in the Whitsundays between July and September.
The boat can't get there itself so Coblis resident John Cowpe and Joe Fox took 3 Cobli owners on the delivery they will never forget.
Here is the story of the trip North in the words of Cobli owner, Stewart.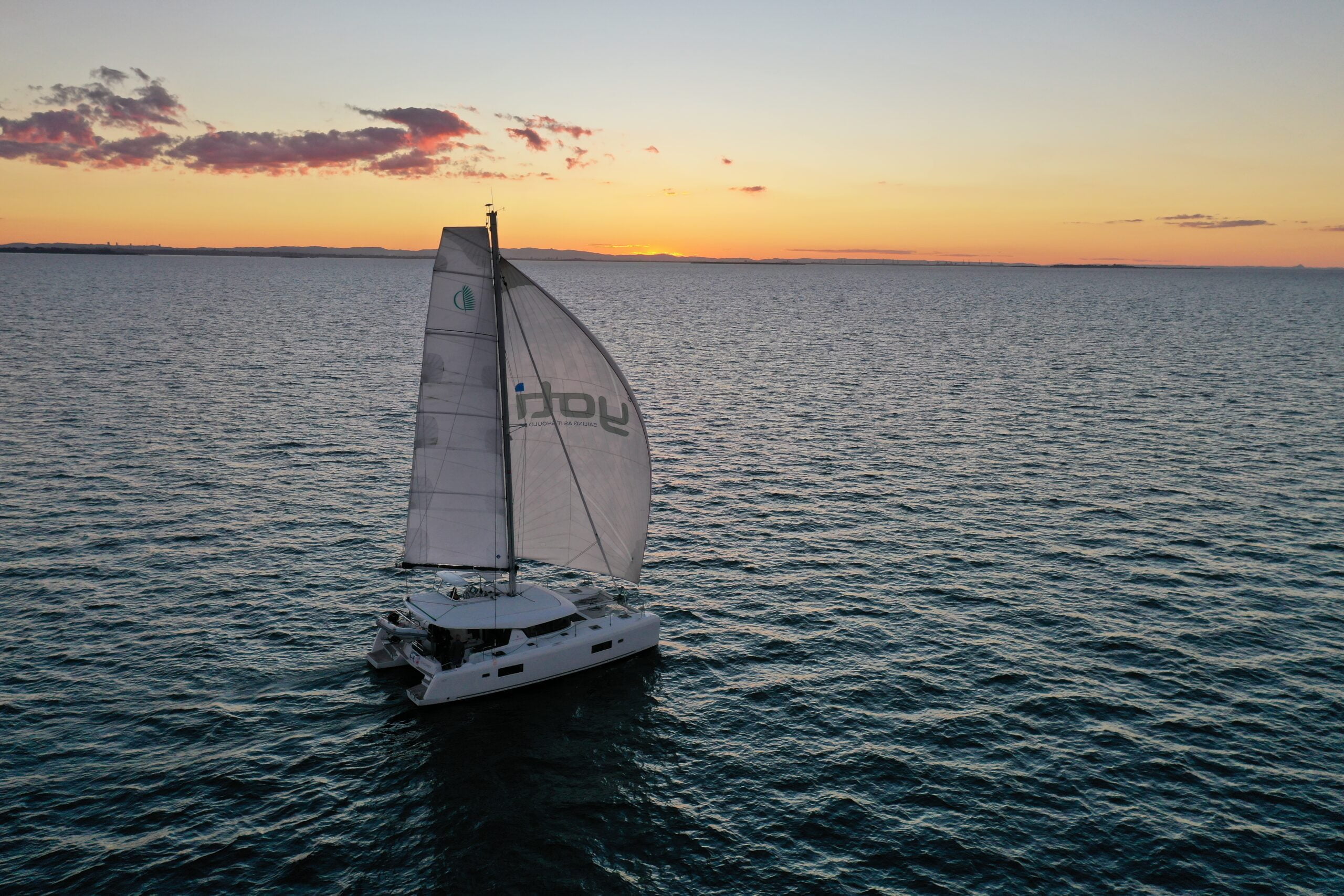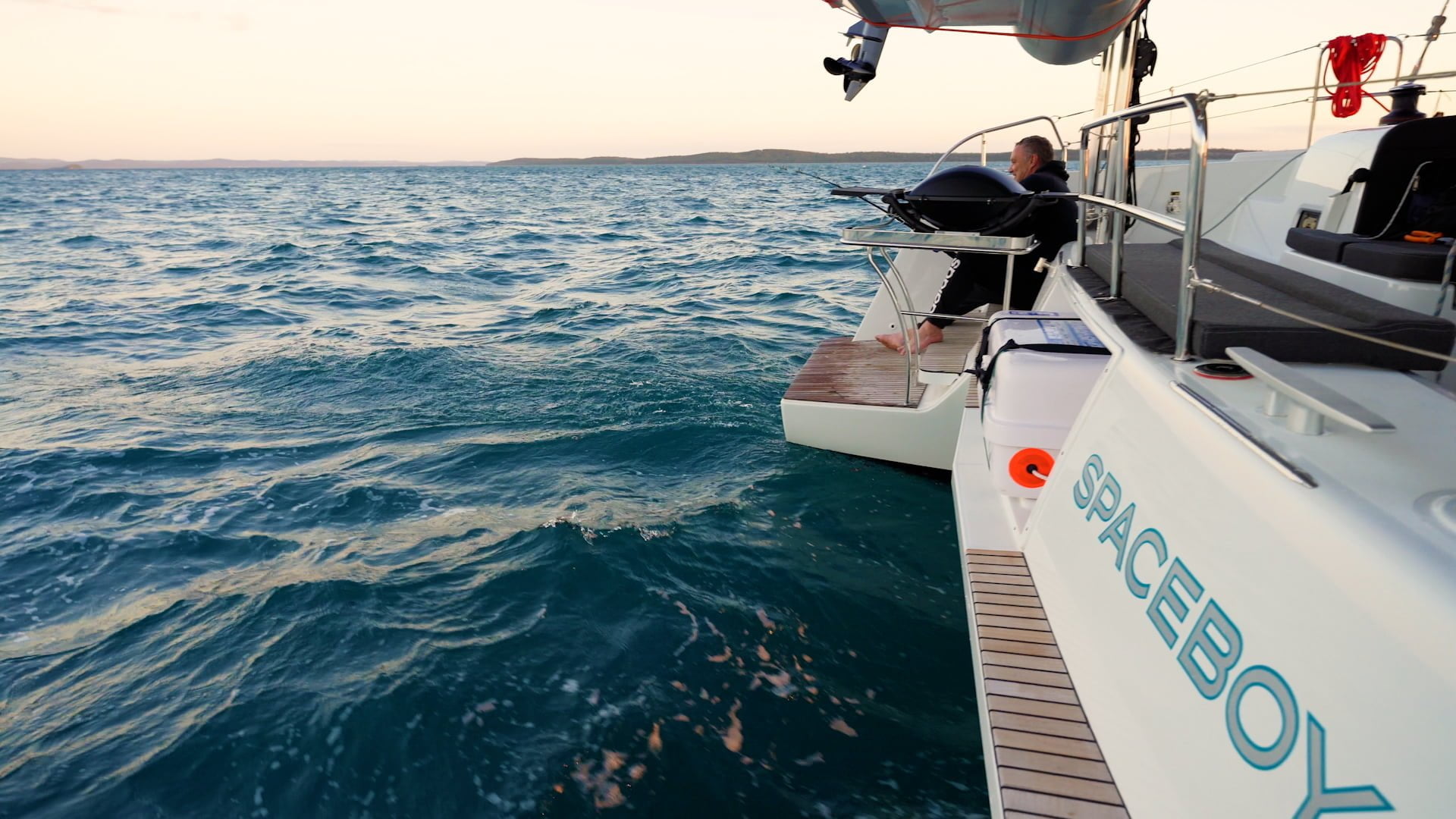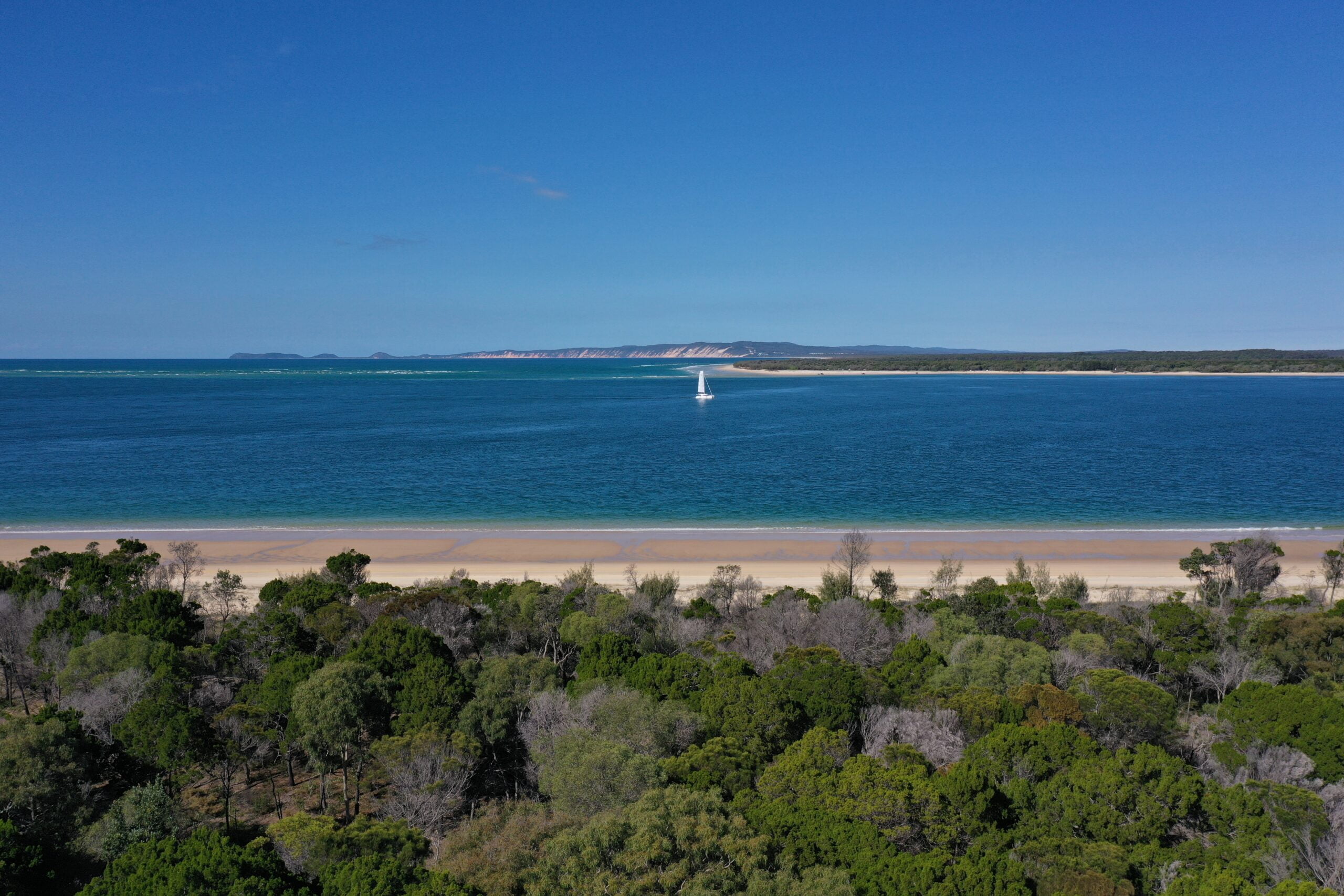 I was very fortunate to be given the opportunity to join the delivery team from Sanctuary Cove to Airlie Beach in early June. The boat was ready to sail within 30 mins of our arrival and the adventure began with a number of rules set down, namely 3-hour shifts throughout the night and no drinking while the anchor waa up! The latter was hard to swallow but proved to be inspired by the journey's end.
We sailed up the inland waterways to the top of Bribie Island then sailed to Inskip point where we once again used the inland waterways to Lady Musgrave Island (more direct route and calmer seas). The beauty of this part of the coast was beyond our expectations becoming more beautiful as we headed north of Yeppoon (stunning untouched coastline).
The night sailing was cold and quiet with a display of stars I have never seen before.
We finally arrived in Airlie Beach on a sunny morning and headed straight for the bar on land to enjoy lunch and afternoon swimming (I can't remember much other than being on a swing with the crew.)
I can't say enough about the skills and companionship of John and Joe and well Mark (the other owner onboard) was an absolute classic providing many funny moments and great company.
Terrific journey Neil and I will cherish.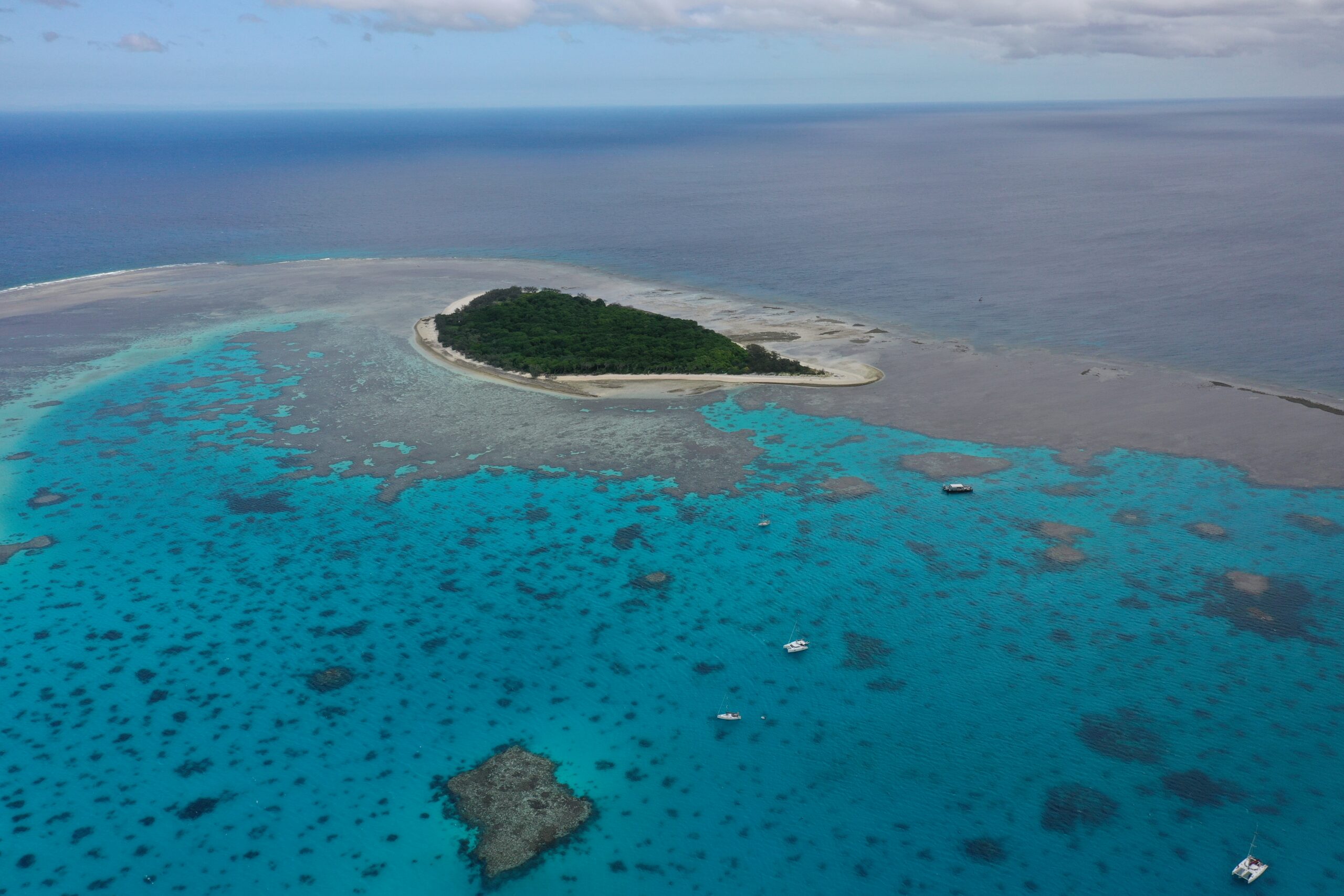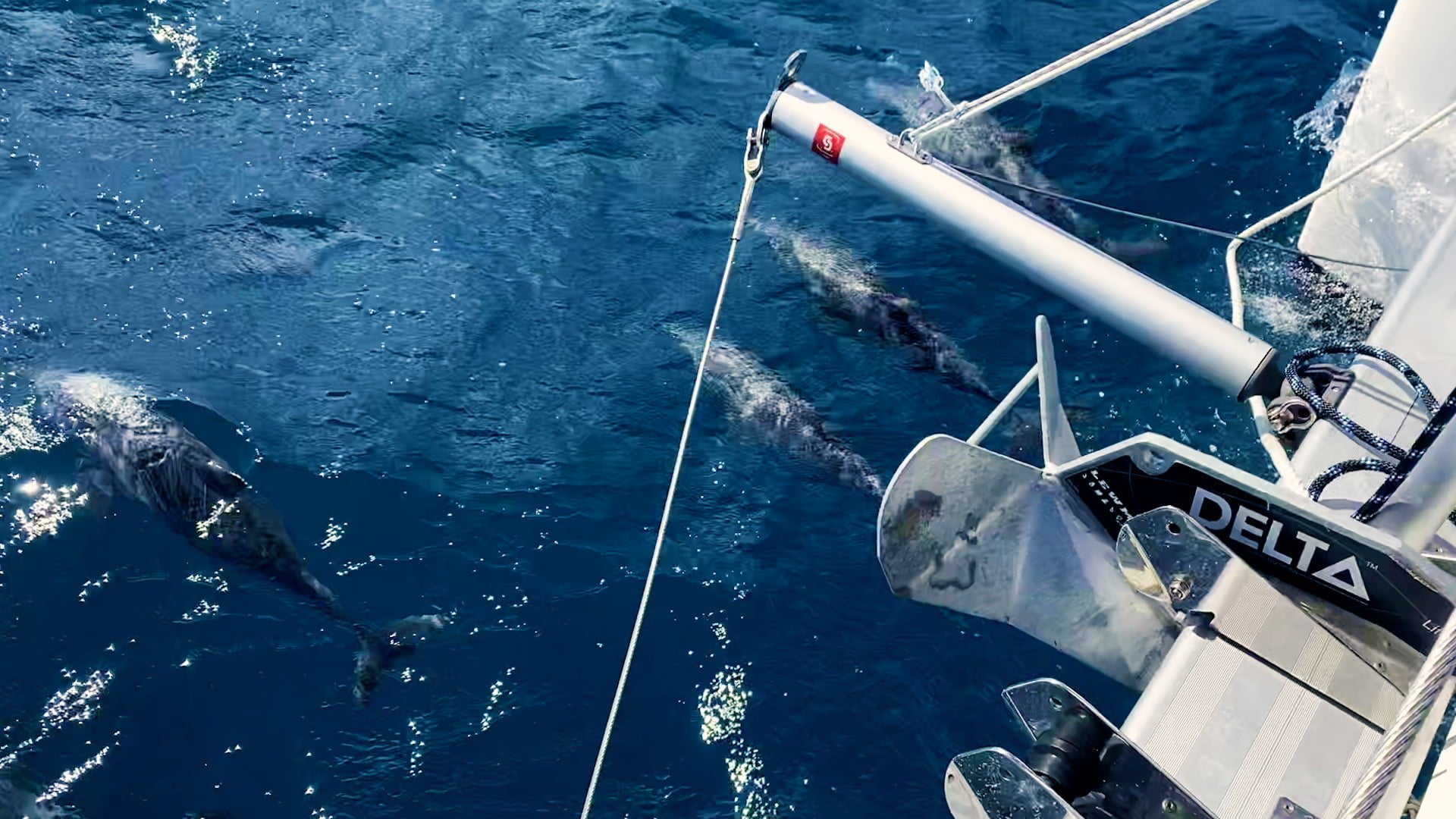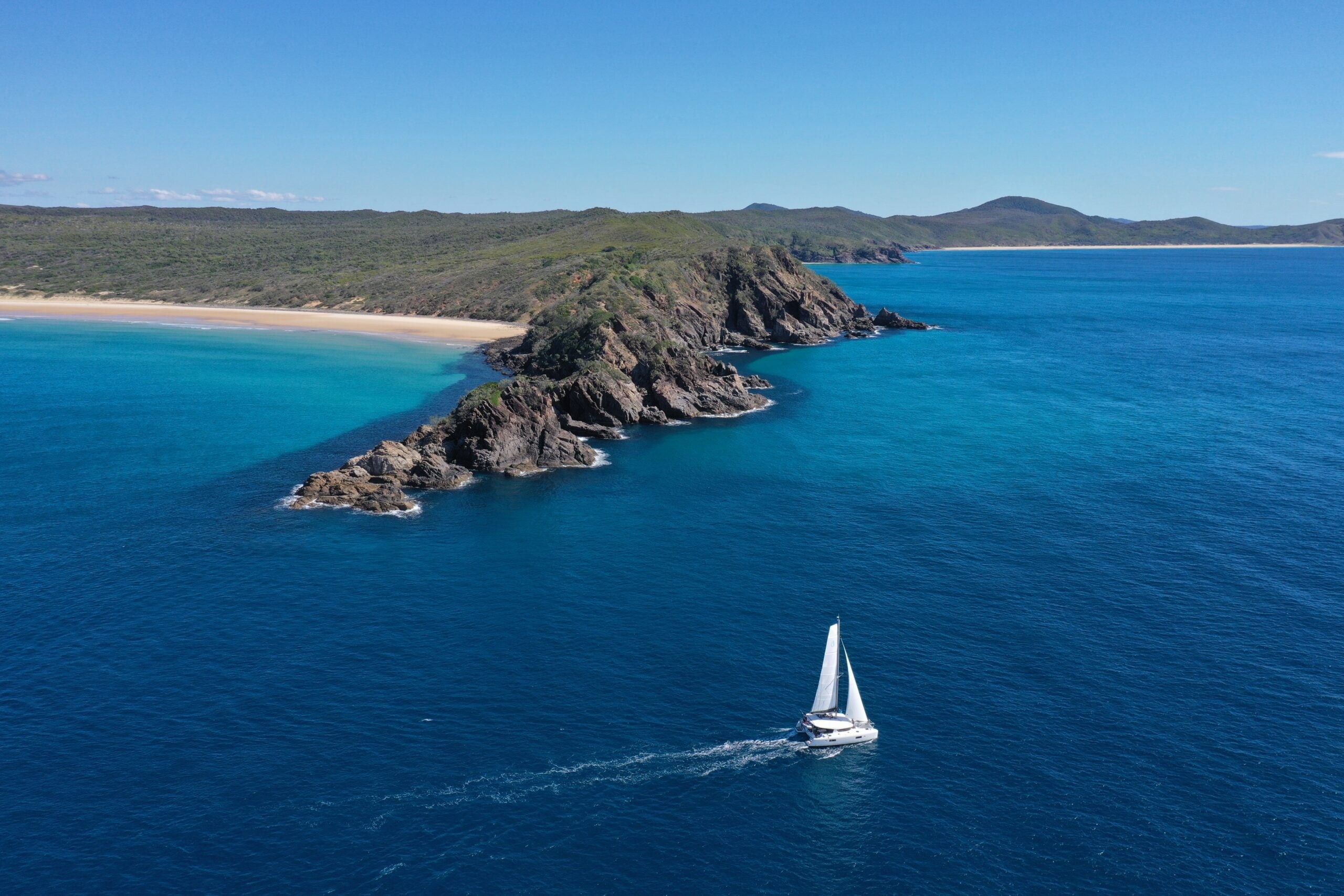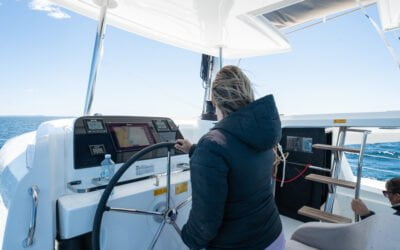 There is always more to learn when it comes to seamanship, navigation, manoeuvering and generally broadening your knowledge base. COBLI offers training prior to handover, as well as, exclusive further education packages to up-level your skills.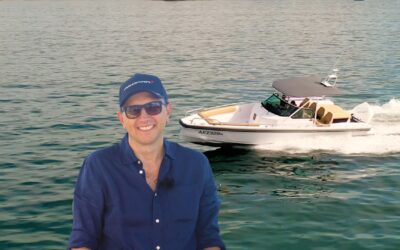 Lorenzo says, "What they offered in terms of syndication and having a 1/5th share. I looked at other syndication companies with similar sized boats but they were all a 1/8th share or a 1/10th share and that wouldn't have given me the usage I was after. I was also attracted to the management that syndication offers, after a day on the boat I come in and I basically walk off the boat, someone else comes and cleans it… Maintenance, servicing, registration, antifouling it's all looked after and I don't have to worry about any of that."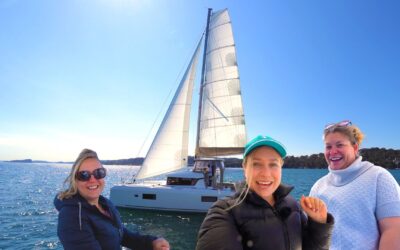 After a fabulous weekend on Sydney Harbour showing off this brand new Lagoon 42, it was time to sail back to Pittwater. This particular Lagoon 42 is in syndication with our company Cobli and is now sold out with 6 excited owners in the process of having her handed over to them.