Both of COBLI's Lagoon 42s, Spaceboy and Let's Dance have started the journey north for warmer waters.
With skippers and crew onboard, the two catamarans set sail for the Whitsundays with a detour via Port Stephens for a Lagoon event hosted by Soldiers Point Marina.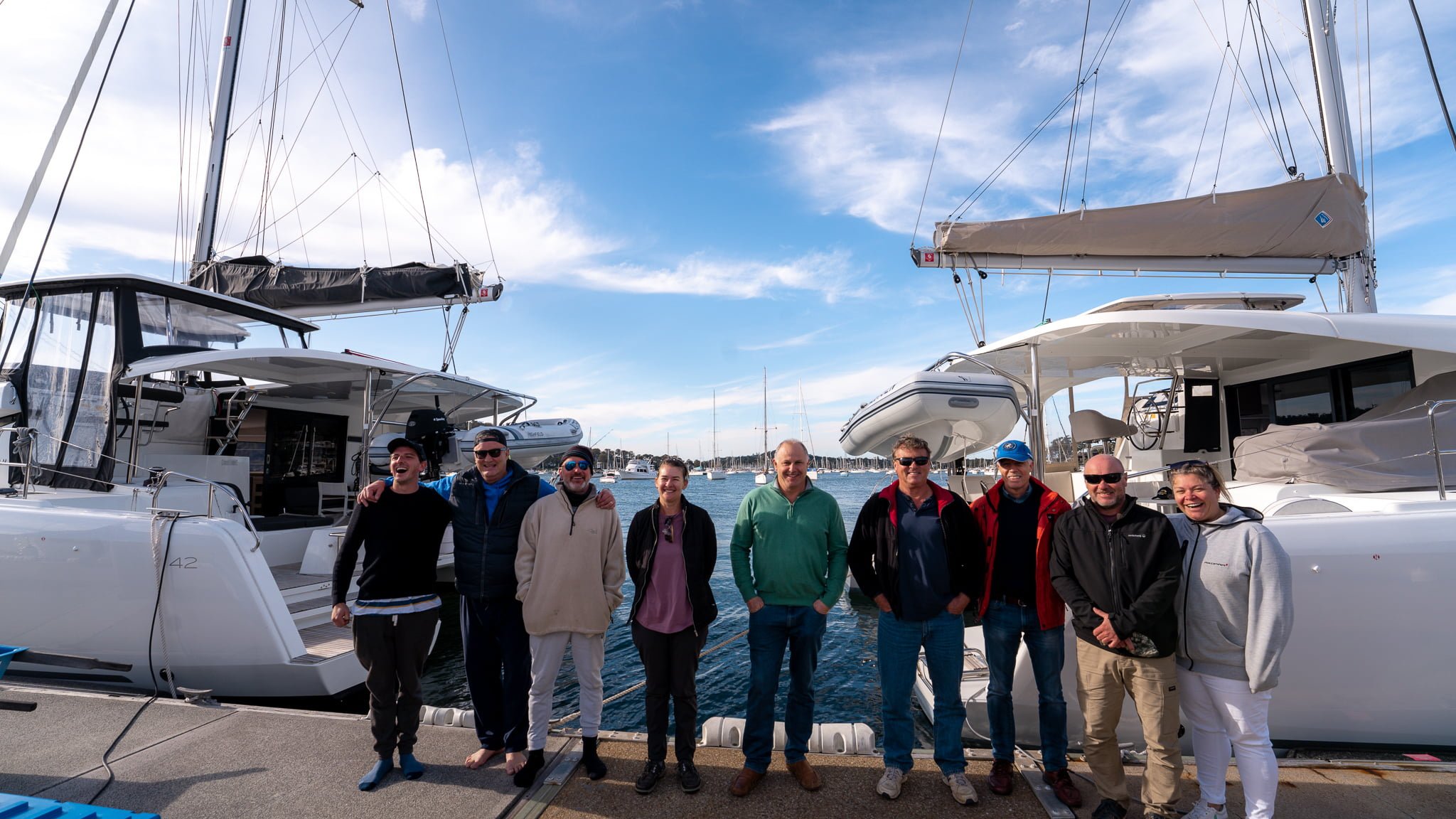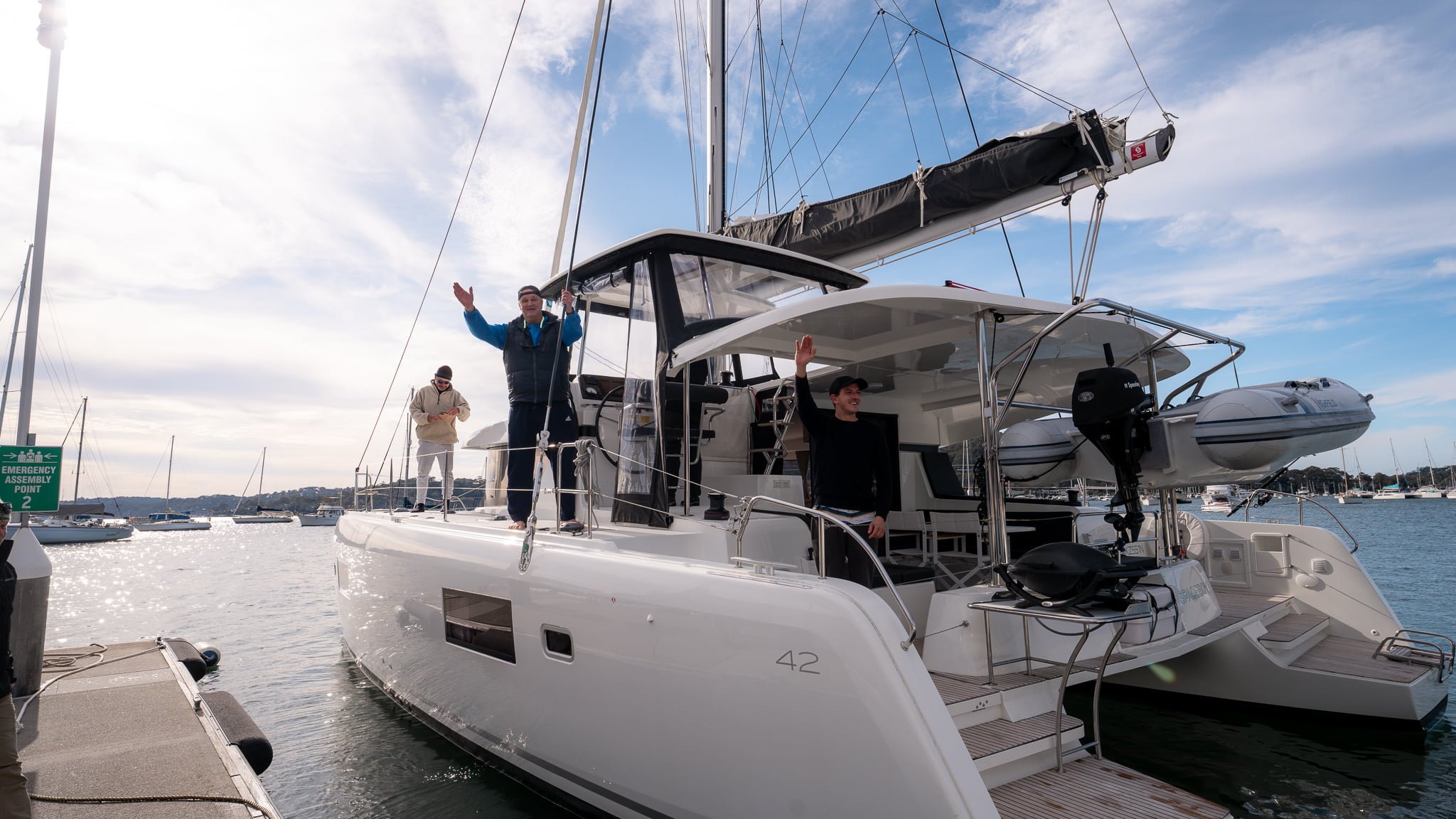 Arriving at Soldiers Point Marina the crew were greeted with a BBQ and margaritas.
Very quickly all the owners became friends bonding over there love for boating.
The following day was filled with events including oyster schucking, games and more.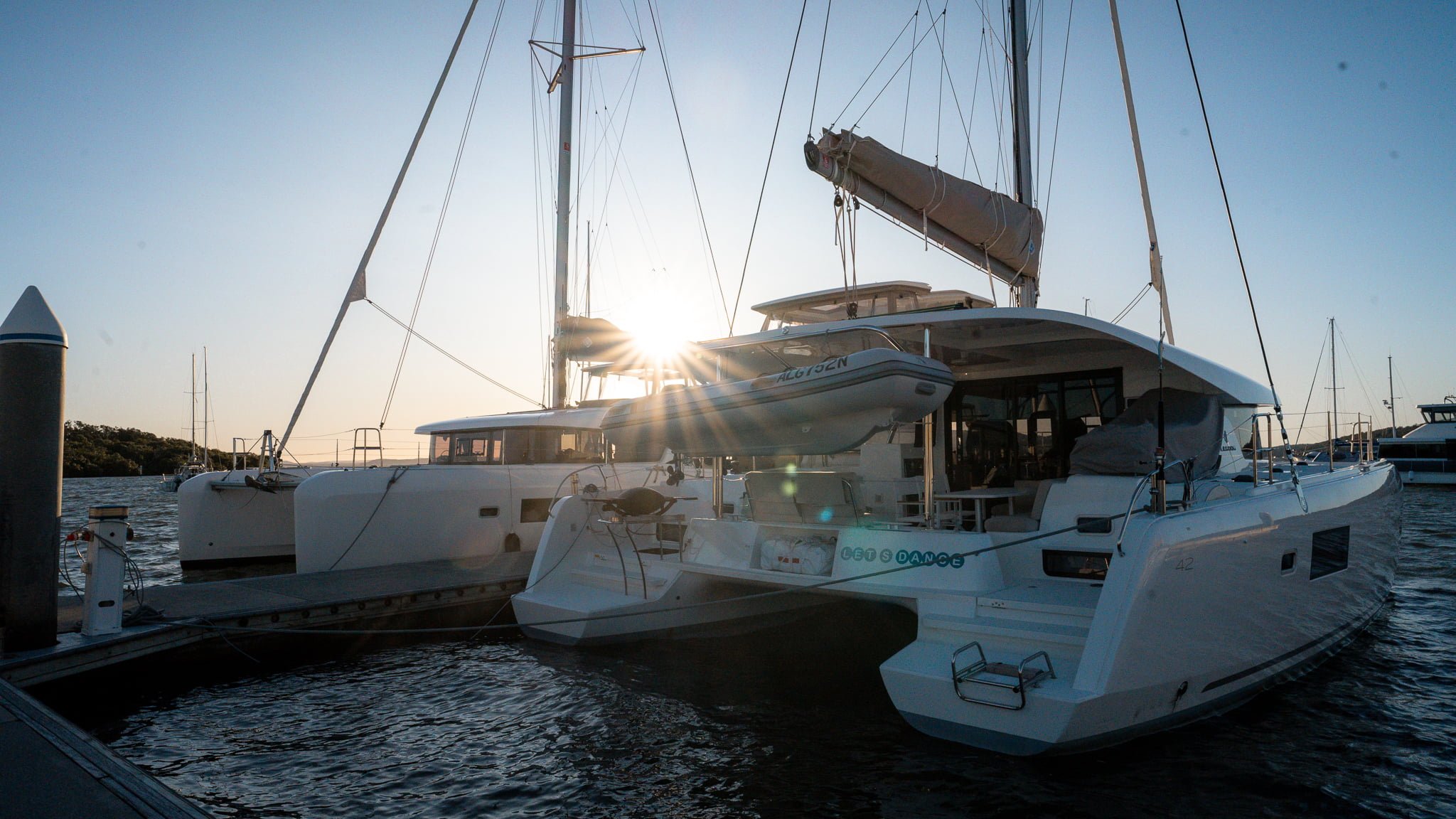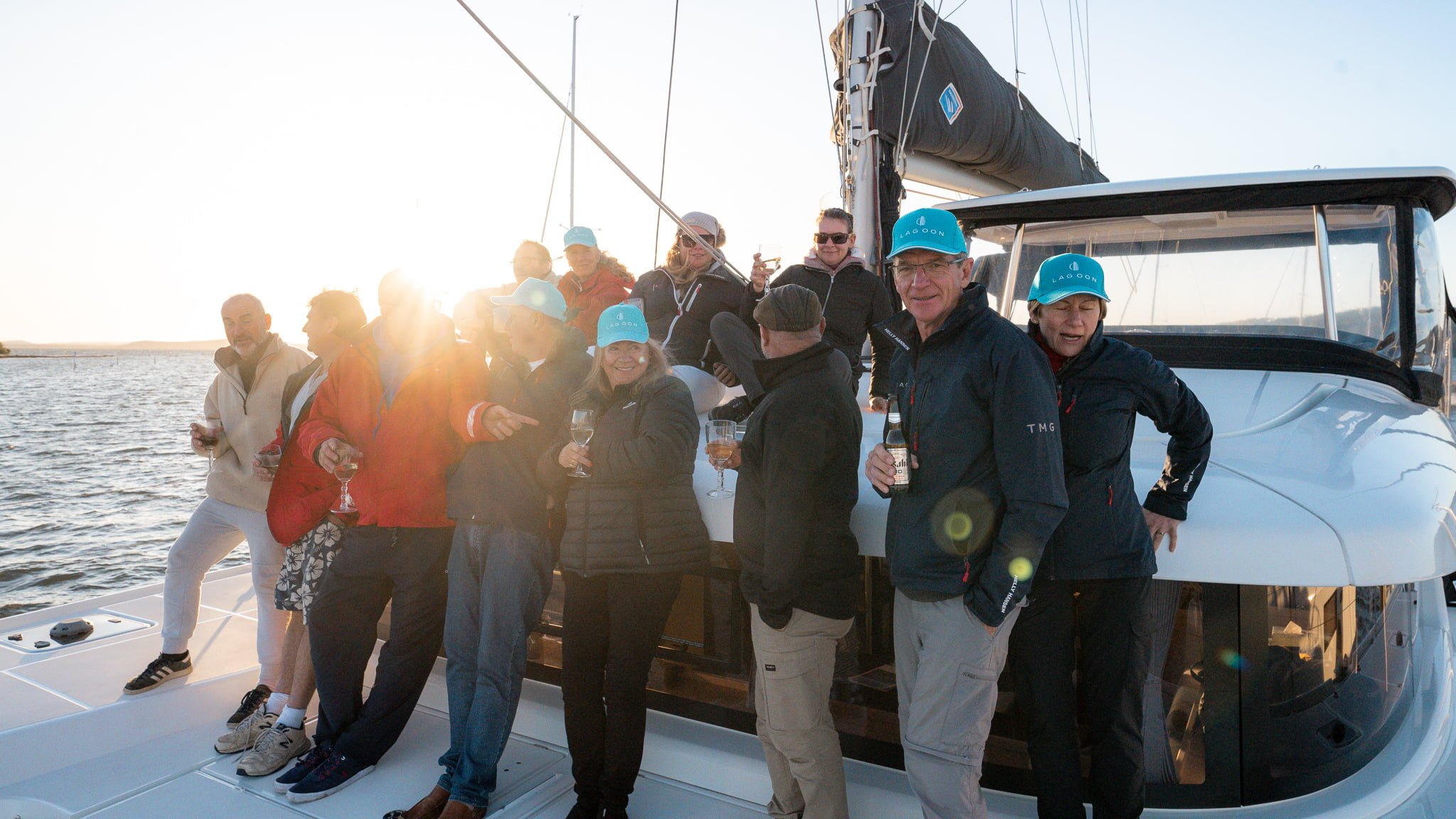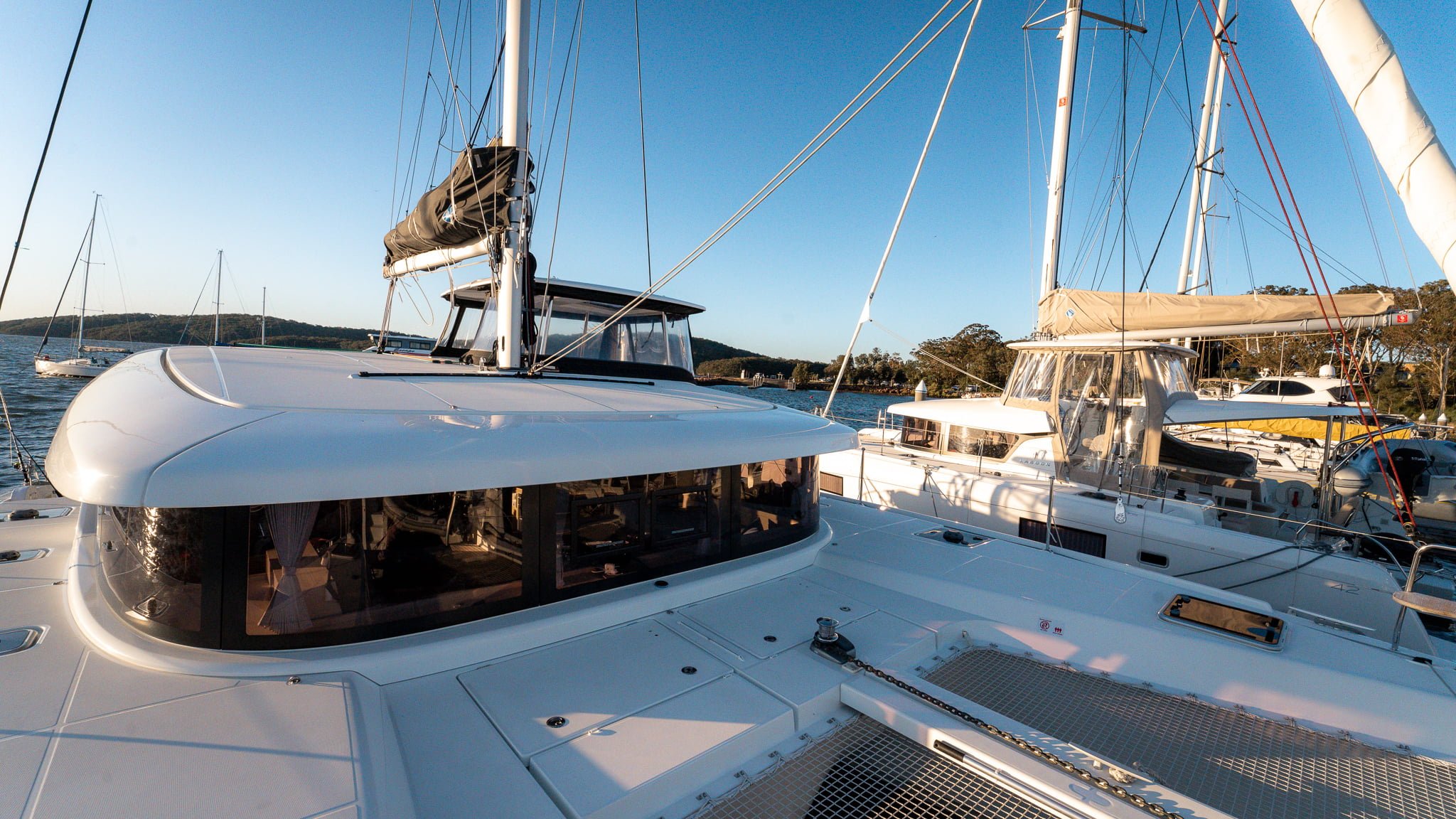 All in all the Soldiers Point Marina detour was a great addition to the voyage to Queensland. 
We cannot wait to hear more about the delivery and get the first owners onboard in the Whitsunday Islands.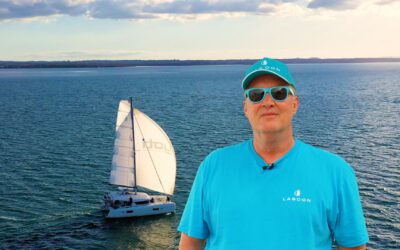 Lagoon 42 syndication owner Mark Pettitt describes his experience with COBLI as a great way to dip his toe in the water before deciding whether sailing the world is his retirement plan.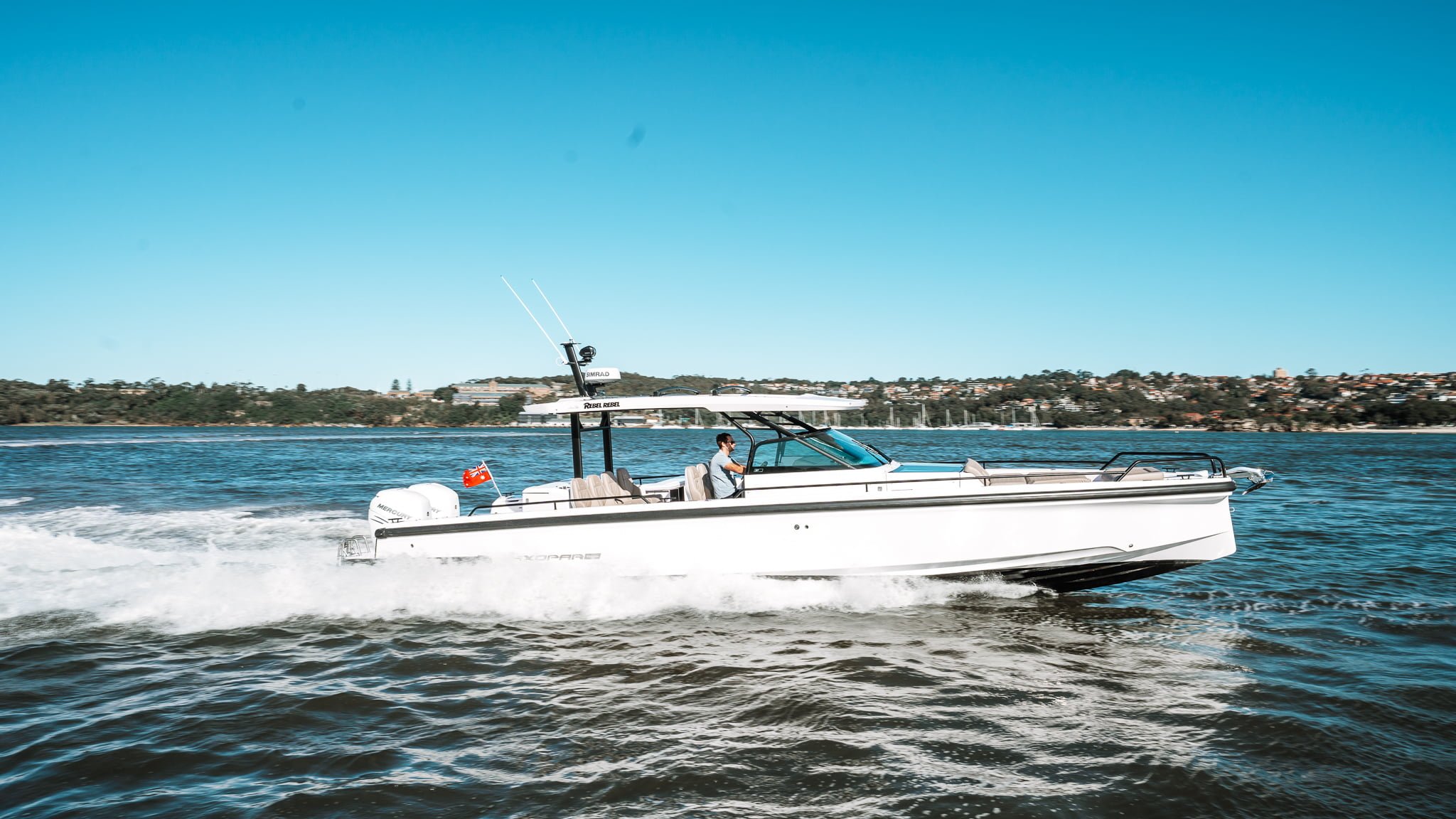 WHEN: Saturday, 5th November, 10am-4pm
WHERE: Fergusons Marina, The Spit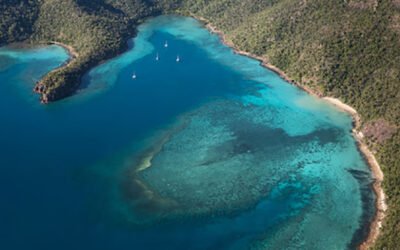 In order for you to maximise your Whitsundays experience onboard your Lagoon 42, we've compiled this guide to some of the most exciting destinations in the Whitsundays to visit in your Lagoon.