Both of COBLI's Lagoon 42s, Spaceboy and Let's Dance have started the journey north for warmer waters.
With skippers and crew onboard, the two catamarans set sail for the Whitsundays with a detour via Port Stephens for a Lagoon event hosted by Soldiers Point Marina.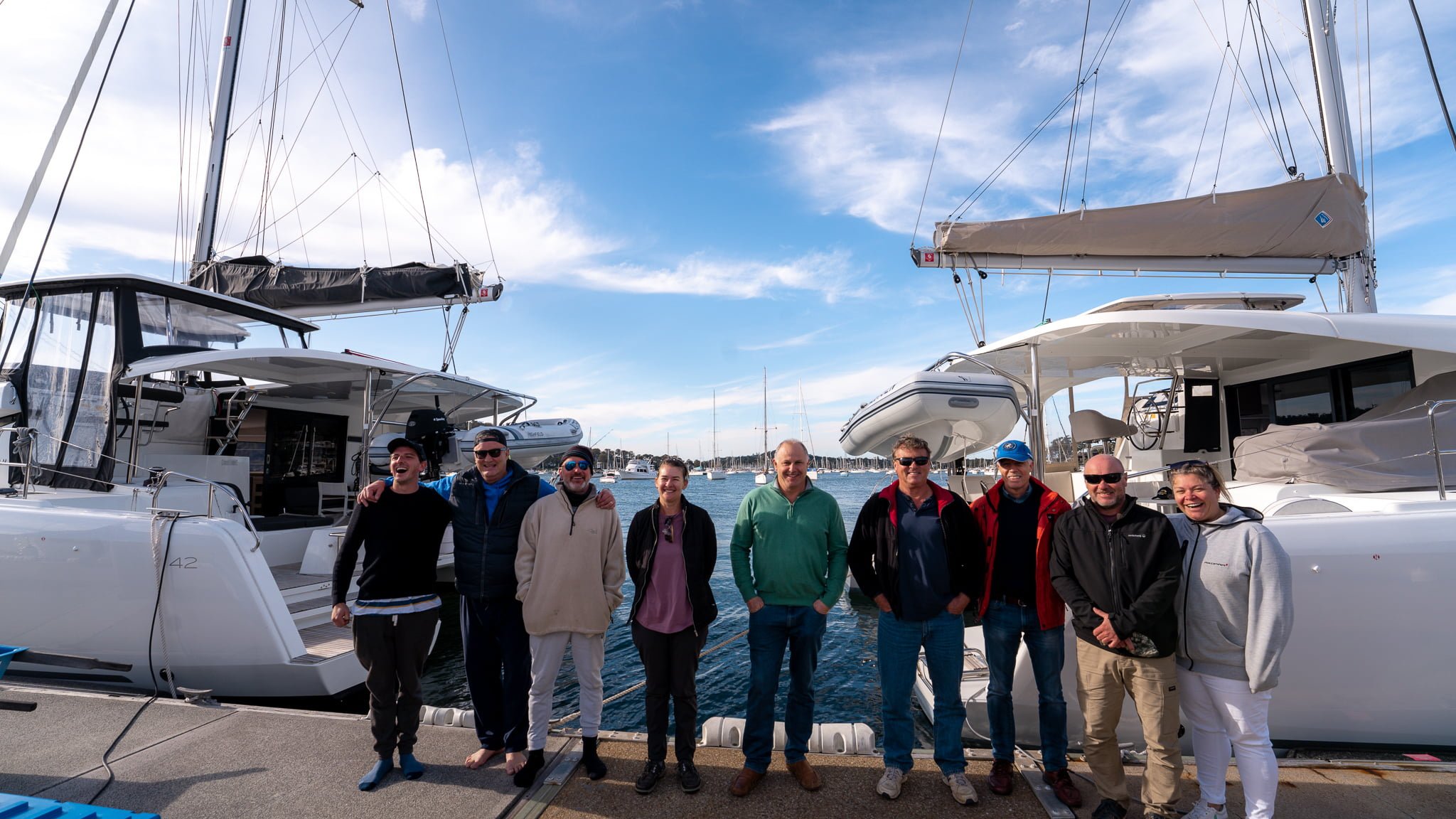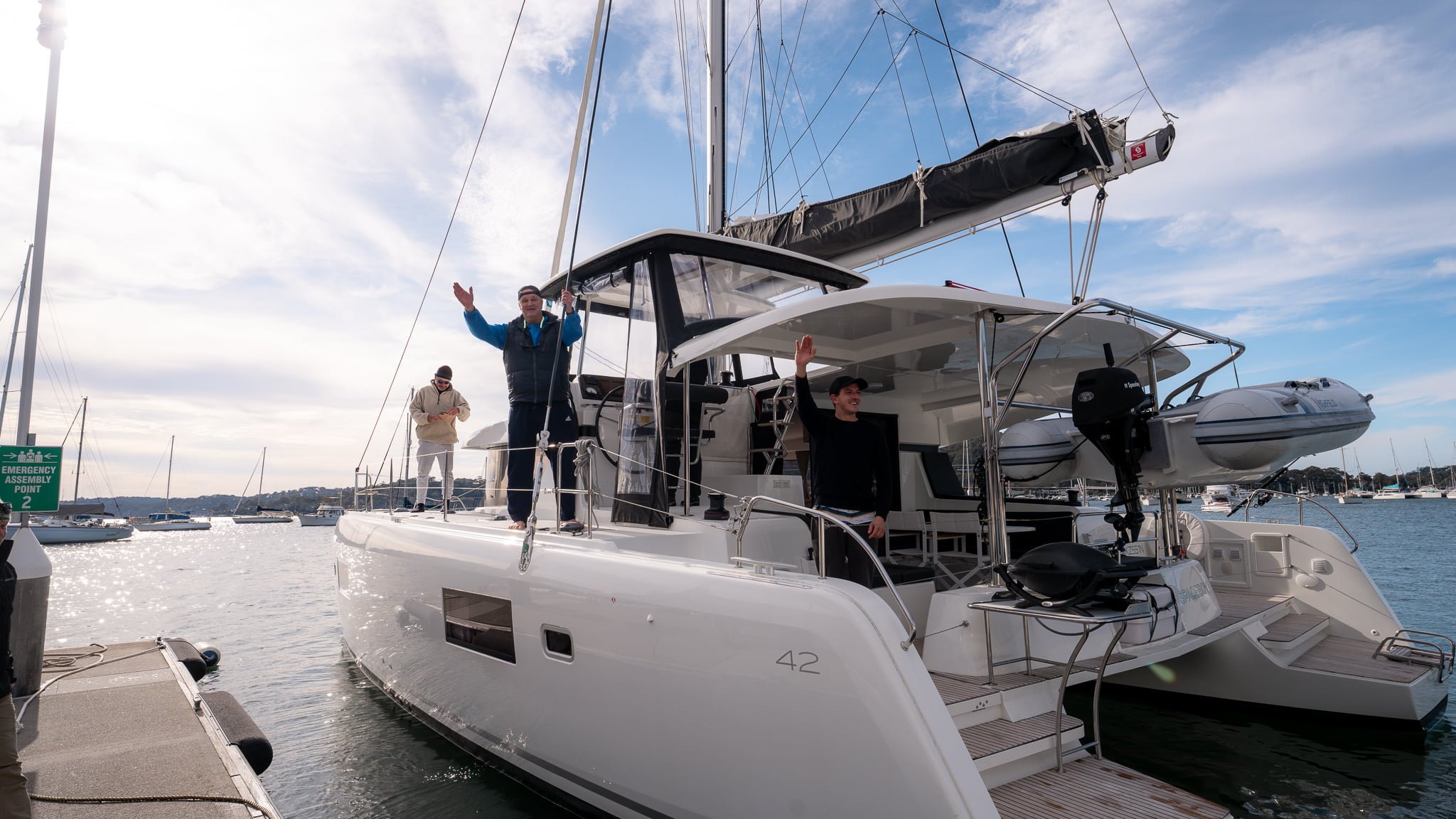 Arriving at Soldiers Point Marina the crew were greeted with a BBQ and margaritas.
Very quickly all the owners became friends bonding over there love for boating.
The following day was filled with events including oyster schucking, games and more.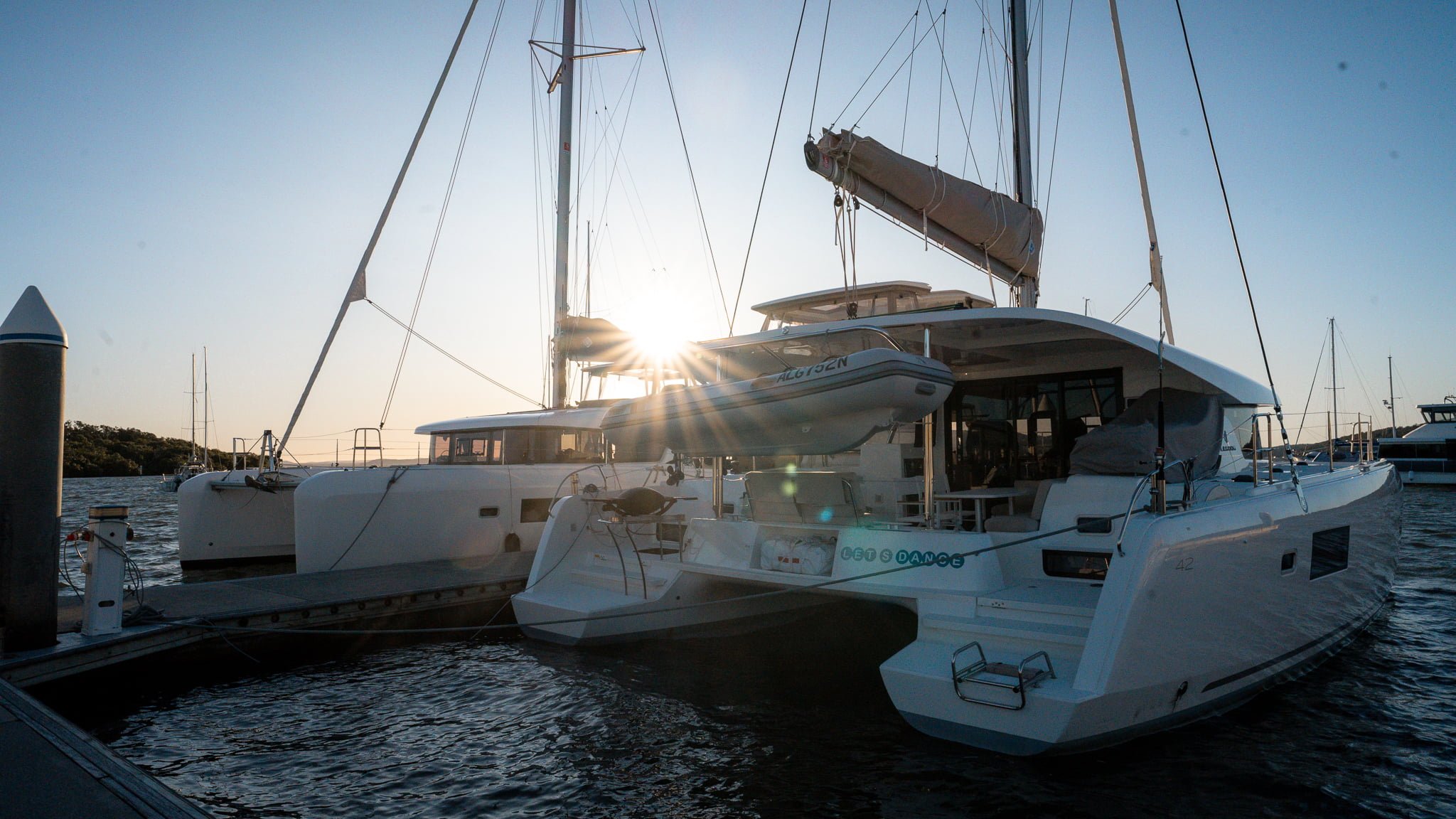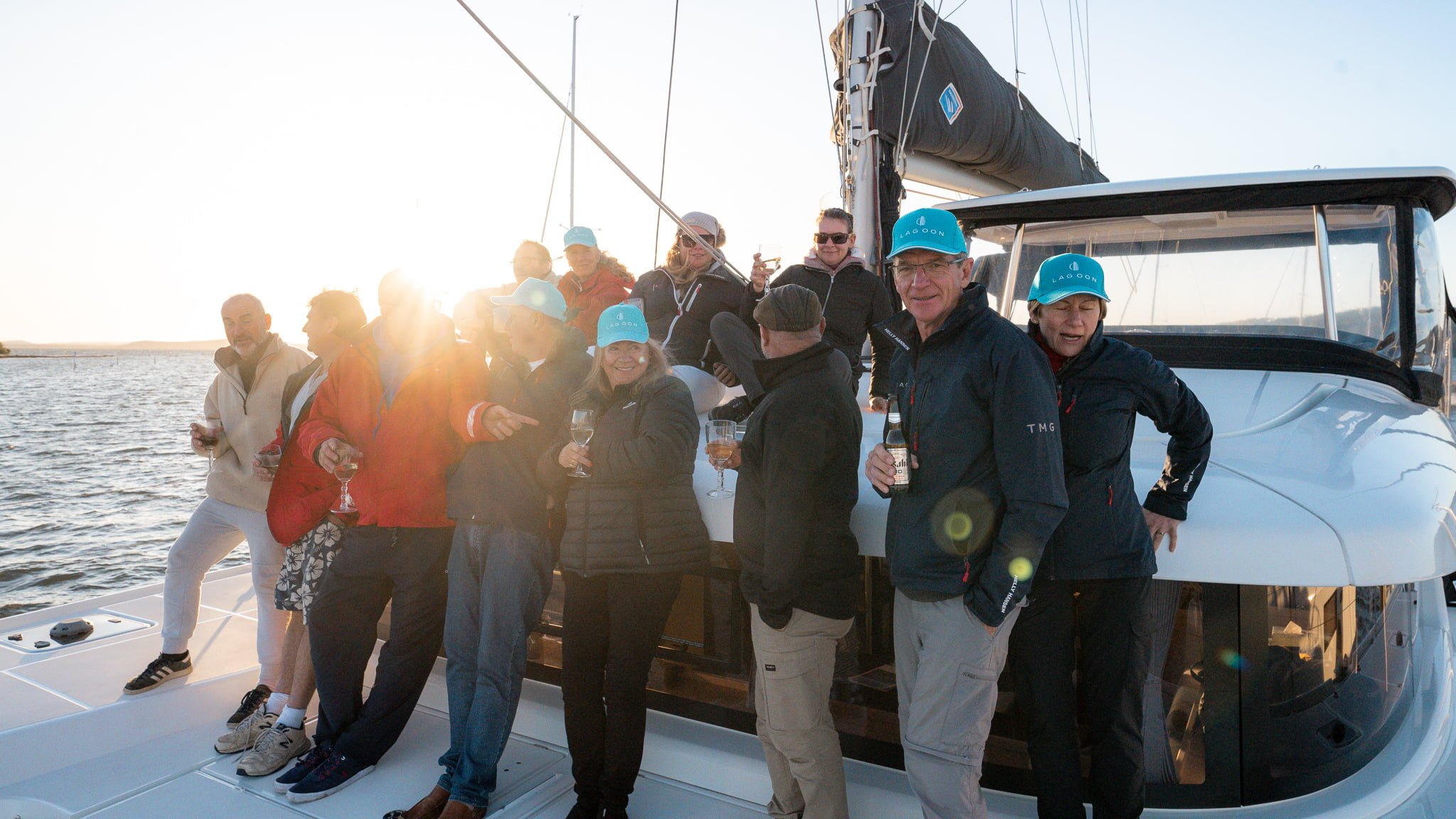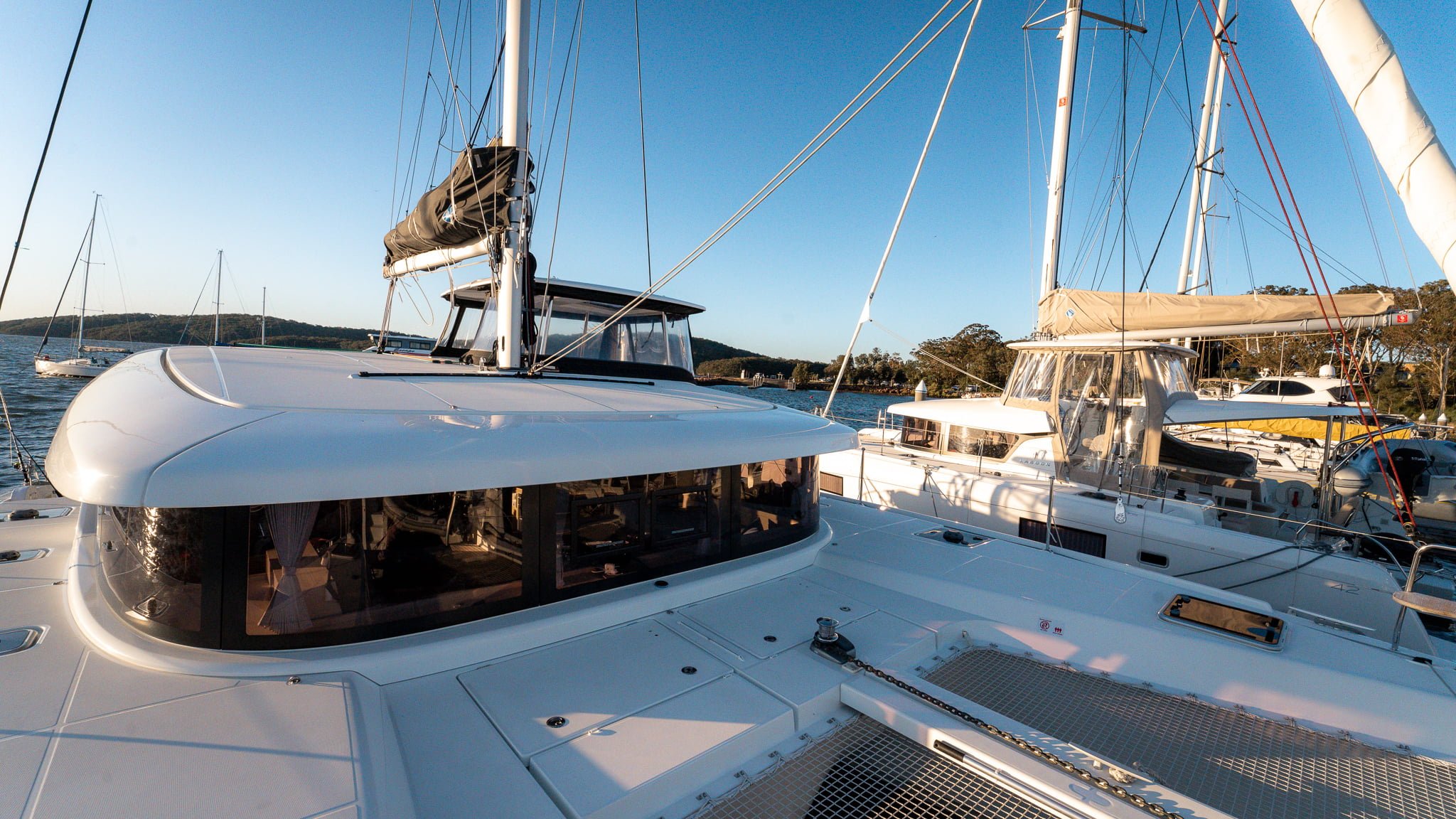 All in all the Soldiers Point Marina detour was a great addition to the voyage to Queensland. 
We cannot wait to hear more about the delivery and get the first owners onboard in the Whitsunday Islands.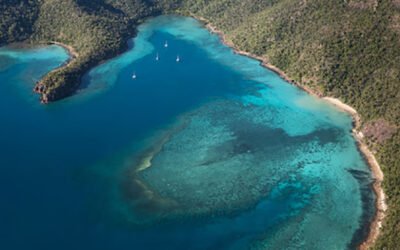 In order for you to maximise your Whitsundays experience onboard your Lagoon 42, we've compiled this guide to some of the most exciting destinations in the Whitsundays to visit in your Lagoon.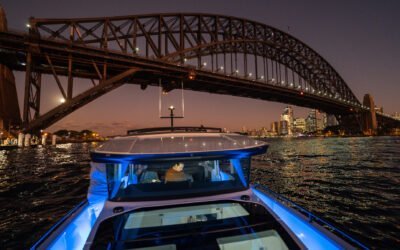 We decided to dodge the VIVID crowds and cold weather and see the light show from the water onboard Axopar 37, Life on Mars.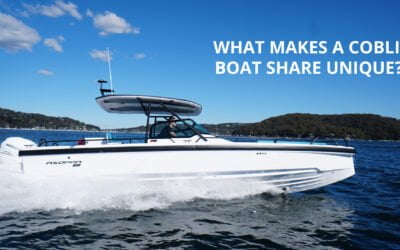 John Cowpe explains why they believe COBLI is the best way to enjoy real equity ownership for the prestigious boat brands they import to Australia and New Zealand, as well as exactly what makes a COBLI boat share unique.