Both of COBLI's Lagoon 42s, Spaceboy and Let's Dance have started the journey north for warmer waters.
With skippers and crew onboard, the two catamarans set sail for the Whitsundays with a detour via Port Stephens for a Lagoon event hosted by Soldiers Point Marina.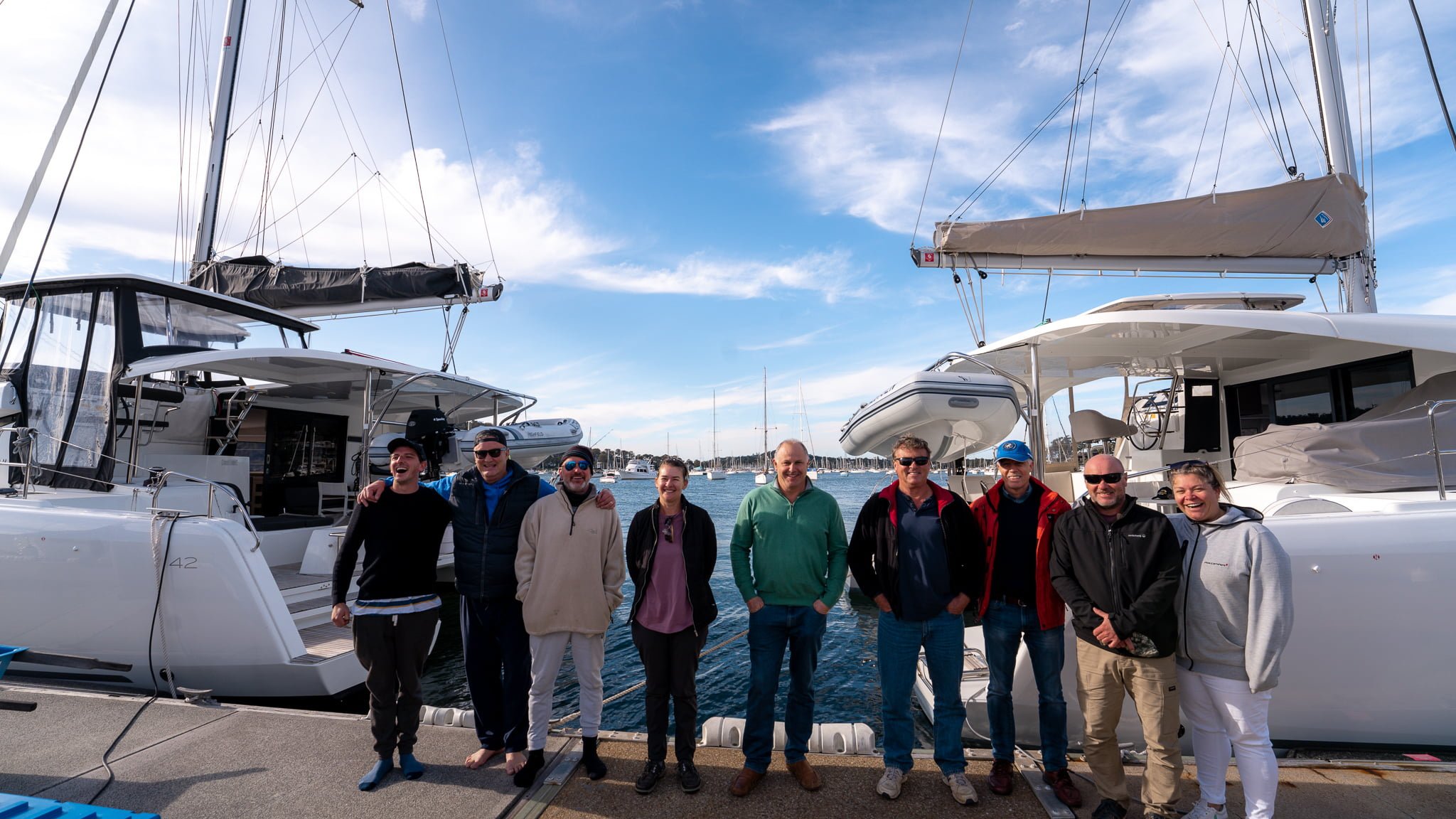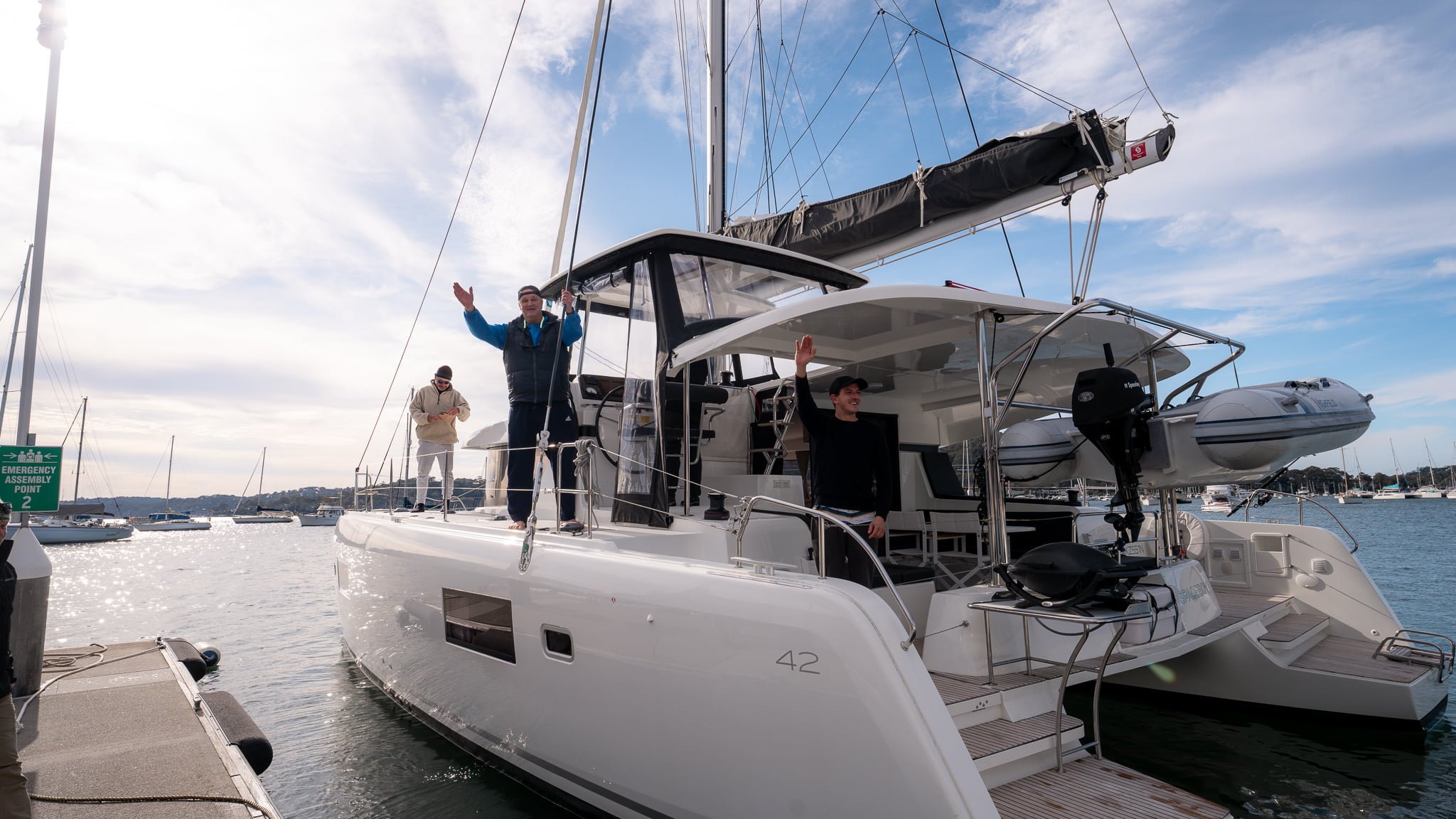 Arriving at Soldiers Point Marina the crew were greeted with a BBQ and margaritas.
Very quickly all the owners became friends bonding over there love for boating.
The following day was filled with events including oyster schucking, games and more.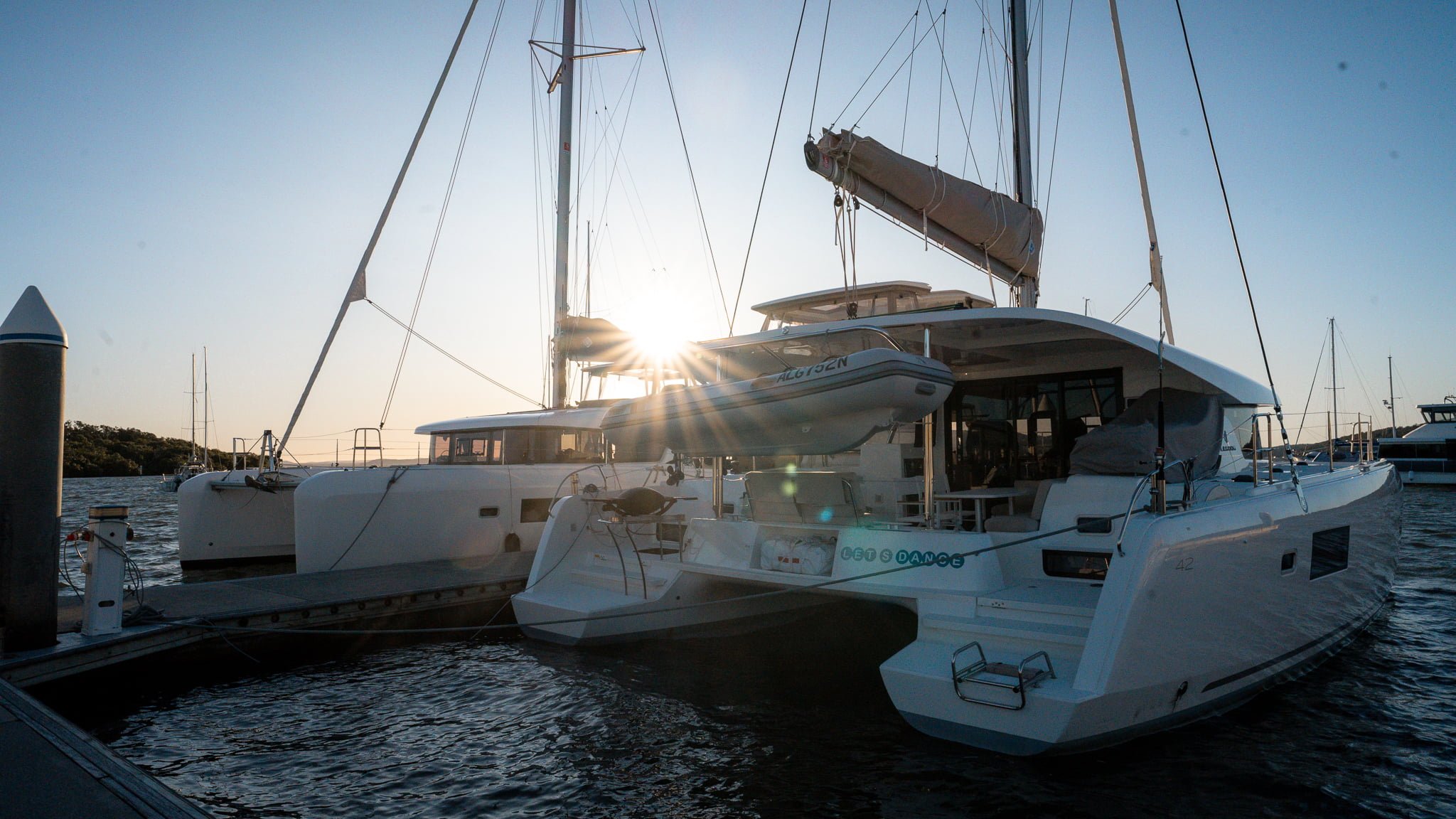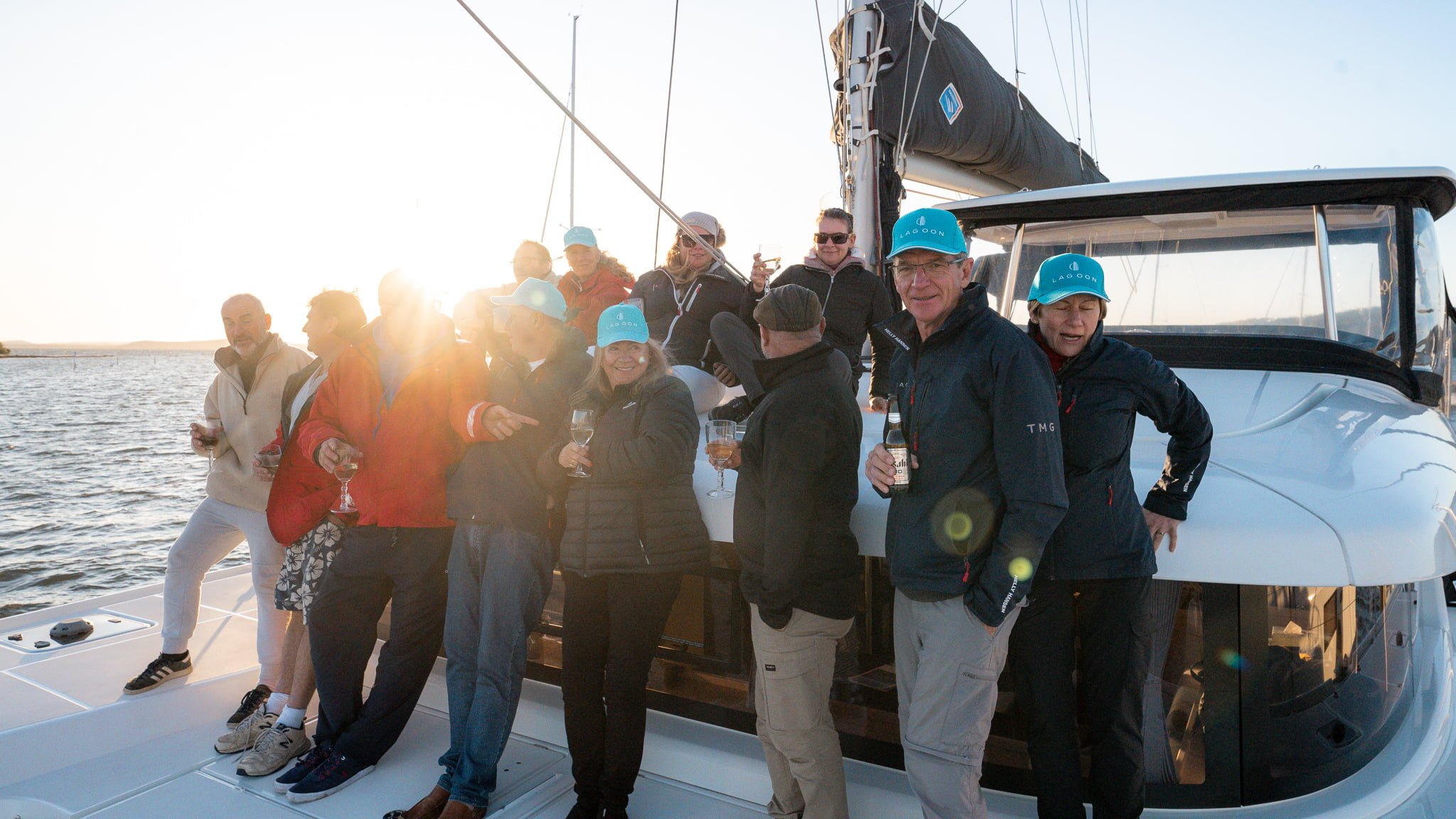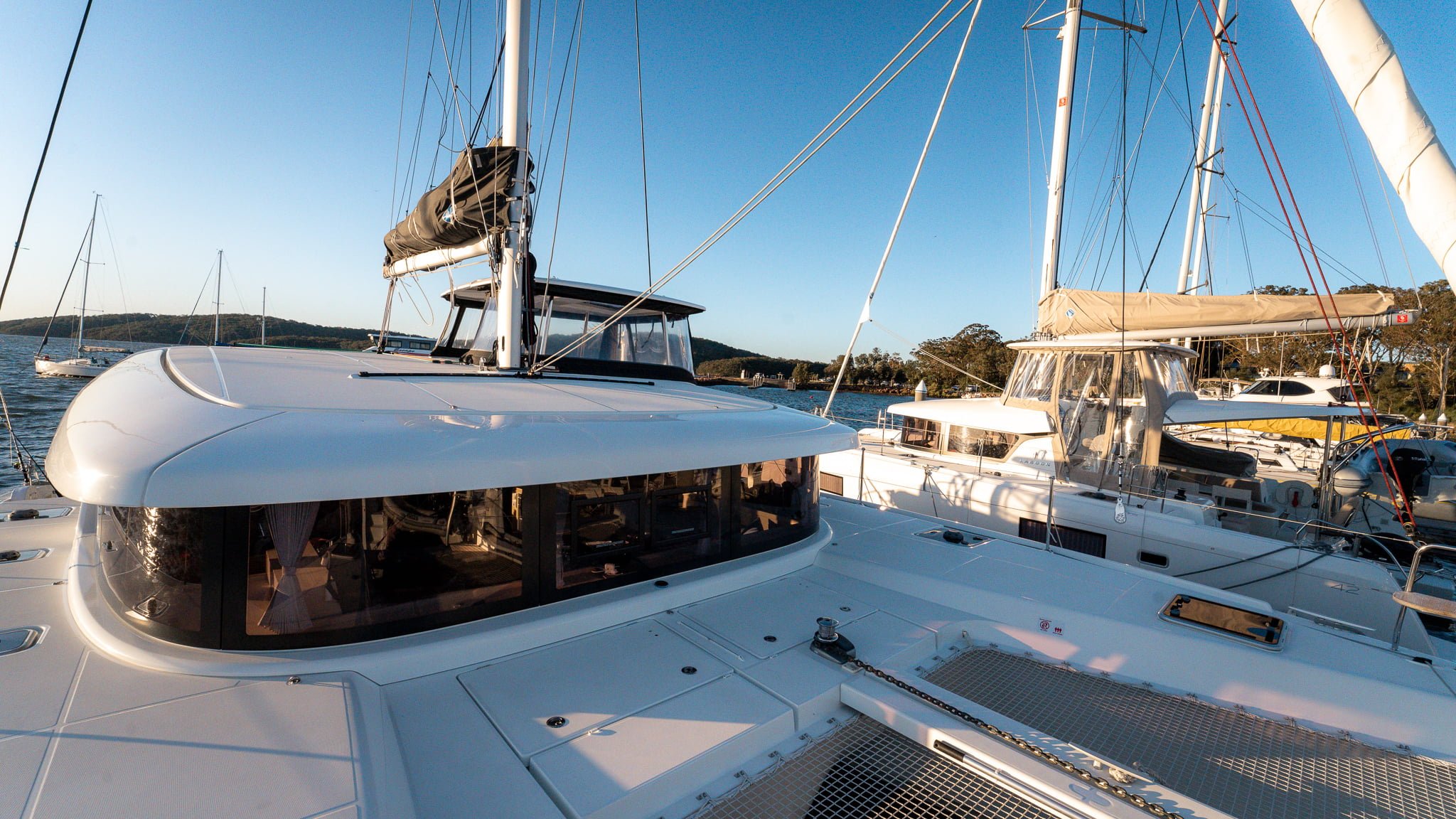 All in all the Soldiers Point Marina detour was a great addition to the voyage to Queensland. 
We cannot wait to hear more about the delivery and get the first owners onboard in the Whitsunday Islands.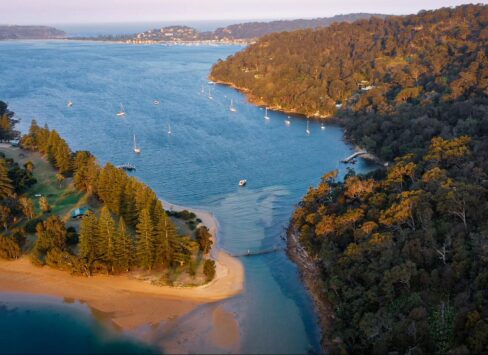 Escape the crowds on a COBLI boating adventure through the scenic beauty of Pittwater and the Hawkesbury River. Explore secluded coves, charming islands, and picturesque waterways accessible only by boat.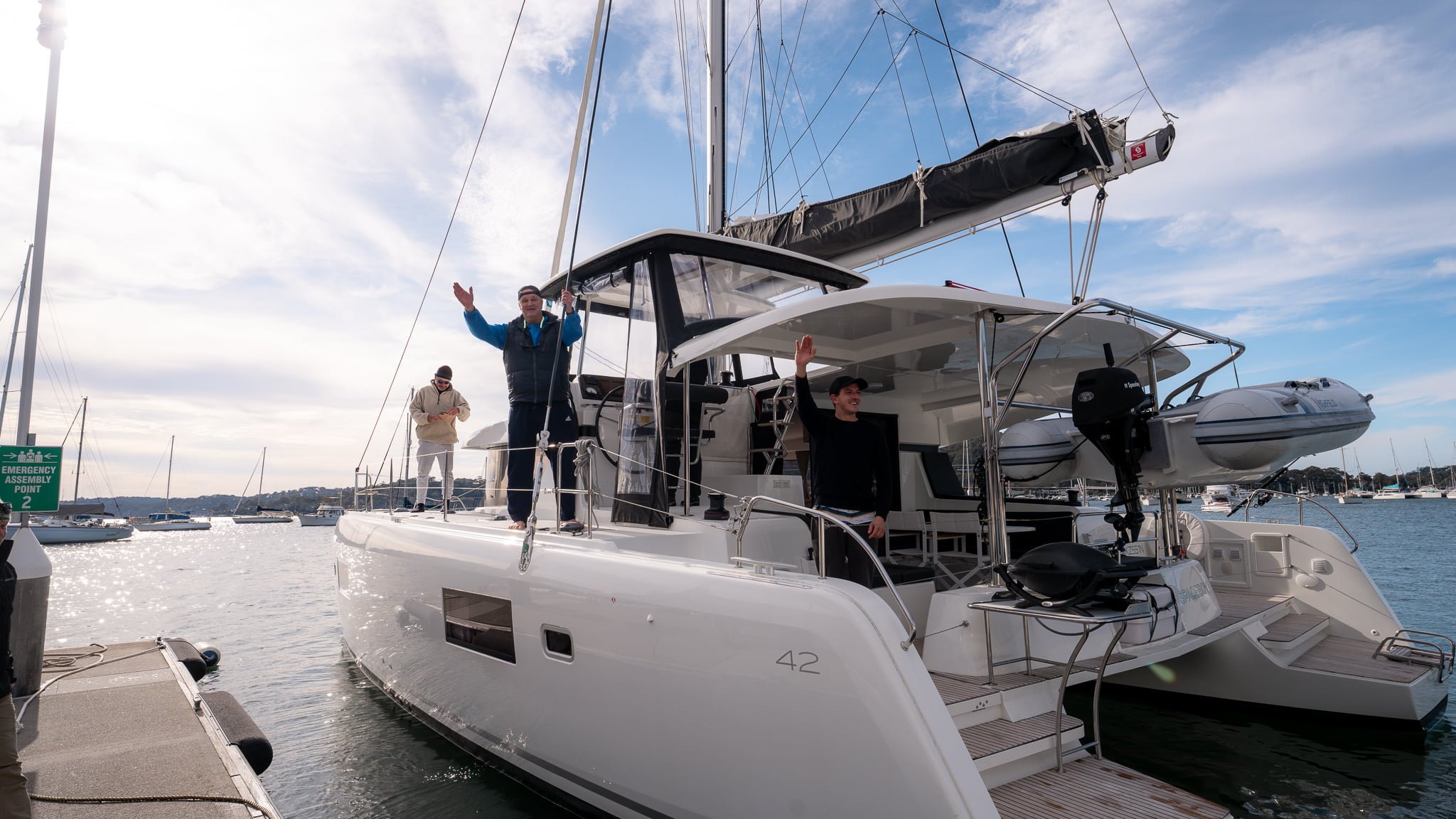 Exquisite waterfront dining in Pittwater at The Quays Marina Cafe. Enjoy the freedom of arriving in your COBLI Axopar or Lagoon to the perfect blend of breathtaking views and culinary excellence.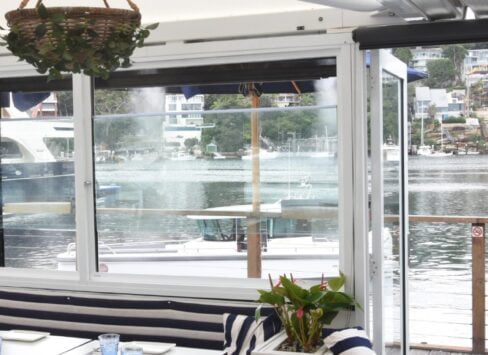 The Spit is the perfect place to dock and eat…The greatest luxury of owning a boat is travelling by boat and visiting exclusive waterfront cafes and restaurants.