The best part about any Axopar is the ease of use and the ability to go anywhere and do anything in comfort and style. 
One of our favourite activities is to zoom offshore and spot sea life.
On this particularly spontaneous day the sky was blue but the ocean was challenging. However, this was no match for Axopars cleverly engineered hull design. The twin step gave us lift in the water so we could glide at breathtaking speeds. This combined with the cutting bow allowed the Axopar to slice through the rough chop without any effort keeping us comfortable and confident at the wheel.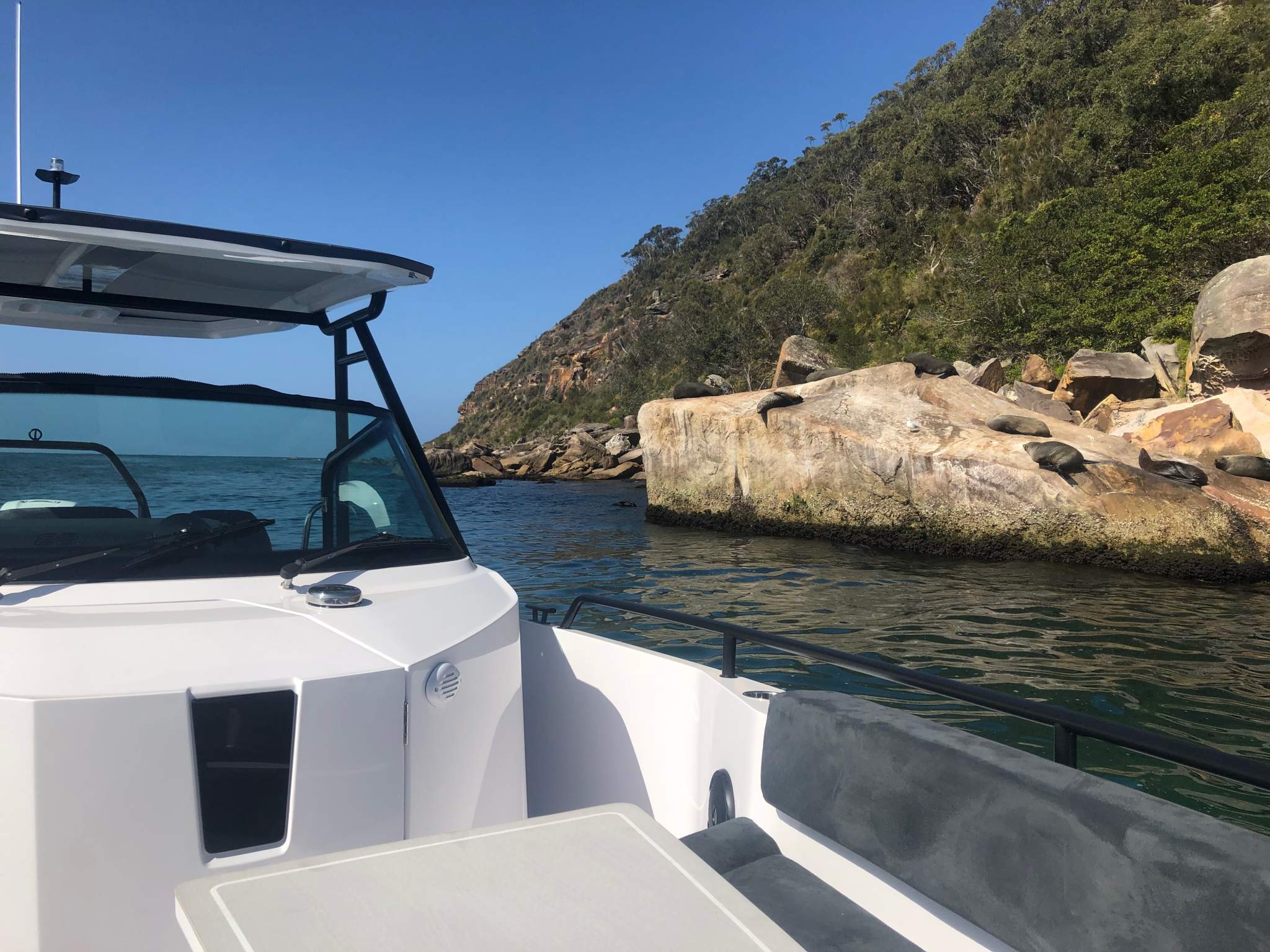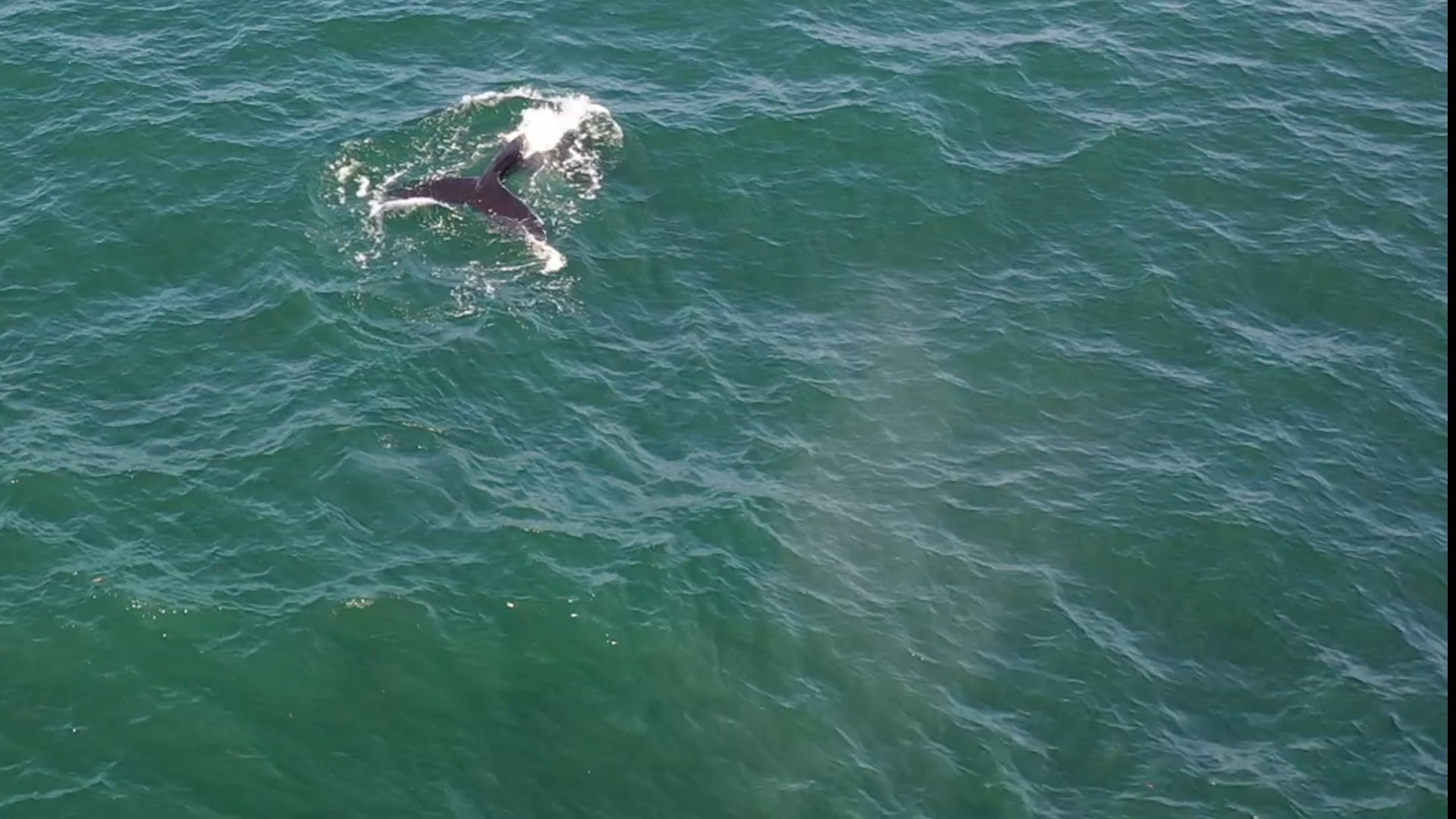 As we zoomed off the Barrenjoey heads, just outside Pittwater we spied on the playful seals that enjoy sunbaking on the rocks and splashing in the calmer waters on the other side of Palm Beach. 
BUT THEN we found what we were really looking for "SPLASH"… and there it was the tail of the most spectacular creature to roam the water, a whale. No matter how many times you spot these gigantic animals they never stop being anything less that amazing.