The COBLI team decided to dodge the VIVID crowds and cold weather and see the light show from the water onboard Axopar 37, Life on Mars.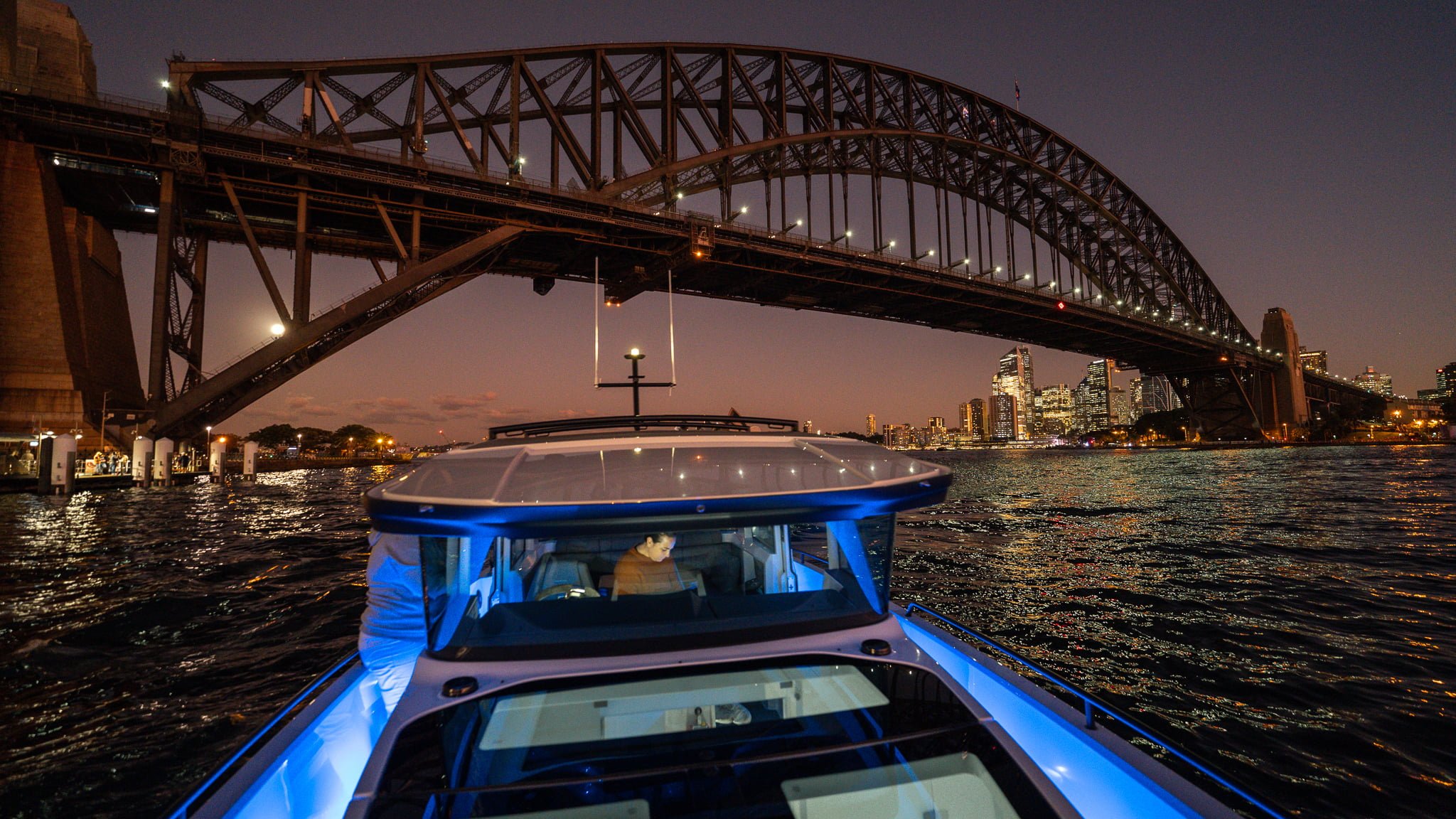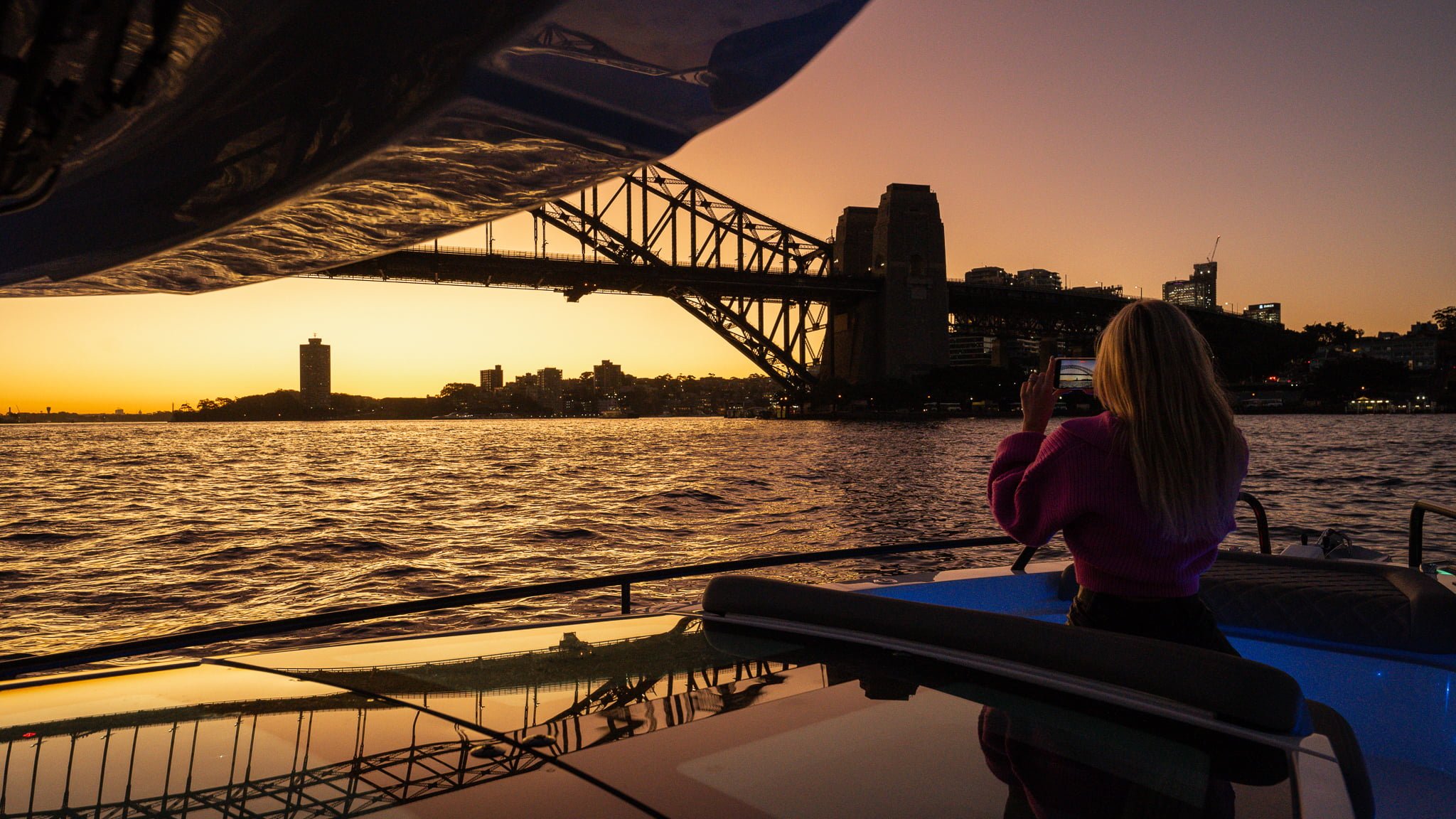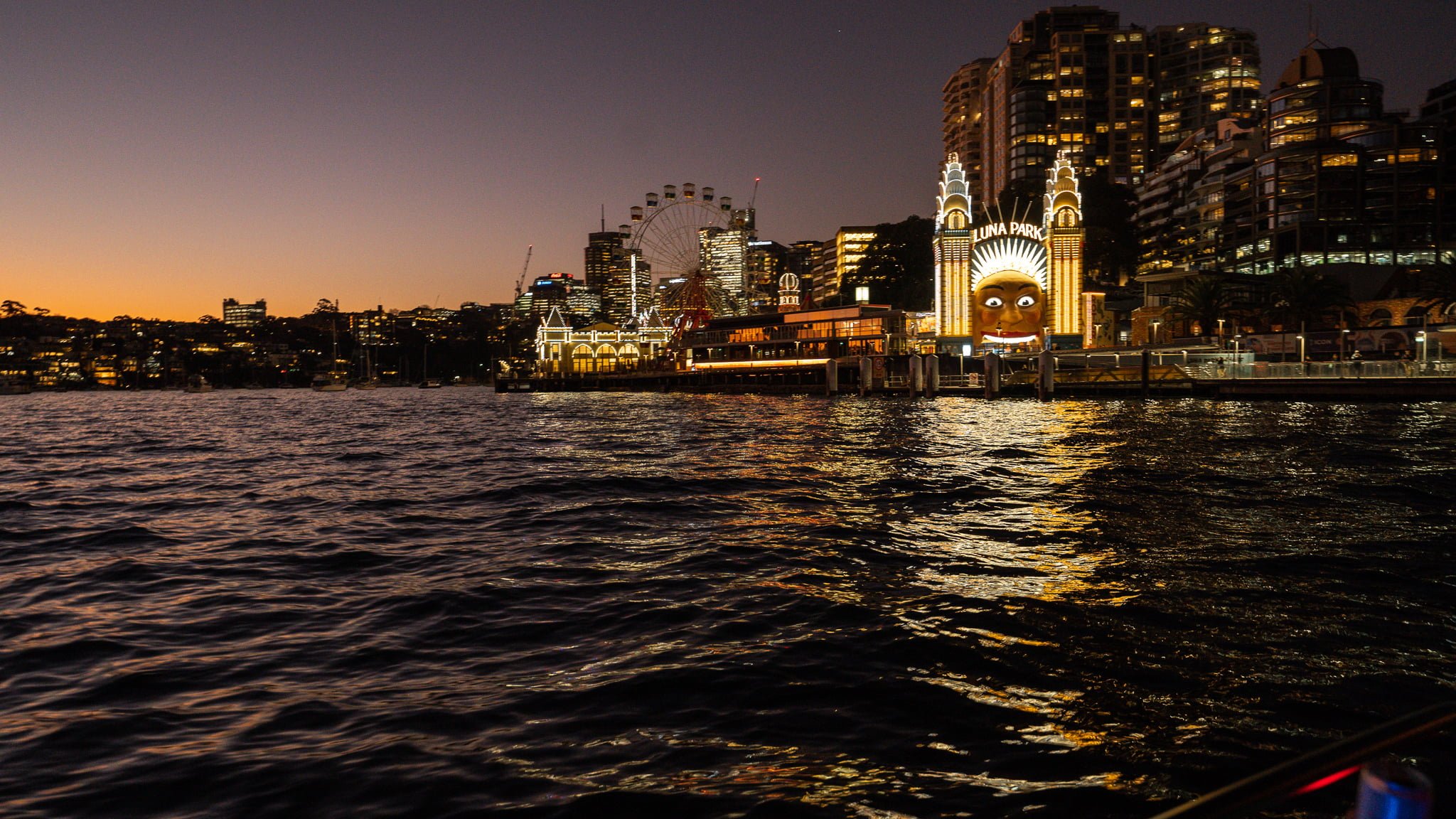 With an all-girl crew aboard the Axopar we headed into Sydney Harbour as the sun fell below the horizon. 
As we waited for the real light show to come on we cruised around the nearby bays and admired the sparkles of the city. 
Despite being unable to enter Darling Harbour by boat at 6pm we admired the onwater displays. The highlight was as always the Opera House displaying a magical moving artpiece.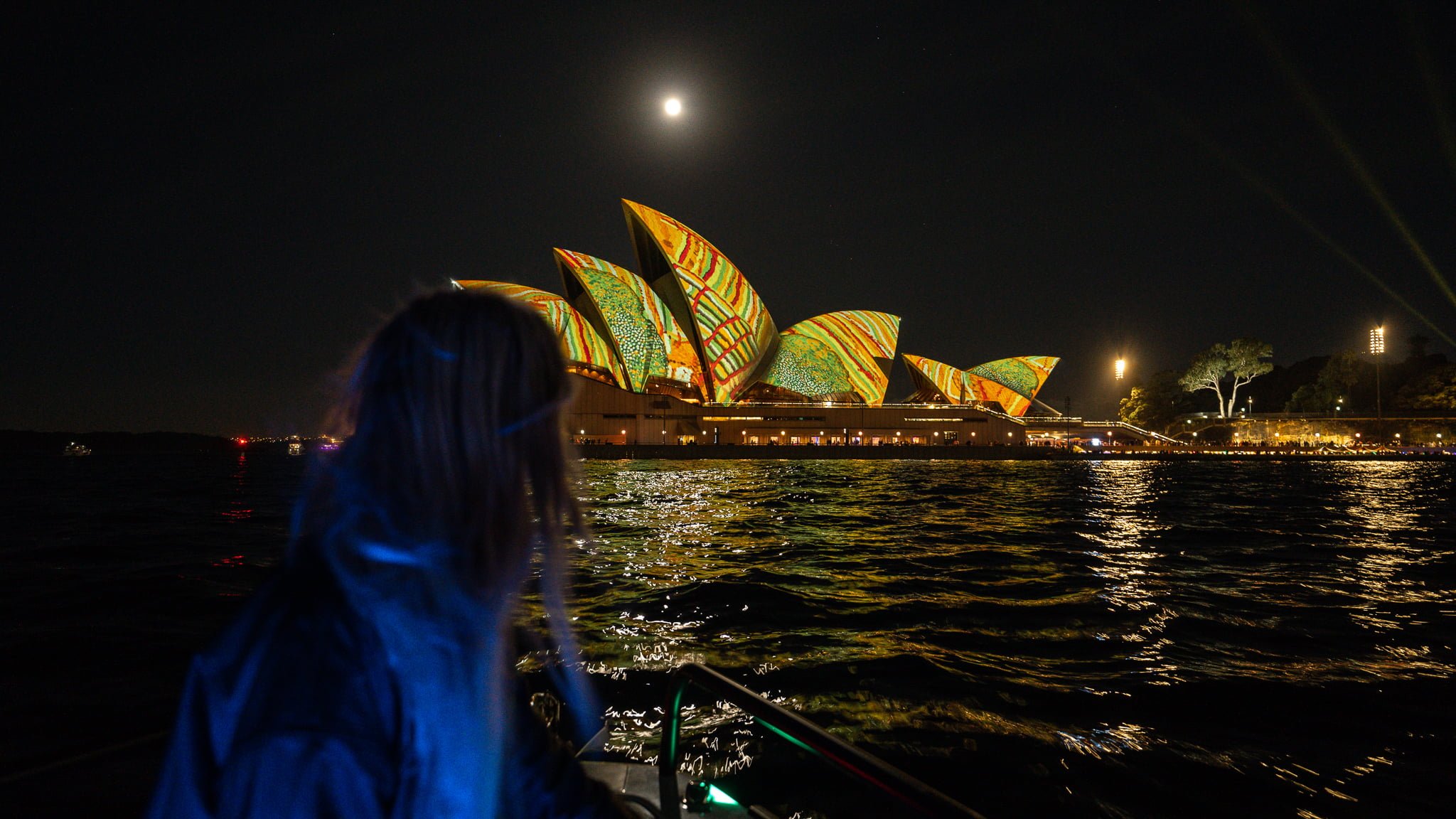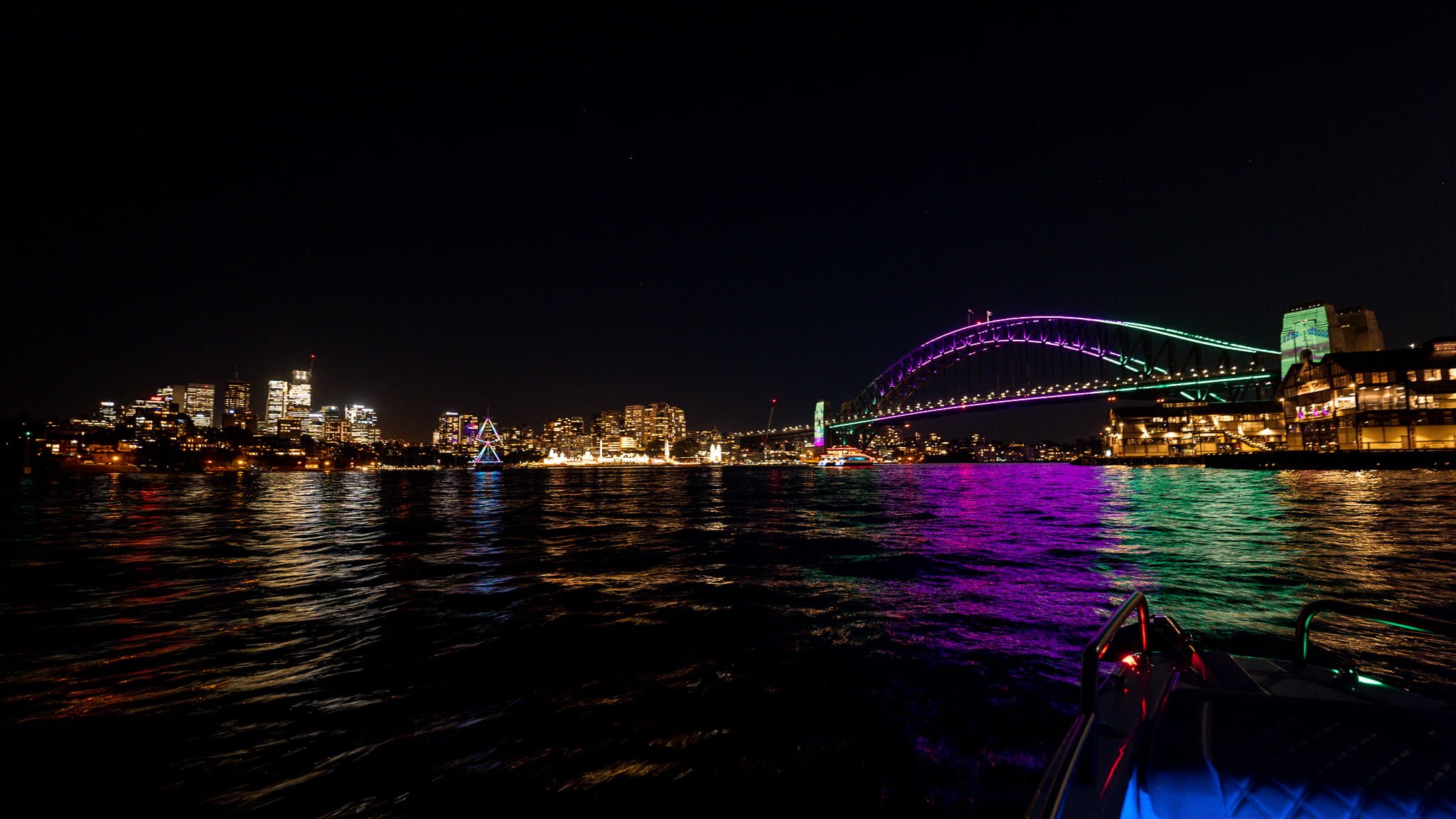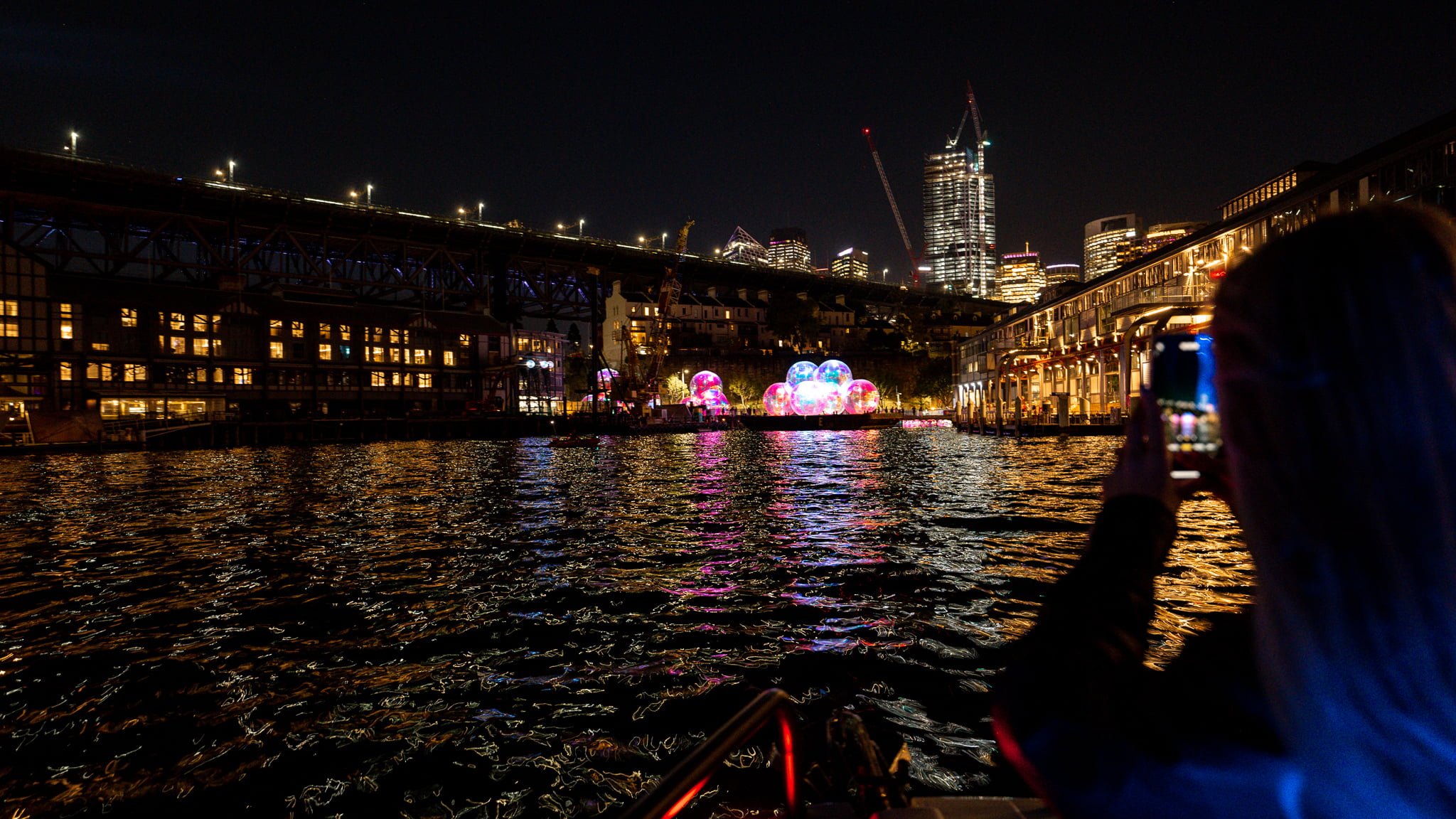 If you are thinking of heading to VIVID, doing it by boat is a great idea if you are wanting to experience the light show in a different light, pun intended. 
COBLI recommends going on the weekdays as the weekends brought large crowds to the sea while on this Tuesday we had the harbour almost to ourselves.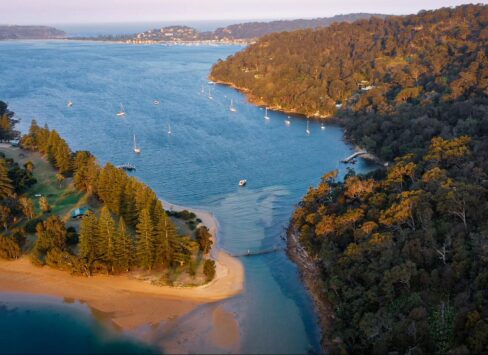 Escape the crowds on a COBLI boating adventure through the scenic beauty of Pittwater and the Hawkesbury River. Explore secluded coves, charming islands, and picturesque waterways accessible only by boat.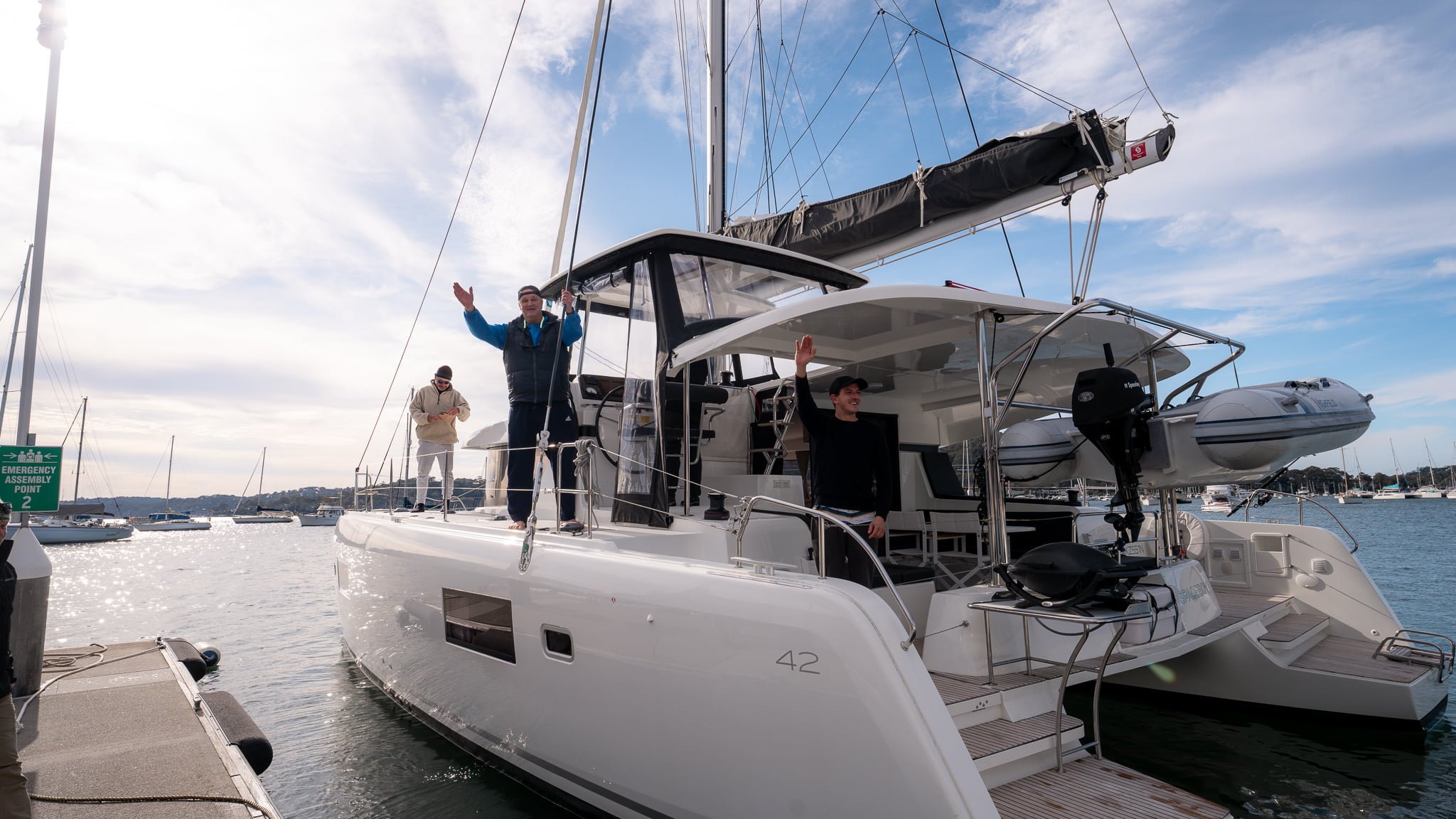 Exquisite waterfront dining in Pittwater at The Quays Marina Cafe. Enjoy the freedom of arriving in your COBLI Axopar or Lagoon to the perfect blend of breathtaking views and culinary excellence.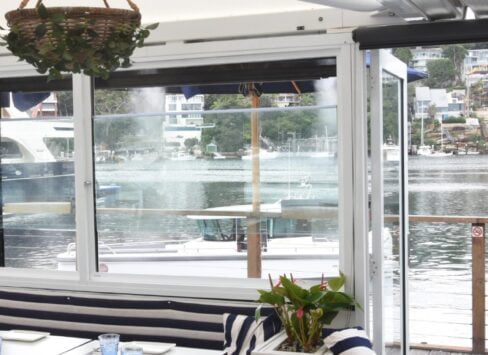 The Spit is the perfect place to dock and eat…The greatest luxury of owning a boat is travelling by boat and visiting exclusive waterfront cafes and restaurants.