The COBLI team decided to dodge the VIVID crowds and cold weather and see the light show from the water onboard Axopar 37, Life on Mars.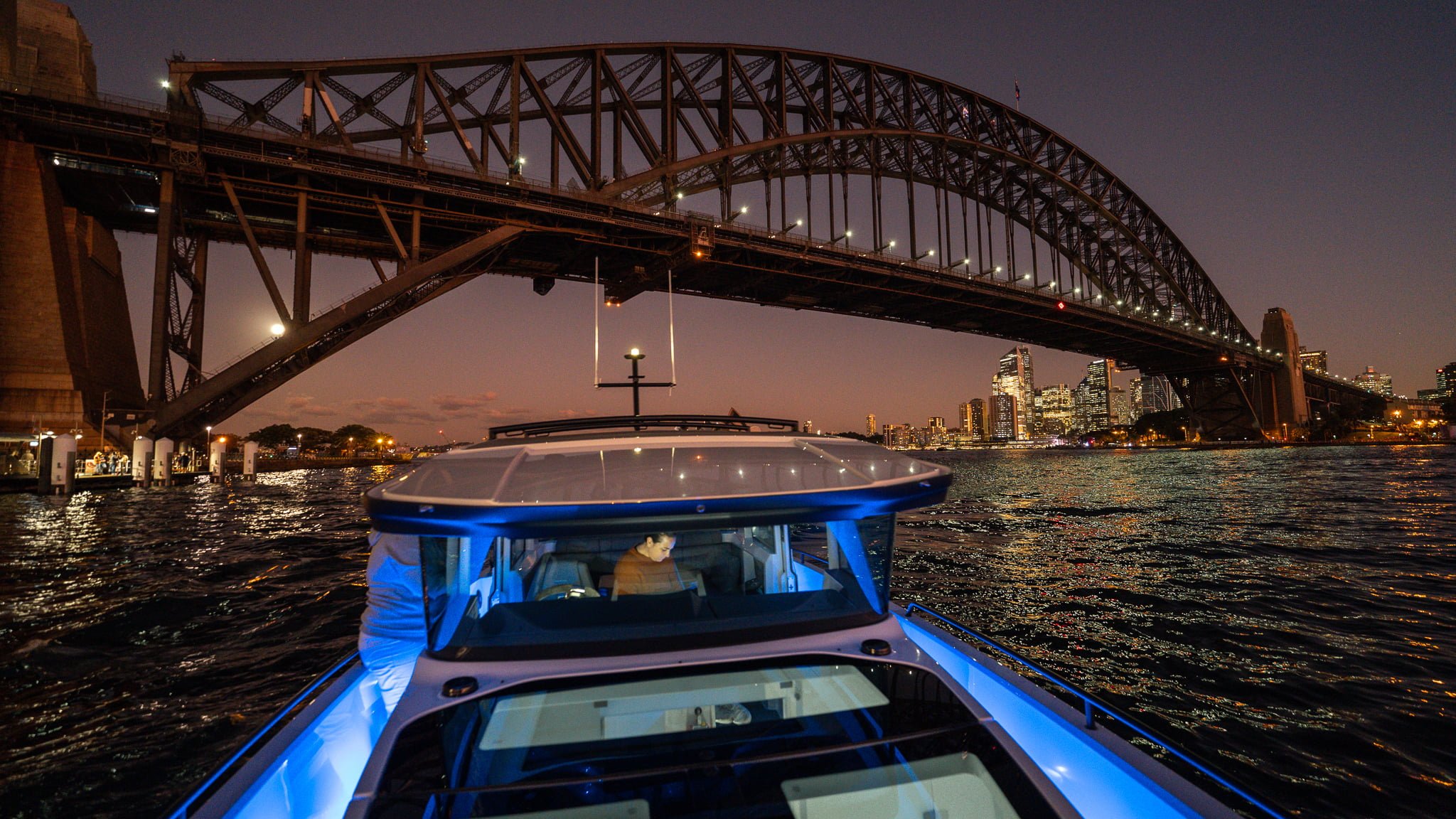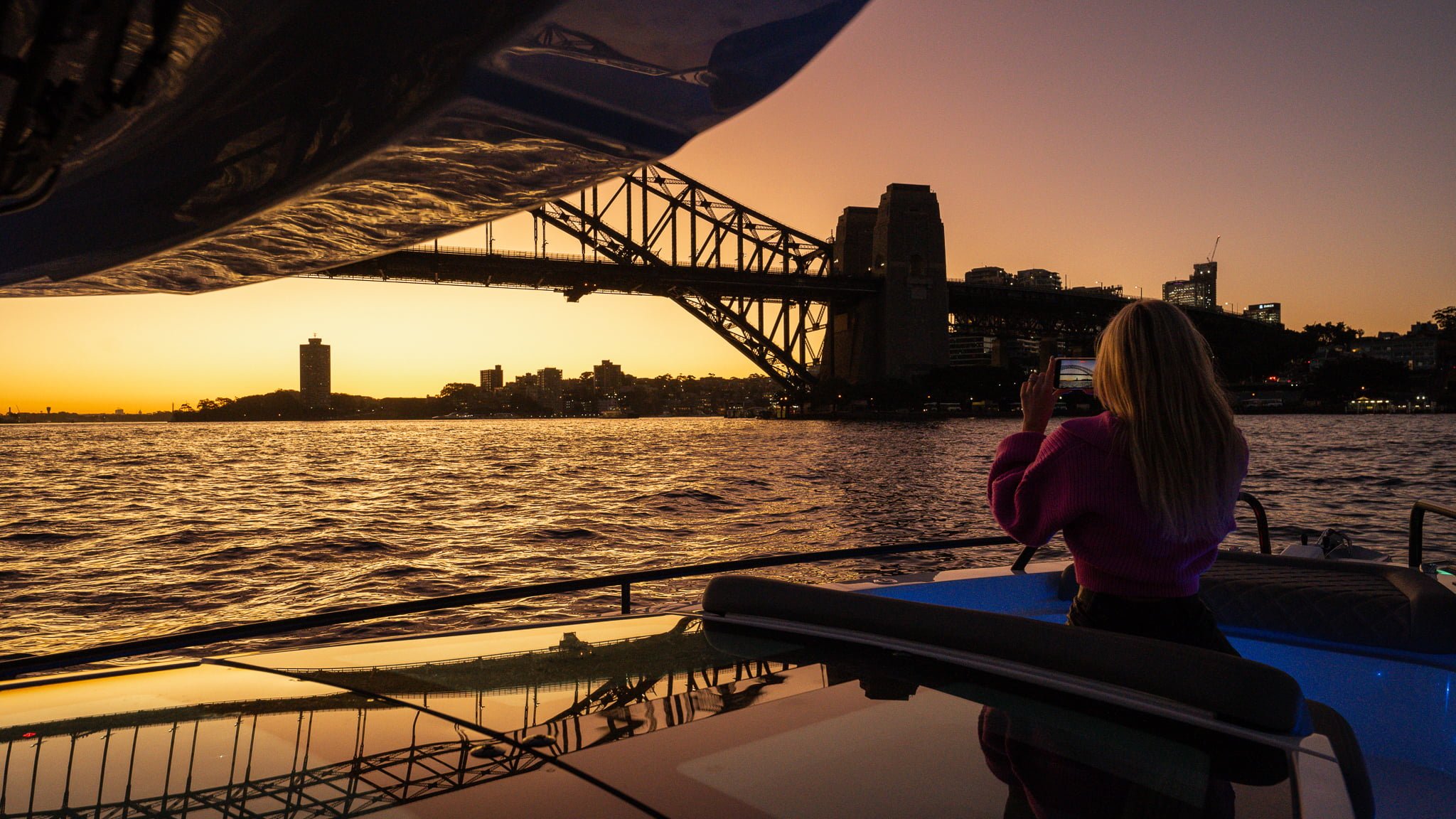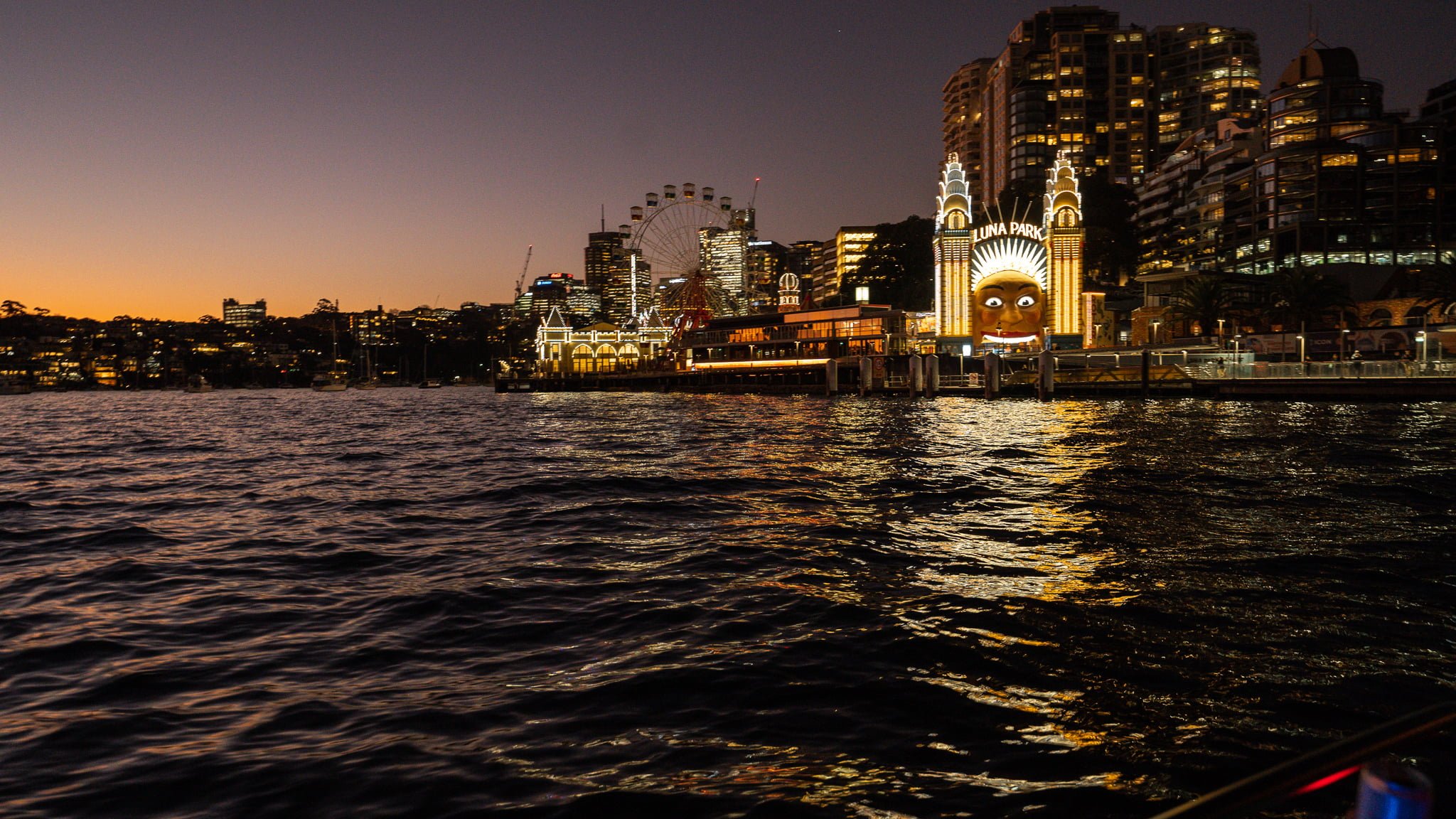 With an all-girl crew aboard the Axopar we headed into Sydney Harbour as the sun fell below the horizon. 
As we waited for the real light show to come on we cruised around the nearby bays and admired the sparkles of the city. 
Despite being unable to enter Darling Harbour by boat at 6pm we admired the onwater displays. The highlight was as always the Opera House displaying a magical moving artpiece.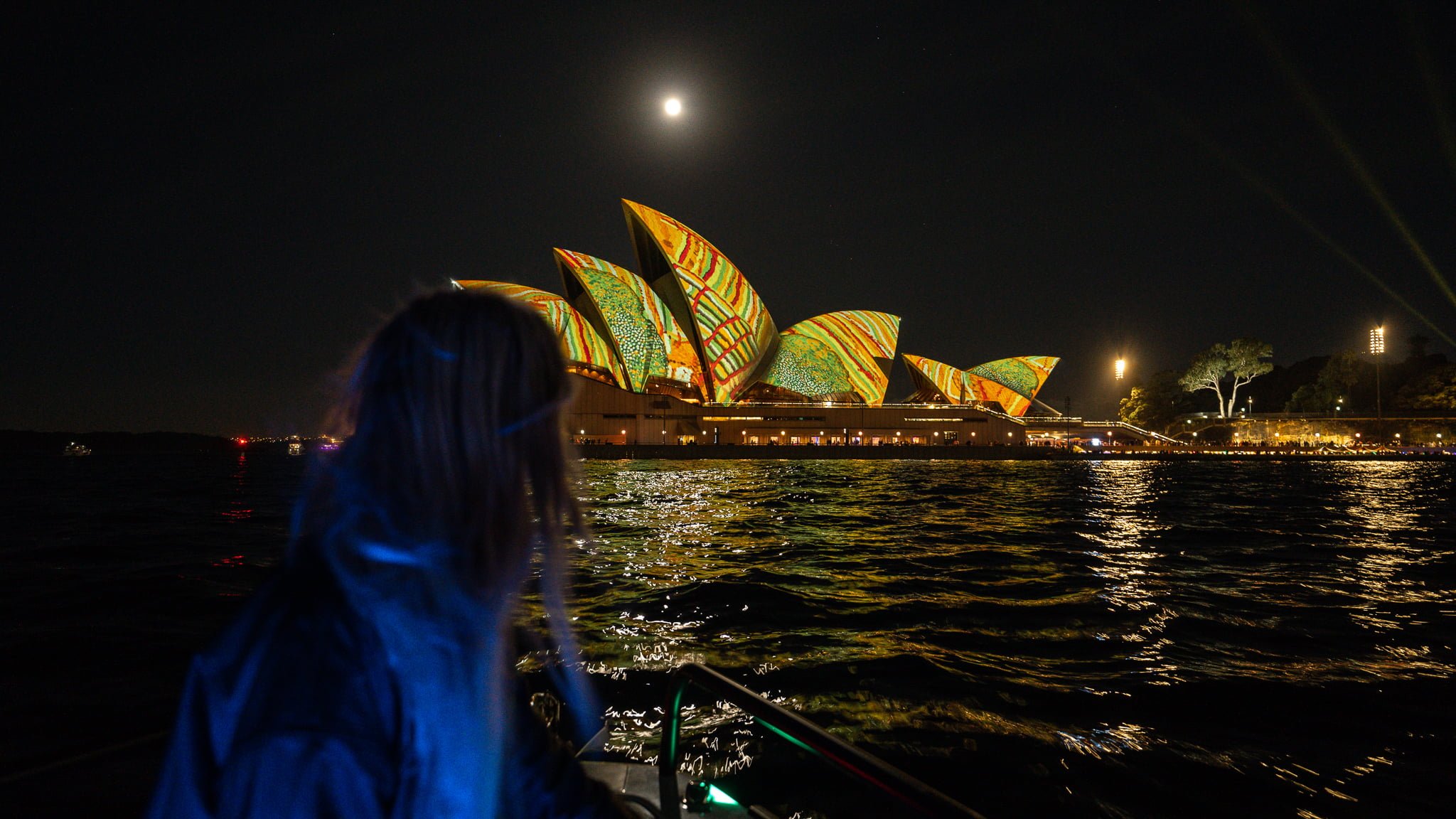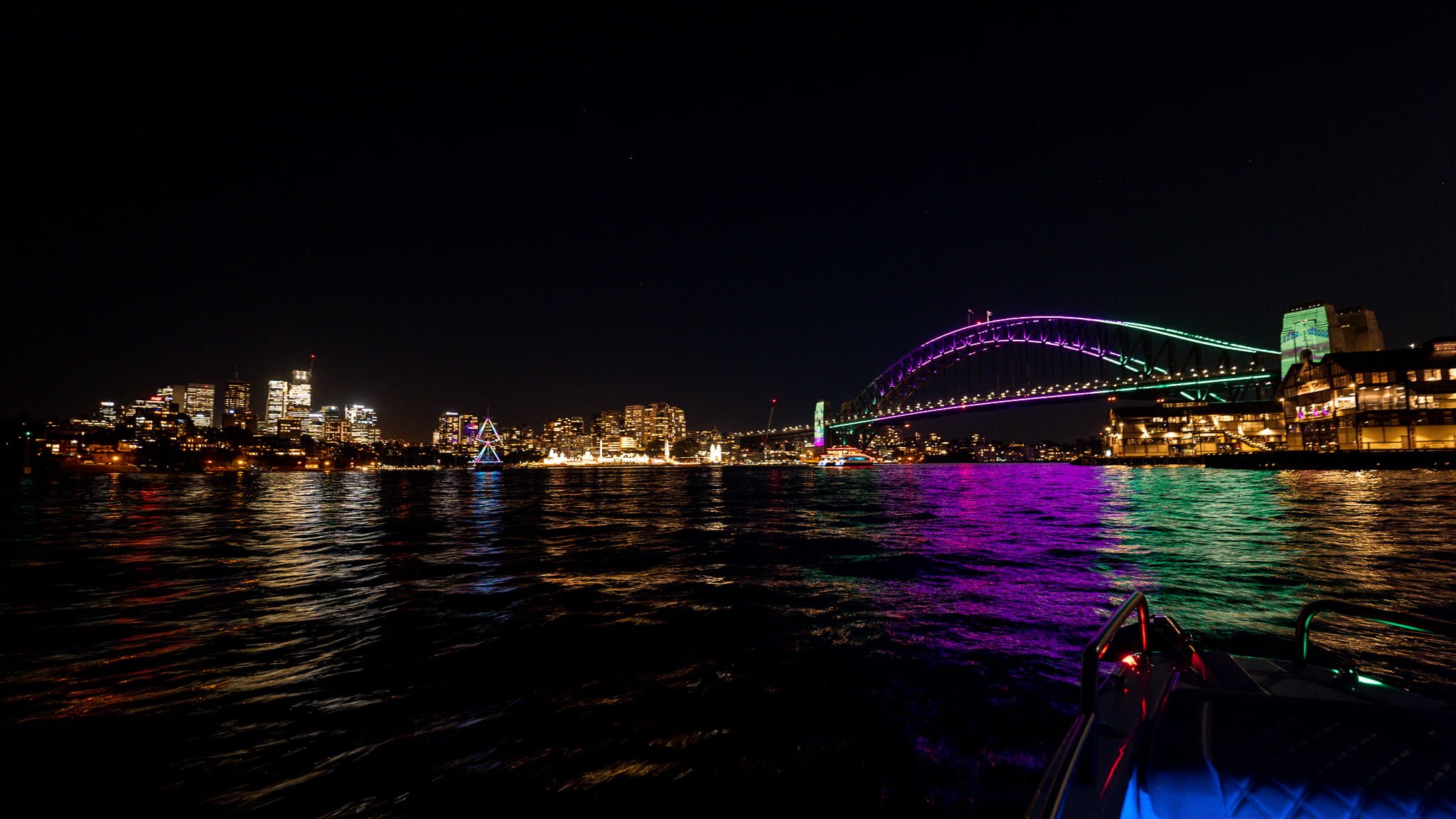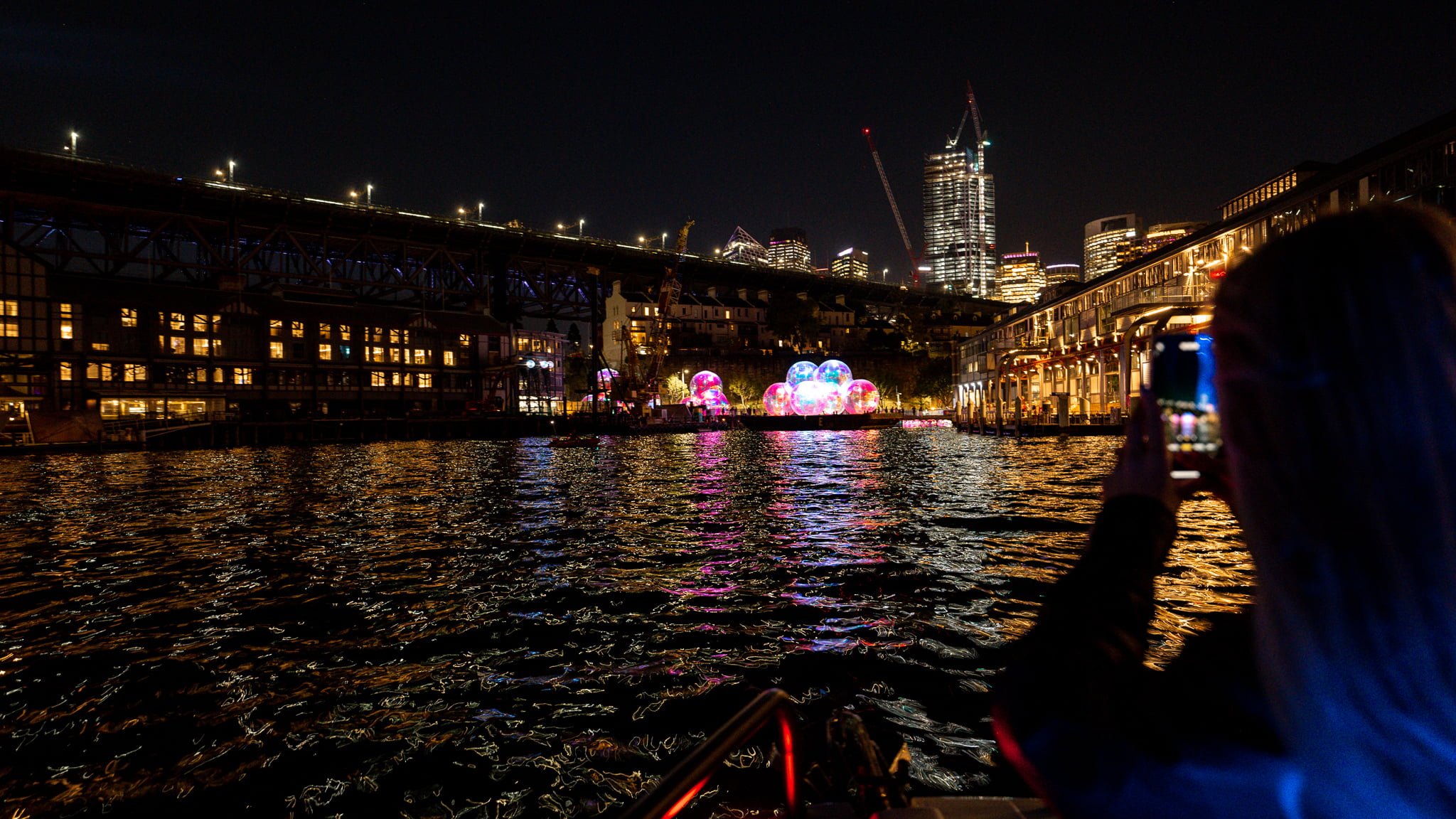 If you are thinking of heading to VIVID, doing it by boat is a great idea if you are wanting to experience the light show in a different light, pun intended. 
COBLI recommends going on the weekdays as the weekends brought large crowds to the sea while on this Tuesday we had the harbour almost to ourselves.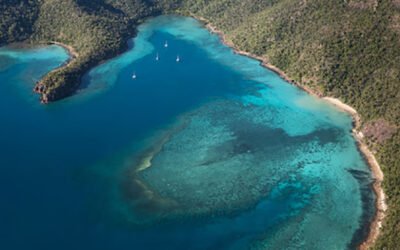 In order for you to maximise your Whitsundays experience onboard your Lagoon 42, we've compiled this guide to some of the most exciting destinations in the Whitsundays to visit in your Lagoon.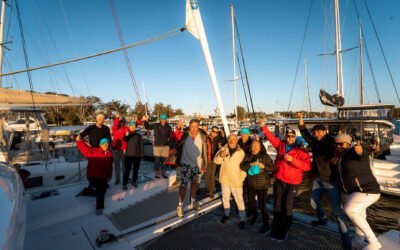 Both of COBLIs Lagoon 42's, Spaceboy and Let's Dance have started the journey north for warmer waters in the Whitsundays via Port Stephens.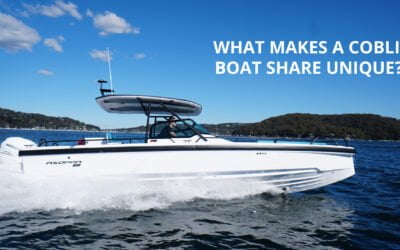 John Cowpe explains why they believe COBLI is the best way to enjoy real equity ownership for the prestigious boat brands they import to Australia and New Zealand, as well as exactly what makes a COBLI boat share unique.