AXOPAR 28 CABIN WALKTHROUGH
KEY FEATURES OF THE AXOPAR 28 CABIN
Join Joe for a walkthrough the Axopar 28 Cabin.
This model is currently available with COBLI with 5 shares total on a 3 year term.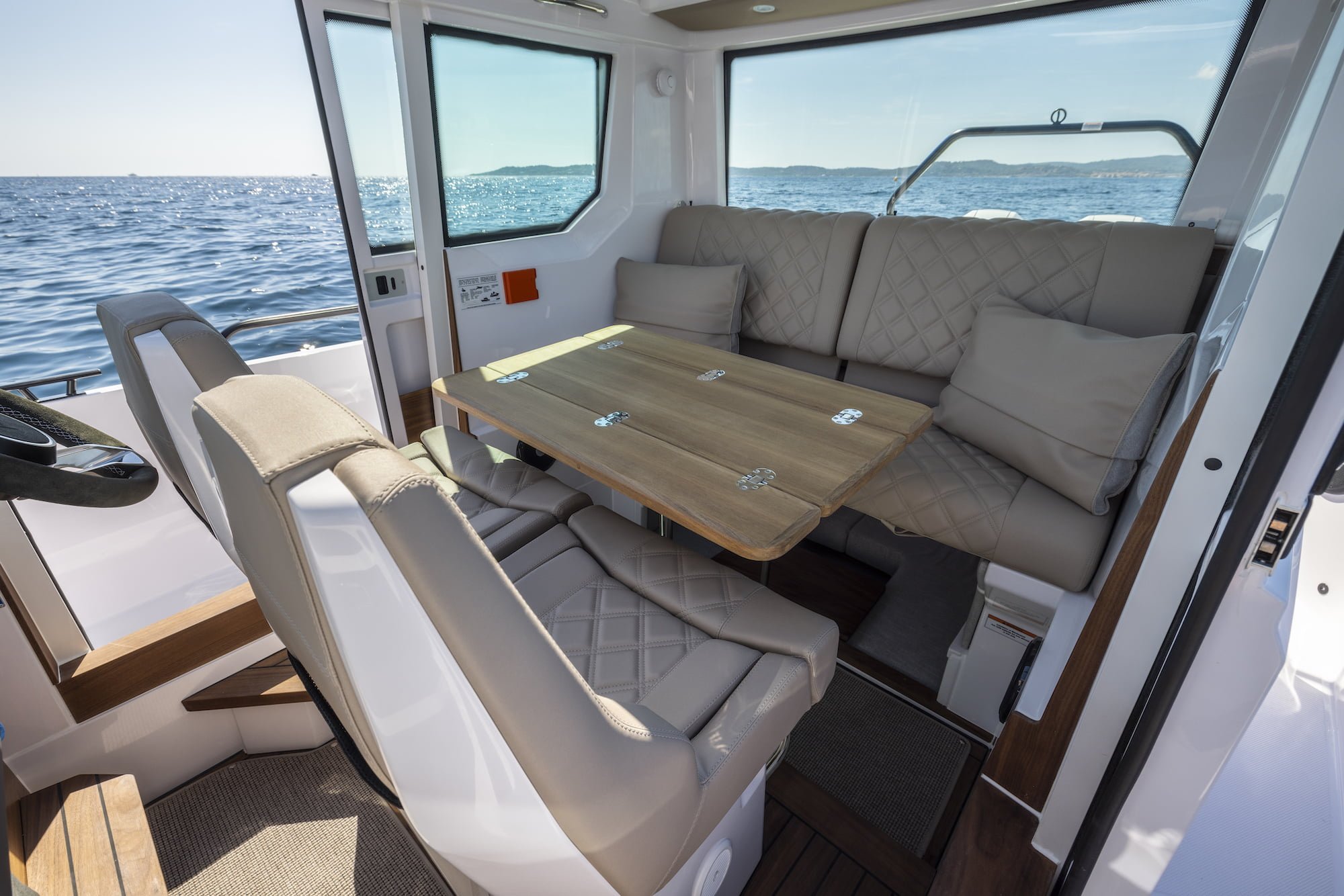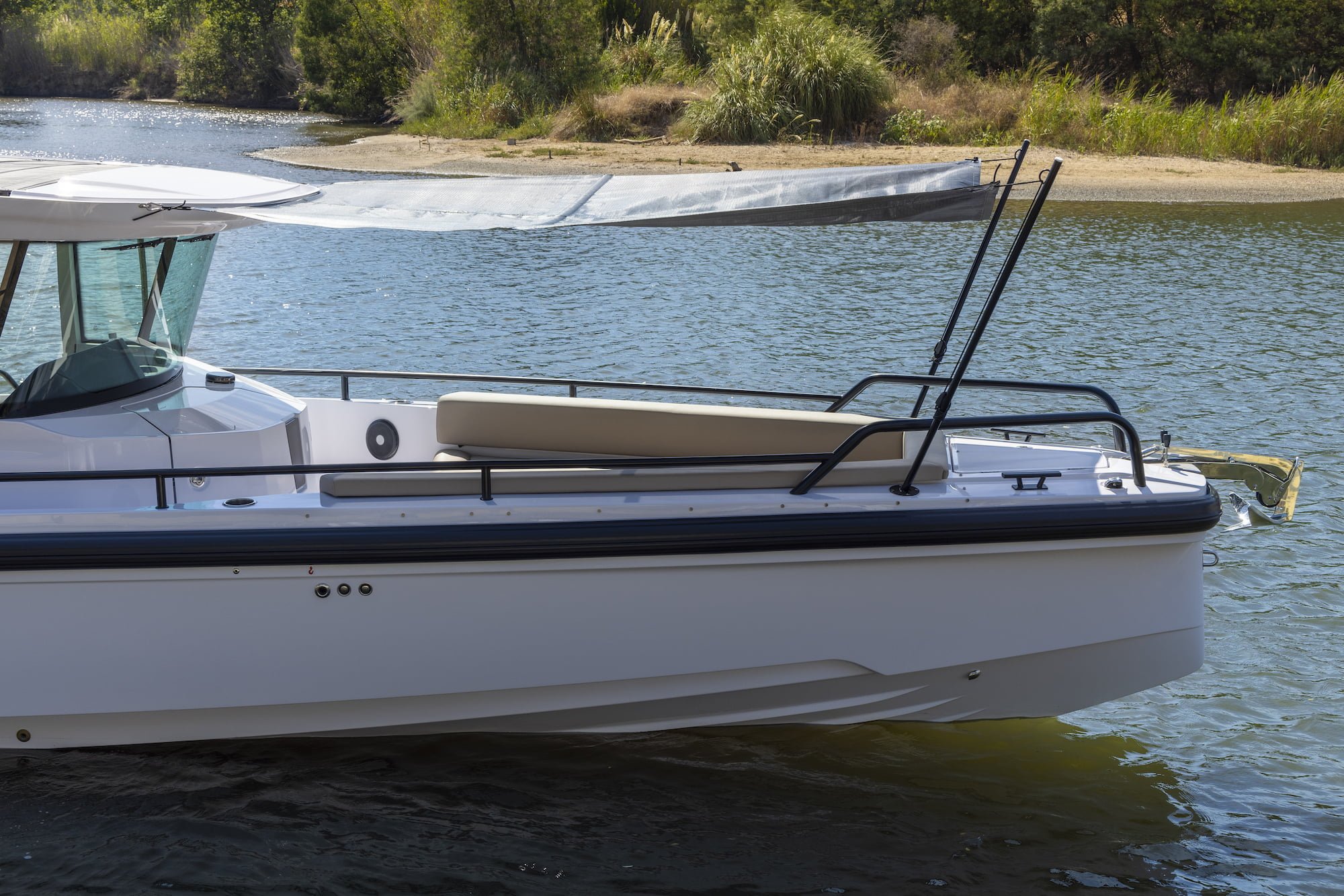 HERE ARE THE TOP 5 FEATURES OF THE AXOPAR 28 CABIN…
1. Efficient and Smooth Sailing: The Axopar 28 Cabin features a sharp, twin-step hull design that allows for effortless navigation through the water while maintaining high speeds. This design ensures a smooth and enjoyable driving experience, making it a fun boat to drive.
2. All-Weather Comfort: With its fully enclosable cabin, the Axopar 28 Cabin offers exceptional versatility for all weather conditions. Whether you're cruising in Sydney harbour or facing changing weather conditions while offshore heading to Pittwater, the cabin provides a sheltered and comfortable space, allowing you to enjoy your boating experience without worrying about the elements.
3. Ample Space for Activities: This model is highly adaptable, providing ample space for various activities. The aft deck offers enough room for relaxing and swimming. The foredeck can be quickly and easily converted into a sunbed or a seating and dining area, providing a large social space for relaxation and entertainment.
4. Convenient Amenities: The Axopar 28 Cabin incorporates practical amenities to enhance your boating experience. It includes a stowage space with a toilet and sink located in front of the helm, providing convenience and comfort during your time on the water. These amenities add a level of functionality and make longer journeys more comfortable.
5. Versatile Recreation: Whether you're looking to cruise along the coast, enjoy a day of adventures, or simply unwind with friends and family, the Axopar 28 Cabin caters to a variety of recreational activities. Its design and features make it a versatile and enjoyable boat for different purposes, ensuring you have a memorable experience on the water.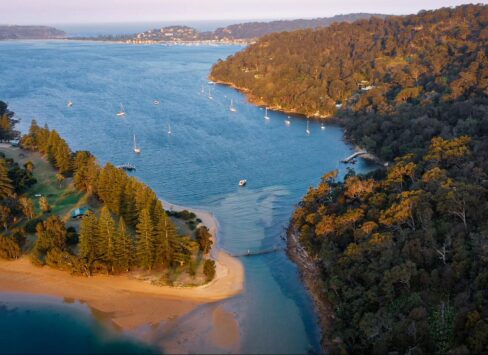 Escape the crowds on a COBLI boating adventure through the scenic beauty of Pittwater and the Hawkesbury River. Explore secluded coves, charming islands, and picturesque waterways accessible only by boat.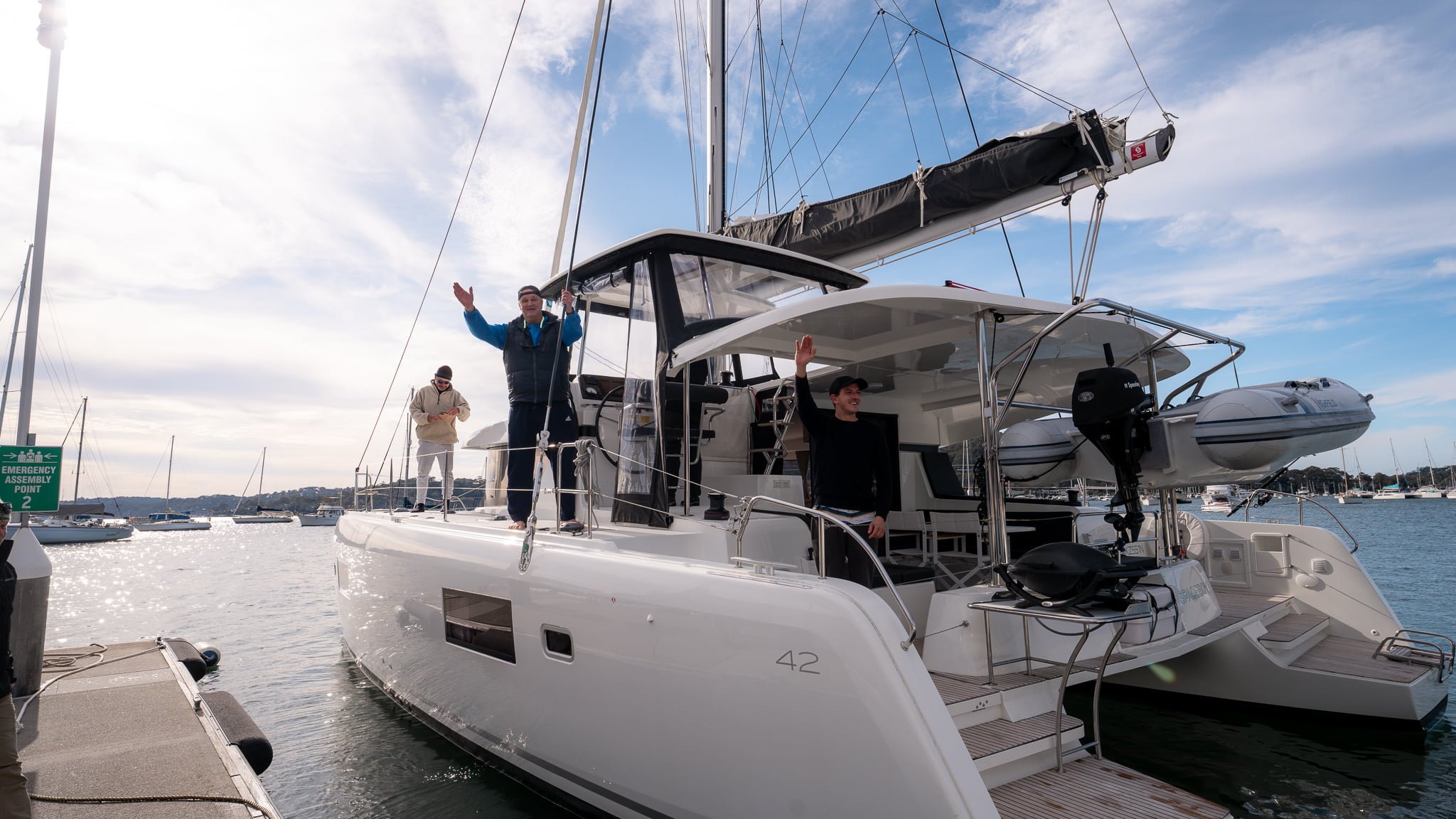 Exquisite waterfront dining in Pittwater at The Quays Marina Cafe. Enjoy the freedom of arriving in your COBLI Axopar or Lagoon to the perfect blend of breathtaking views and culinary excellence.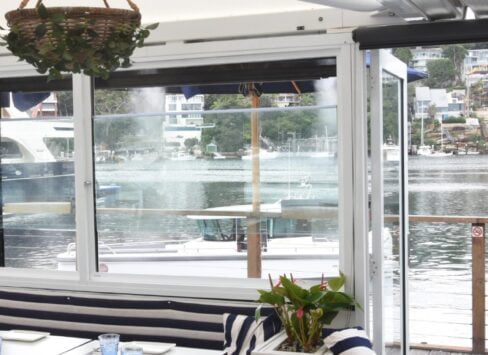 The Spit is the perfect place to dock and eat…The greatest luxury of owning a boat is travelling by boat and visiting exclusive waterfront cafes and restaurants.