Mastering the Art of Docking an Axopar 28
As all of our Cobli owners know, we pride ourselves on in-depth training prior to the start of your syndication. This ensures you can look after your boat in the best way possible.
For those looking for a refresher or interested in getting into an Axopar 28 in the future, we have created a resource you can always refer to.
In this video, Cobli team member Joe Fox gives a detailed run-through of the docking procedure onboard an Axopar 28.
Here are some key points to keep in mind when docking (watch the video for the complete explanation)…
Prepare Your Fenders and Lines Before docking – make sure your fenders are properly deployed on the boat's sides. These fenders will protect your boat and the dock from any potential damage during the docking process. Additionally, prepare your lines and have them readily available for quick and easy access if they are not on the dock. Do this before entering the marina (but not too long before you don't want to be a "fender dag")
Approach the Dock Slowly and Assess the Conditions -As you approach the dock, reduce your speed and assess the conditions around you. Take note of wind direction, currents, and any potential obstacles. Maintain a slow, controlled speed to ensure better maneuverability.
Use precise and small adjustments of the wheel and the throttle. You should be going in and out of gear at low speed.
Secure the Boat with Lines – Once you've positioned the boat close to the dock, secure it in place. Use the lines to tie off the boat, ensuring they are properly fastened and adjusted to keep the boat in position. Double-check that your fenders are providing sufficient protection between the boat and the dock.
Docking an Axopar 28 may seem daunting at first, but with practice and following the proper techniques, it can become a smooth and confident maneuver. Remember to approach the dock slowly, utilize the boat's responsive handling. By incorporating these steps and techniques into your docking routine, you'll be able to dock your Axopar 28 safely and with ease, enhancing your overall boating experience.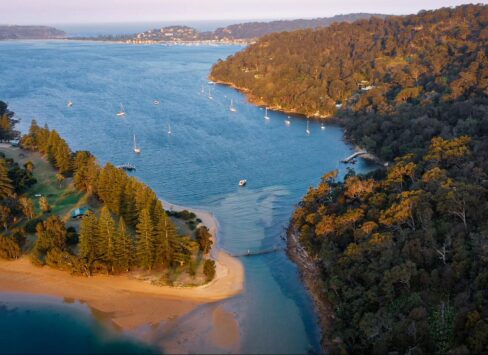 Escape the crowds on a COBLI boating adventure through the scenic beauty of Pittwater and the Hawkesbury River. Explore secluded coves, charming islands, and picturesque waterways accessible only by boat.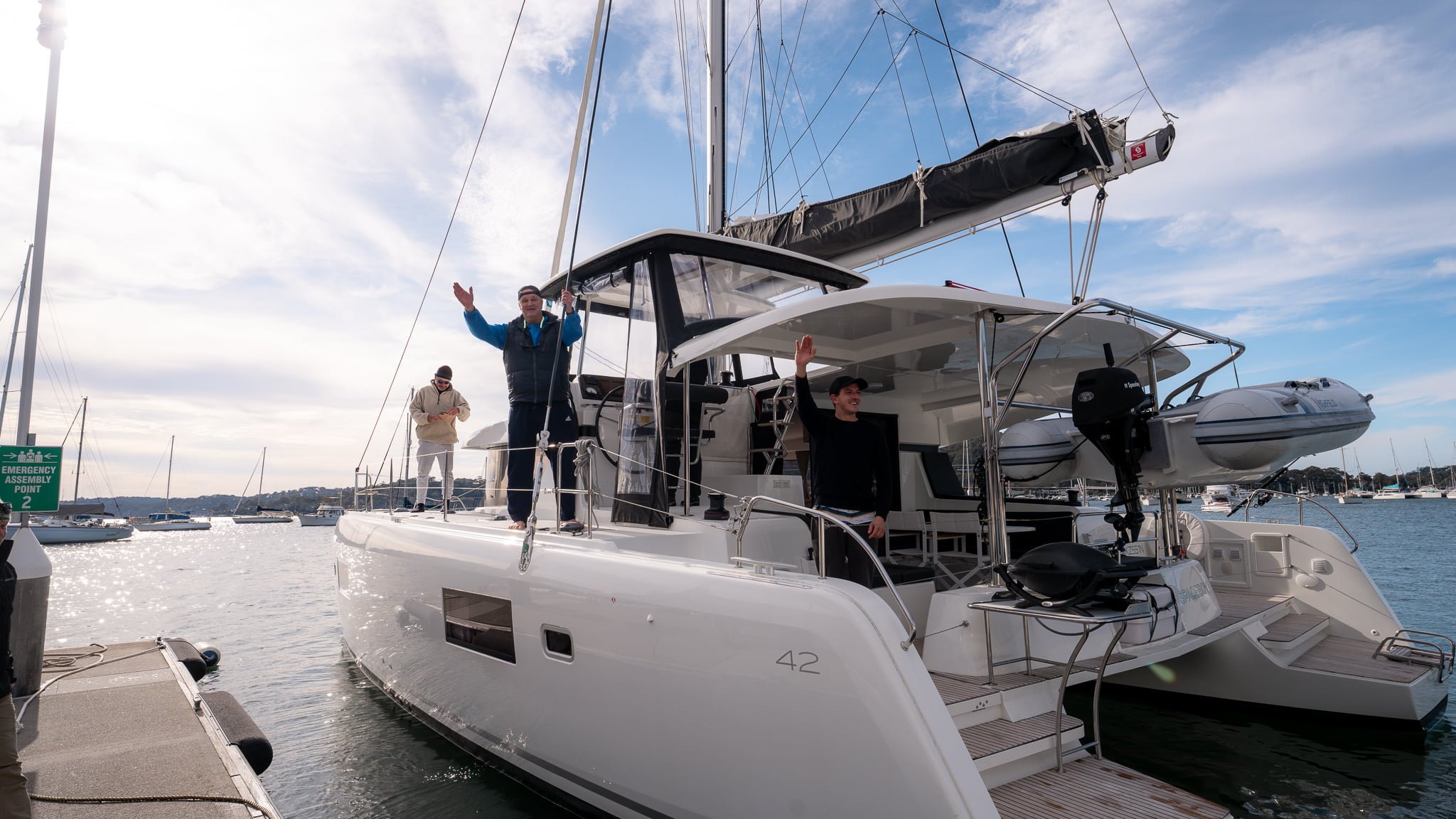 Exquisite waterfront dining in Pittwater at The Quays Marina Cafe. Enjoy the freedom of arriving in your COBLI Axopar or Lagoon to the perfect blend of breathtaking views and culinary excellence.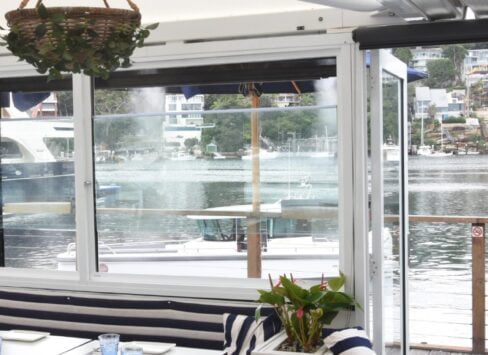 The Spit is the perfect place to dock and eat…The greatest luxury of owning a boat is travelling by boat and visiting exclusive waterfront cafes and restaurants.