Onboard the Lagoon 42 delivery from Tweed to Sydney things got a bit silly…
The crew decided to put together a fun video of our favourite things onboard the Lagoon 42 and what to expect from the next one.
NICKY'S FAVOURITE – The galley access window which goes straight into the cockpit and the helm station because everything is in arms reach for ease of control.
JOHN GAMLIN'S FAVOURITE – The cockpit lounge, perfect for snoozing and admiring the sunset.
JOHN COWPE'S FAVOURITE – The custom BBQ, making feeding the crew easy and delicious.
MARNIE'S FAVOURITE – The bow seats, the ideal location for spotting sealife including dolphins and whales.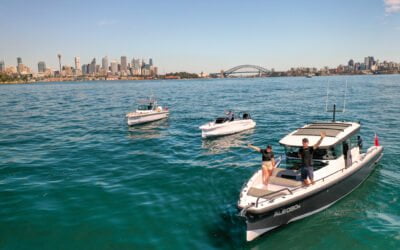 WHEN: August 3-6
WHERE: Darling Harbour
WHAT: Axopar & Lagoons on display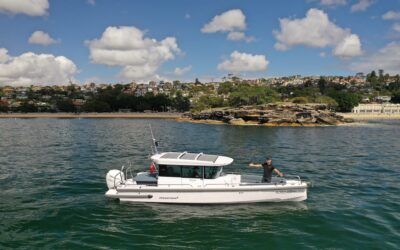 Join Joe for a walkthrough the Axopar 28 Cabin…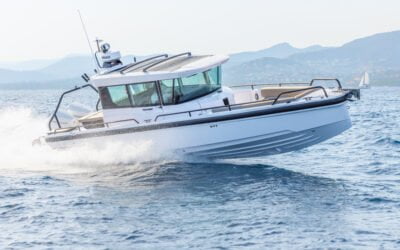 WHEN: Saturday, 25th February 9am-3pm
WHERE: Fergusons Marina, The Spit