TRAINING AND FURTHER EDUCATION
COBLI OWNERS ROAD TO CONFIDENCE
COBLI TRAINING
If you are a COBLI owners, whether you own an Axopar or Lagoon you will be taken through a number of training exercises to equip you with the knowledge and confidence to handle your vessel.
COBLI owners love the induction and training that we provide to ensure they have the skills to get out and enjoy their new boat.
Lagoon 42 owner Vic said, "it was really helpful. I did two days of training with Nicky and Joe, which really helped me to become a lot more comfortable using the boat, parking the boat, which is still terrifying but I do feel a lot more confident than I did before I did the instruction so that's really good. They are really patient and helpful so I do feel a lot more comfortable in using the boat now. I have to say having Nicky as boat manager is fantastic she goes above and beyond to make sure everything is taken care of."
Axopar 28 owner Lorenzo said, "The training was fantastic as a first-time boat owner it was crucial. Everyone's been fantastic, Nicky who manages the syndicate is fantastic she's always there to take a call if there is any issues and everyone on the team is fantastic."
FURTHER EDUCATION
There is always more to learn when it comes to seamanship, navigation. manoeuvering and generally broadening your knowledge base.
COBLI owners all have different motivations in their ownership; Some enjoy safely spending their time on the local waterways.  Others wish to venture further afield, and many take advantage of COBLI as a stepping stone to full boat ownership, enabling them to undertake epic adventures across the world's oceans.  One thing that is a constant, is that COBLI owners have a desire to learn, improve and master their craft in order to happily fulfil their ambitions.
COBLI's exclusive further education pathways allow our owners to take the next step, learning together with friends and family or in a one to one environment.  We have sourced the very best in professional training to take you to the next level and to do so on your own boat.
Get in touch to discover our exclusive further education packages to find out which is right for you…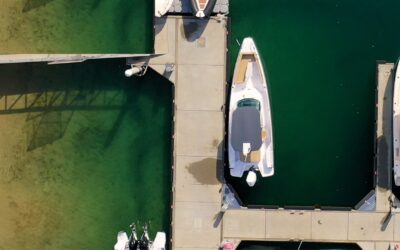 In this video, Cobli team member Joe Fox gives a detailed run-through of the docking procedure onboard an Axopar 28.
With Cobli's Axopar 28 "Major Tom" and Axopar 37 "Life on Mars", as well as Eyachts Axopar 22 all based at The Spit, the lineup of Axopars were calling our name. The Cobli team took the opportunity one sunny Monday to enjoy what Sydney Harbour has to offer.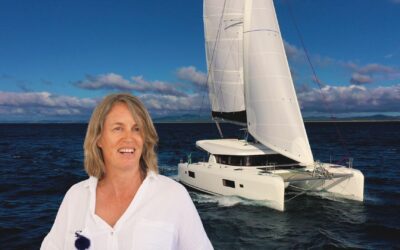 Vic says, "I just love that you can walk-on walk-off and not have to worry about all of the maintenance and all the little details are looked after so it's really a pleasure to have this as an opportunity for our family."