As you probably know part of Cobli's Lagoon 42 offering has the vessel in the Whitsundays between July and September.
After a short break at The Boat Works Coomera John, John, Nicky and Marnie picked up the boat from Tweed Heads to deliver her to Sydney.
The trip saw 20+kts of wind and a stunning 14.5kt top speed overnight. The days were mostly filled with glassy ocean, sunsets were filled with beverages and nights were filled with billions of twinkling stars. All in all a fantastic trip landing in Pittwater after 48 short hours.
Our owners were certainly excited to have Spaceboy back for the summer.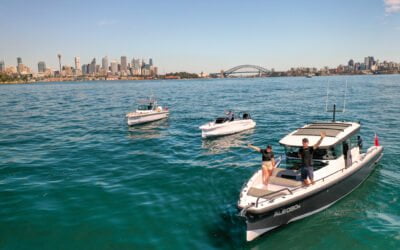 WHEN: August 3-6
WHERE: Darling Harbour
WHAT: Axopar & Lagoons on display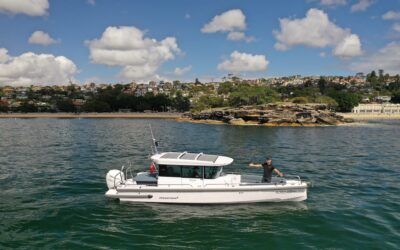 Join Joe for a walkthrough the Axopar 28 Cabin…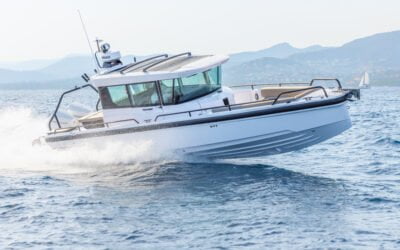 WHEN: Saturday, 25th February 9am-3pm
WHERE: Fergusons Marina, The Spit