As you probably know part of Cobli's Lagoon 42 offering has the vessel in the Whitsundays between July and September.
After a short break at The Boat Works Coomera John, John, Nicky and Marnie picked up the boat from Tweed Heads to deliver her to Sydney.
The trip saw 20+kts of wind and a stunning 14.5kt top speed overnight. The days were mostly filled with glassy ocean, sunsets were filled with beverages and nights were filled with billions of twinkling stars. All in all a fantastic trip landing in Pittwater after 48 short hours.
Our owners were certainly excited to have Spaceboy back for the summer.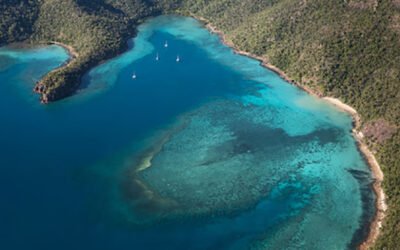 In order for you to maximise your Whitsundays experience onboard your Lagoon 42, we've compiled this guide to some of the most exciting destinations in the Whitsundays to visit in your Lagoon.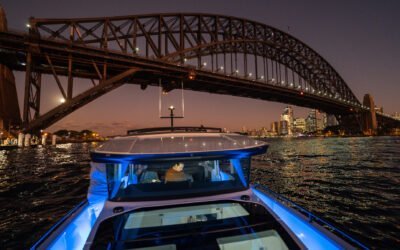 We decided to dodge the VIVID crowds and cold weather and see the light show from the water onboard Axopar 37, Life on Mars.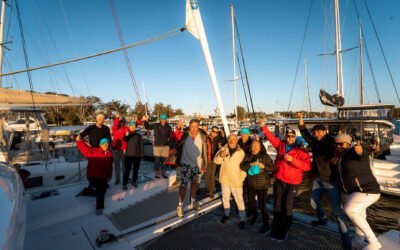 Both of COBLIs Lagoon 42's, Spaceboy and Let's Dance have started the journey north for warmer waters in the Whitsundays via Port Stephens.