As you probably know part of Cobli's Lagoon 42 offering has the vessel in the Whitsundays between July and September.
After a short break at The Boat Works Coomera John, John, Nicky and Marnie picked up the boat from Tweed Heads to deliver her to Sydney.
The trip saw 20+kts of wind and a stunning 14.5kt top speed overnight. The days were mostly filled with glassy ocean, sunsets were filled with beverages and nights were filled with billions of twinkling stars. All in all a fantastic trip landing in Pittwater after 48 short hours.
Our owners were certainly excited to have Spaceboy back for the summer.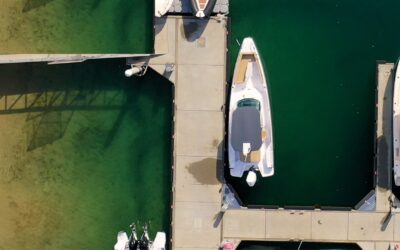 In this video, Cobli team member Joe Fox gives a detailed run-through of the docking procedure onboard an Axopar 28.
With Cobli's Axopar 28 "Major Tom" and Axopar 37 "Life on Mars", as well as Eyachts Axopar 22 all based at The Spit, the lineup of Axopars were calling our name. The Cobli team took the opportunity one sunny Monday to enjoy what Sydney Harbour has to offer.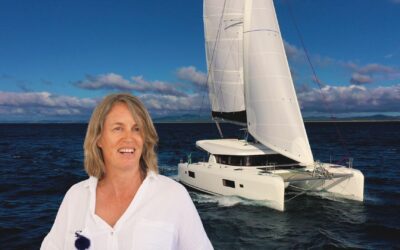 Vic says, "I just love that you can walk-on walk-off and not have to worry about all of the maintenance and all the little details are looked after so it's really a pleasure to have this as an opportunity for our family."