ABOUT PARDO
For over forty years, Cantiere del Pardo has been integral in the the production of stylish, high performance vessels with both, quality and comfort combined. Now with 4000 boats constructed by this reputable brand they have been able to invest in new innovations and technologies to develop new models and improve customer care. 
In just over 2 years Pardo Yachts has quickly become the No.1 walk-around dayboat in the sector and one of the fastest growing motor yachts in Europe.
This rapid growth can be put down to giving the modern boater the experience, quality and style that they demand.  
Pardo's unique head turning design combined with functionality both above and below decks have won many admirers of the world over. 
Think Italian styling focused on quality of materials and finishes where no intricate detail is left untouched. A vessel constructed to be both beautiful and powerful combined, designed to suit luxury taste while maintaining simplicity and comfort.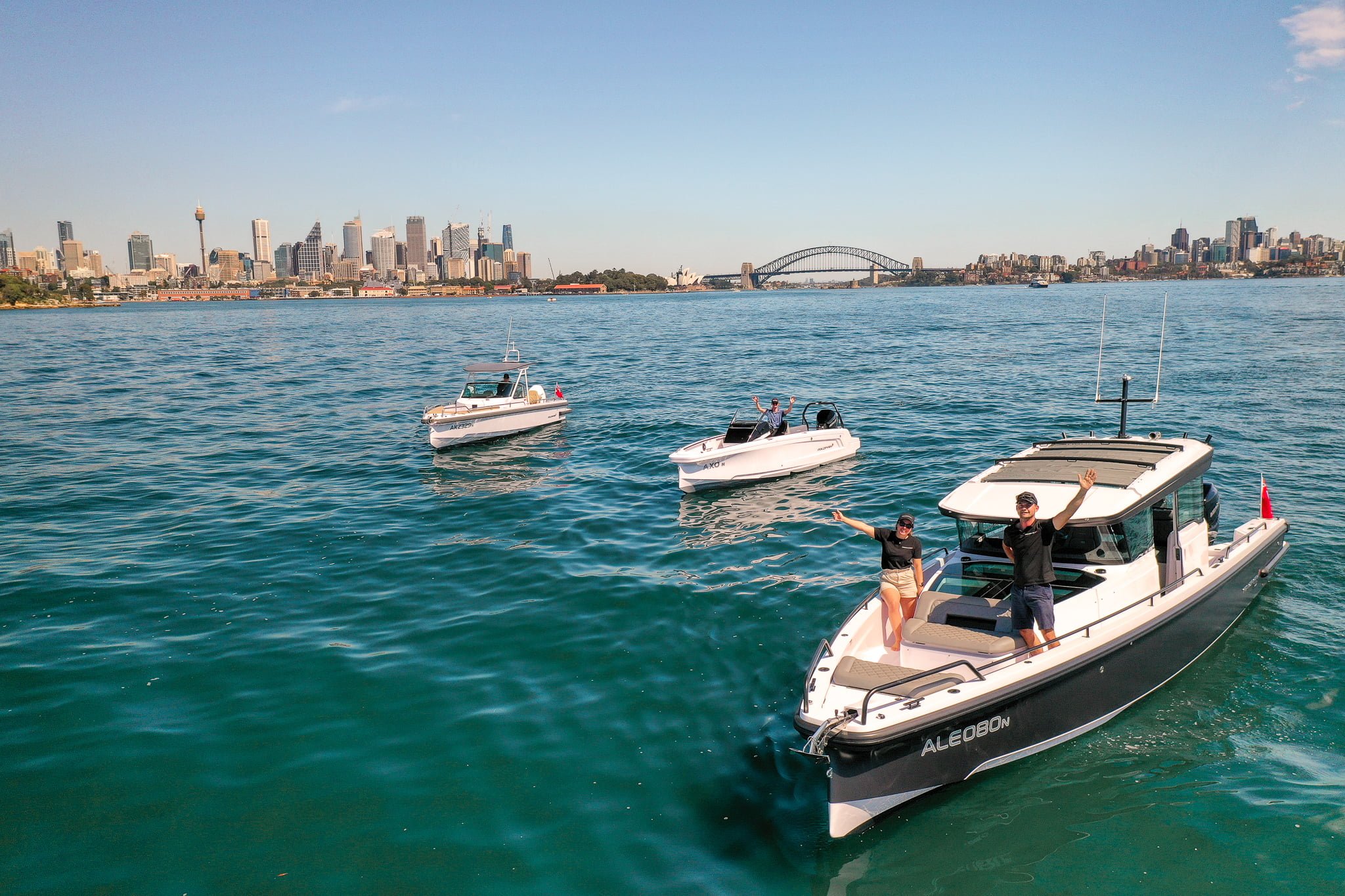 WHEN: August 3-6
WHERE: Darling Harbour
WHAT: Axopar & Lagoons on display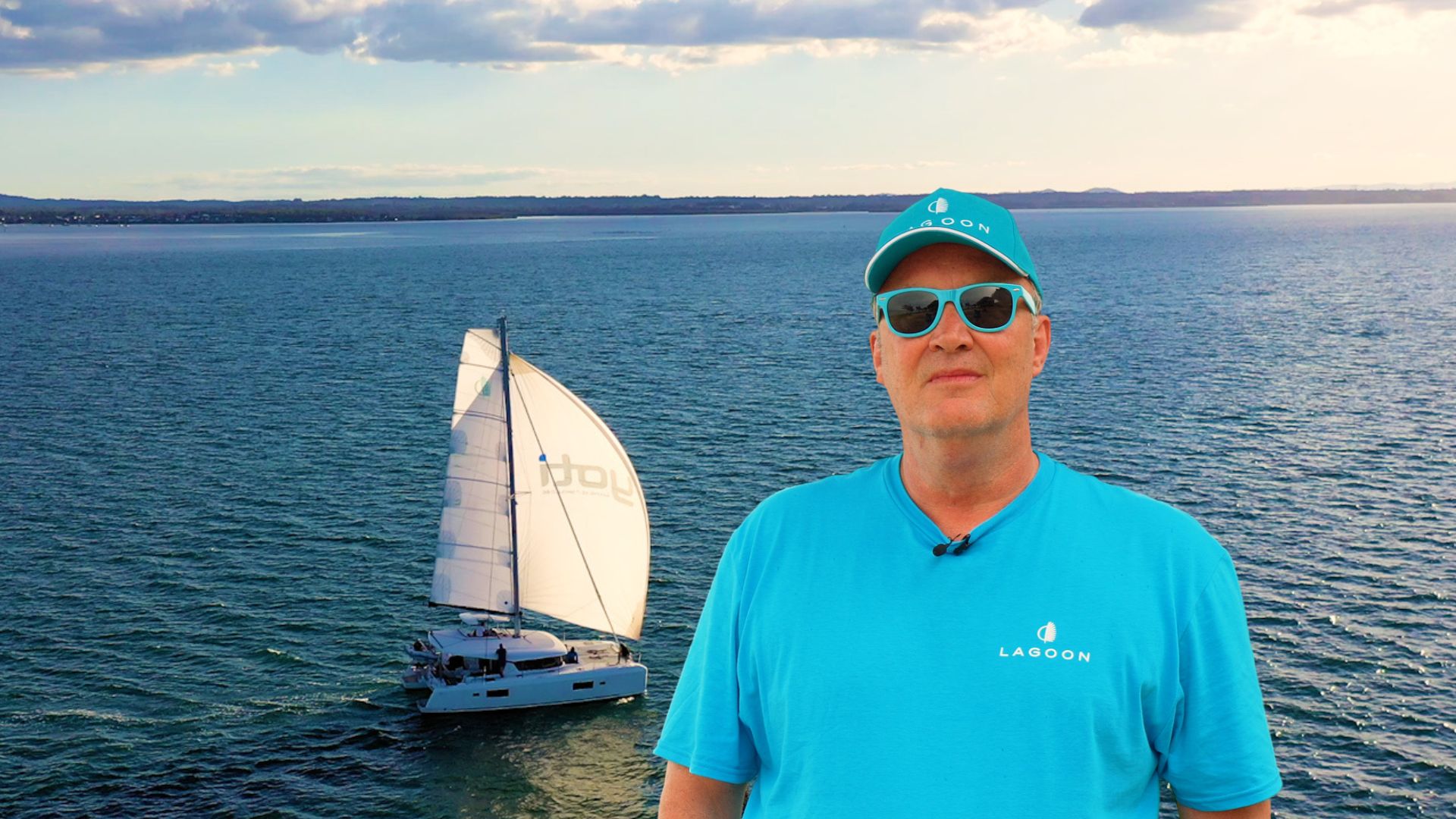 Lagoon 42 syndication owner Mark Pettitt describes his experience with COBLI as a great way to dip his toe in the water before deciding whether sailing the world is his retirement plan.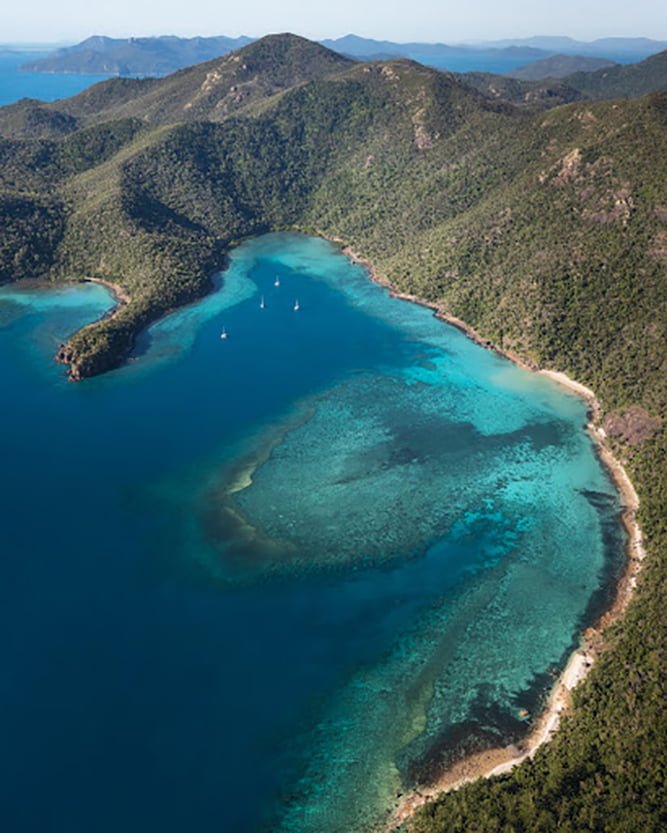 In order for you to maximise your Whitsundays experience onboard your Lagoon 42, we've compiled this guide to some of the most exciting destinations in the Whitsundays to visit in your Lagoon.
Our Boats
All Boats
Catamarans
Day Boats
Motor Yachts
Range