Lagoon Catamaran syndication Pittwater and the Whitsundays
Currently in syndication with COBLI.
SOLD OUT
Spaceboy is a Lagoon 42 which is the world's most popular catamaran. Fun and luxurious, with the volume of many 45ft catamarans, Spaceboy is an incredible family cruiser, entertainer, and passage maker. Based on Pittwater during the summer and relocated to the Whitsunday Islands for 3 months over the winter, Spaceboy owners have the ultimate opportunity to enjoy her as both a part of your family lifestyle and a holiday destination.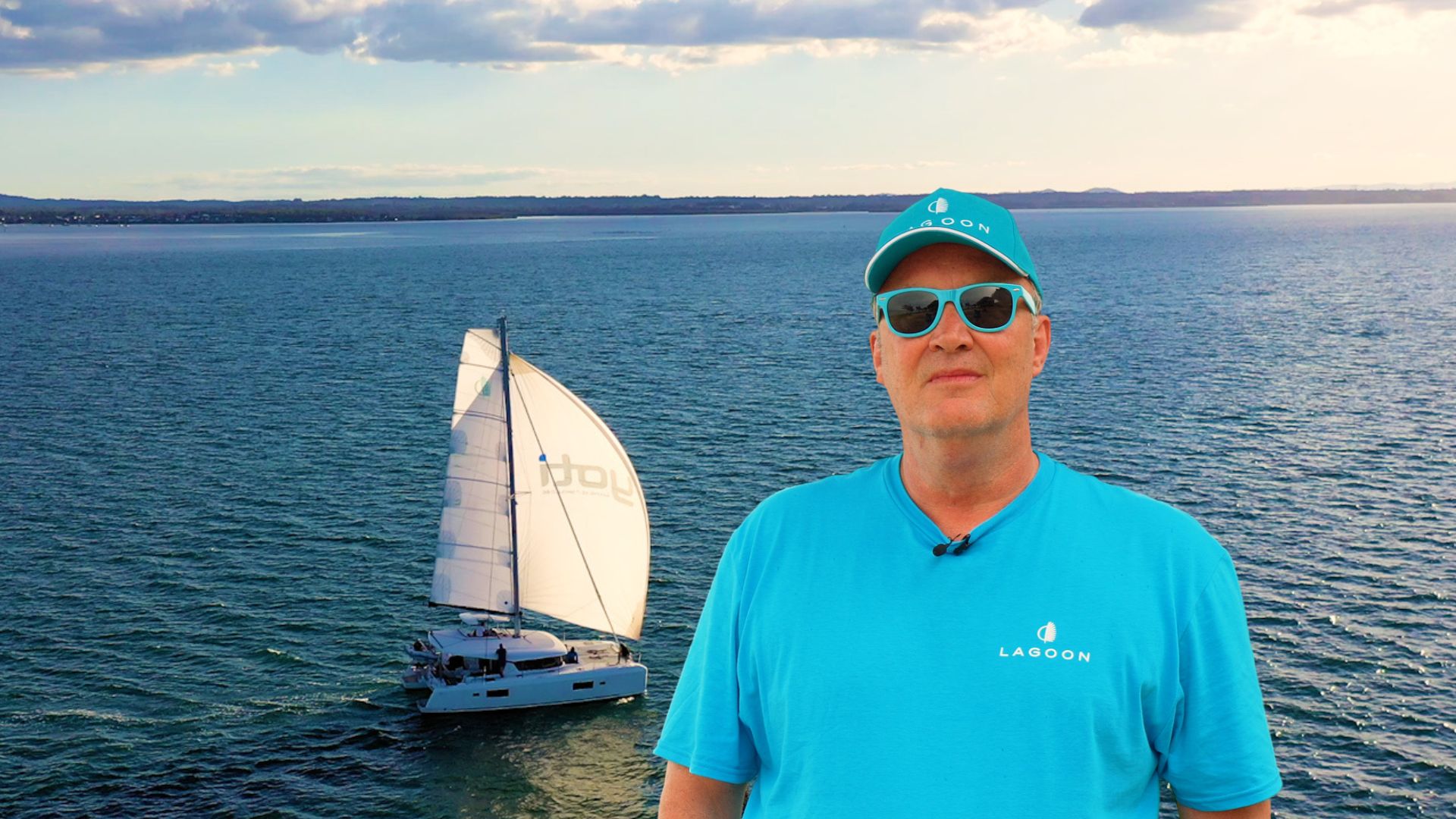 Lagoon 42 syndication owner Mark Pettitt describes his experience with COBLI as a great way to dip his toe in the water before deciding whether sailing the world is his retirement plan.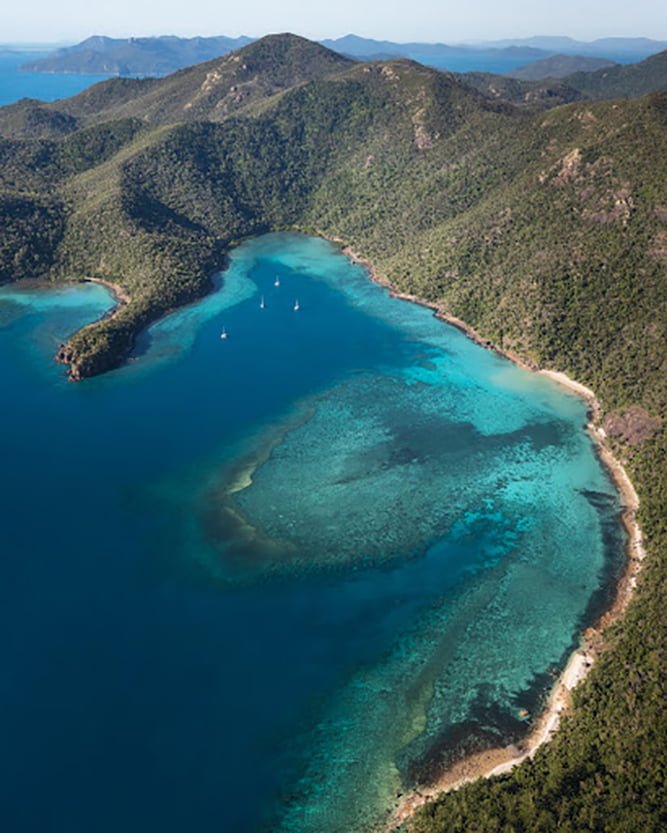 In order for you to maximise your Whitsundays experience onboard your Lagoon 42, we've compiled this guide to some of the most exciting destinations in the Whitsundays to visit in your Lagoon.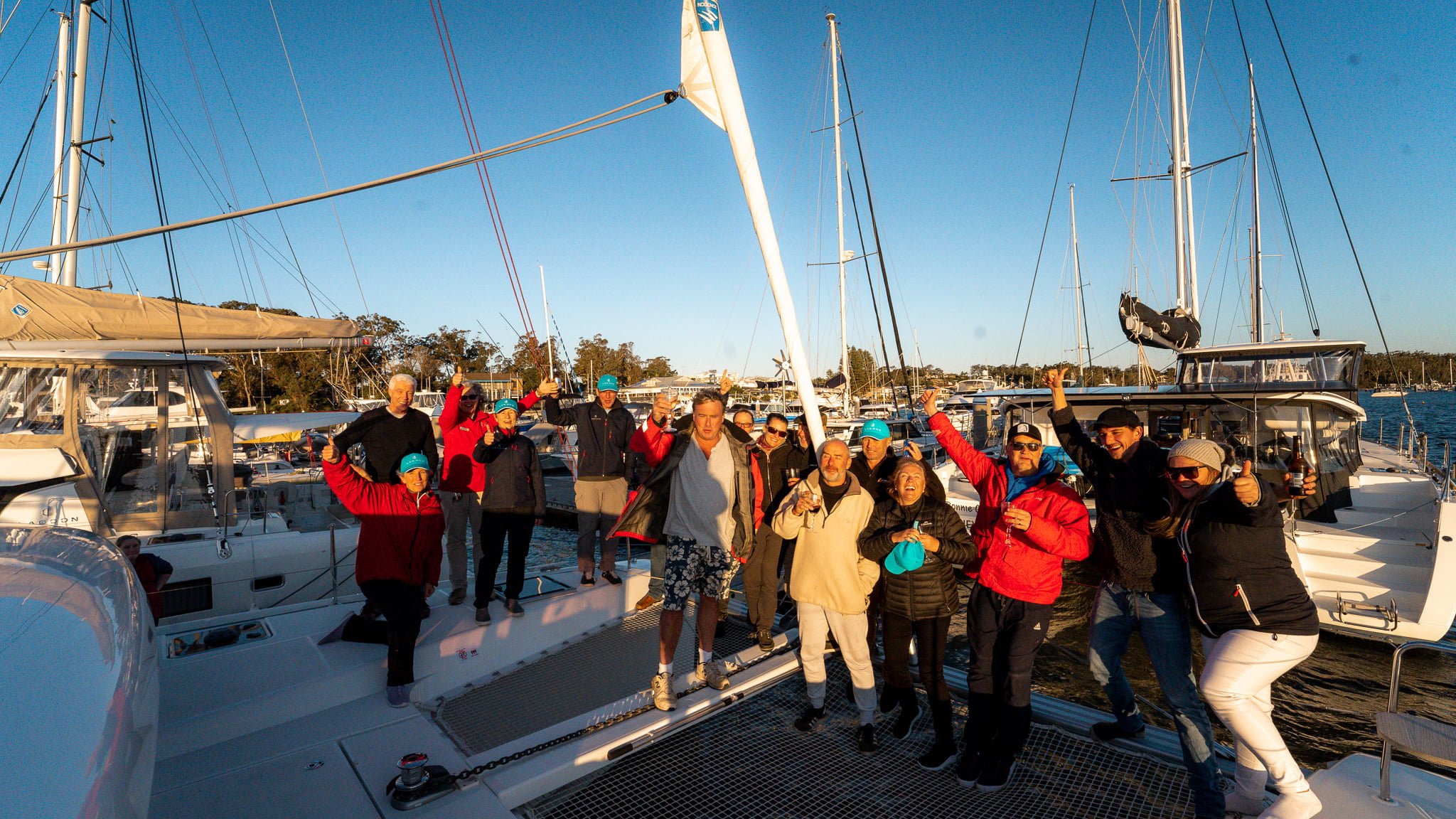 Both of COBLIs Lagoon 42's, Spaceboy and Let's Dance have started the journey north for warmer waters in the Whitsundays via Port Stephens.
A fresh approach to equity boat ownership.  COBLI is wholly owned by the exclusive importers of many of the most prestigious on water brands. From the latest catamarans based between Sydney and the Whitsundays islands to high-end day boats for entertaining and enjoyment on Sydney harbour and beyond. All vessels under COBLI are managed and maintained to the highest of standards.  Vessels are brought in from new and exited in good time to maximise a high resale value, which simply means; more equity is returned to our owners who can then choose to continue on to the latest model or move to full ownership should they wish. 
HOW DOES COBLI WORK?
Discover what equity boat syndication is, key benefits of COBLI and steps to ownership.
ABOUT COBLI
Meet the founder, why we started COBLI and our ethos.