Share ownership of the ultimate adventurer on the water.
Space, comfort and speed – all the ingredients for a Sydney Harbour boat share.
SOLD OUT
Experience the latest generation Axopar boats and see what the world is talking about. The fastest-growing company in this part of the marine industry and the new 37 is the queen of the fleet. The Axopar 37 delivers on her promise for speed, comfort and adventure afloat. Only once you have experienced the ride, the clever use of space and high performance driving on the water will you really understand why Axopar has become so compelling.


Unlimited standby bookings

Fixed mooring, maintenance and management fee

Fitted out to the highest standard


Investing as an owner, not a club member.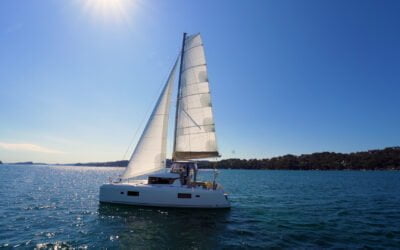 WHAT: Lagoon 42 "Just Dance"
WHEN: November 12-14
WHERE: COCKLE BAY WHARF, SYDNEY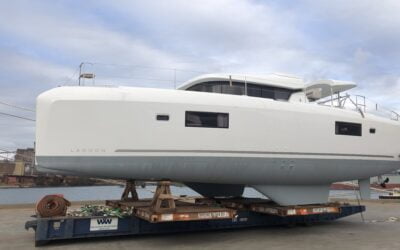 To celebrate the arrival of the new Cobli Lagoon 42, John Cowpe hopped aboard the sister ship, detailing some of the main options to get existed about and to show off the interior and exterior upholstery and wood.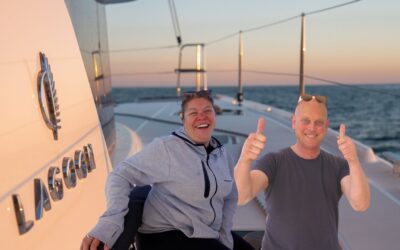 The Lagoon 42, "Spaceboy" is part of Cobli our syndication company – her 3-year program sees the vessel in the Whitsundays for 3 months over the winter.
Team members sailed from Tweed to Sydney to deliver the boat to its owners for summer.
A fresh approach to equity ownership.  COBLI is wholly owned by the exclusive importers of many of the most prestigious on water brands. From the latest catamarans based between Sydney and the Whitsundays islands to high-end day boats for entertaining and enjoyment on Sydney harbour and beyond. All vessels under Cobli are managed and maintained to the highest of standards.  Vessels are brought in from new and exited in good time to maximise a high resale value, which simply means; more equity is returned to our owners who can then choose to continue on to the latest model or move to full ownership should they wish. 
PERSONAL
See how it works to enhance your lifestyle
BUSINESS
See how it works to improve your business