Lagoon Catamaran syndication Pittwater and the Whitsundays
Lagoon 46 – Ziggy Stardust
VESSEL LAUNCHING LATE 2024 – SHARES AVAILABLE NOW
Pittwater + Whitsundays Season (Year 2)
As with all vessels in the COBLI fleet, the New 46 comes with the very highest of specifications for our owners.
Nestled on the crystal-clear waters of Pittwater and, in her second year, gracing the enchanting Whitsundays, this Lagoon 46 catamaran isn't just a vessel; it's your gateway to a unique and shared boating experience. With COBLI's exclusive Lagoon boat shares, we offer you a remarkable way to enjoy the boating lifestyle.
As a proud COBLI owner, you'll appreciate the Lagoon 46 for its user-friendly design. This Lagoon 46 catamaran boasts a seamlessly integrated cockpit, offering you unrivalled views of the horizon. The flybridge, a versatile space that combines sun decks and a fully-equipped helm station, ensures smooth handling, making boating experiences effortless. The cockpit, thoughtfully designed with ample storage, sliding bench seating, and an exterior galley, effortlessly transforms into an inviting living area, accommodating up to twelve people. This means you can easily host memorable gatherings and enjoy the convenience of Boat Syndication in Sydney and the Whitsundays. Inside, the Lagoon 46 continues to impress with its remarkable interior volume. As a COBLI owner, you'll appreciate how this space seamlessly blends comfort with practicality, creating an inviting and refined atmosphere. For the full specification, just reach out and ask for the vessel prospectus.
With COBLI's Syndication, the Lagoon 46 becomes more than just a boat; it becomes an integral part of your family's lifestyle and a sought-after holiday destination. Gone are the days of sole ownership and the hassle of maintenance. Here, you have the ultimate opportunity to share the joys of cruising with friends and family, creating lasting memories without the usual burdens. Welcome aboard to a new world of boating…


Unlimited standby bookings

Deals on RYA accredited training with Yachting Direction on your own boat

Fixed mooring, maintenance and management fee

Berthed at the luxury Quays Marina on Sydney's Pittwater

Up to 2 weeks in the Whitsundays during year 2

Access to Coral Sea Marina, Resort and courtesy car

Investing as an owner, not a club member

BEDS
1 Owners Cabin, 2 Guest Cabins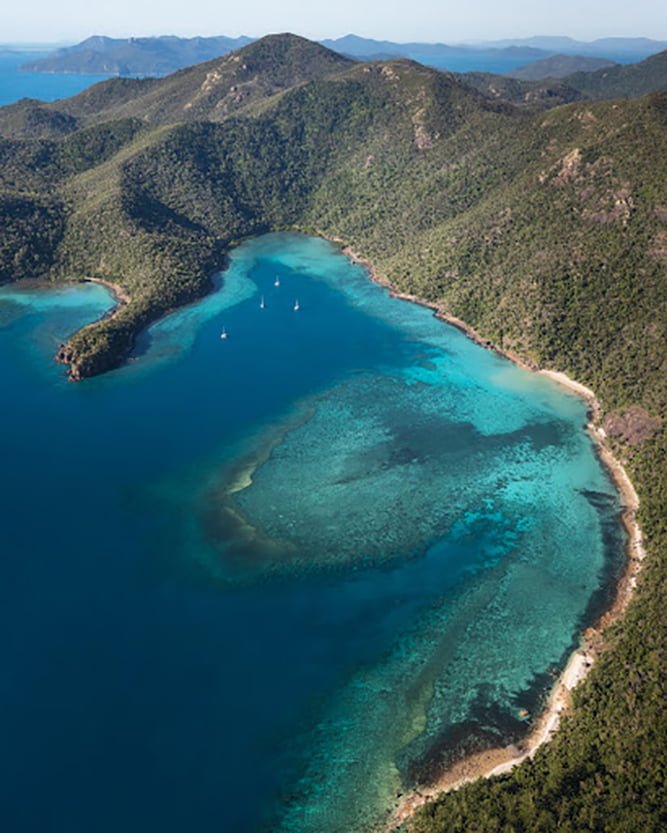 In order for you to maximise your Whitsundays experience onboard your Lagoon 42, we've compiled this guide to some of the most exciting destinations in the Whitsundays to visit in your Lagoon.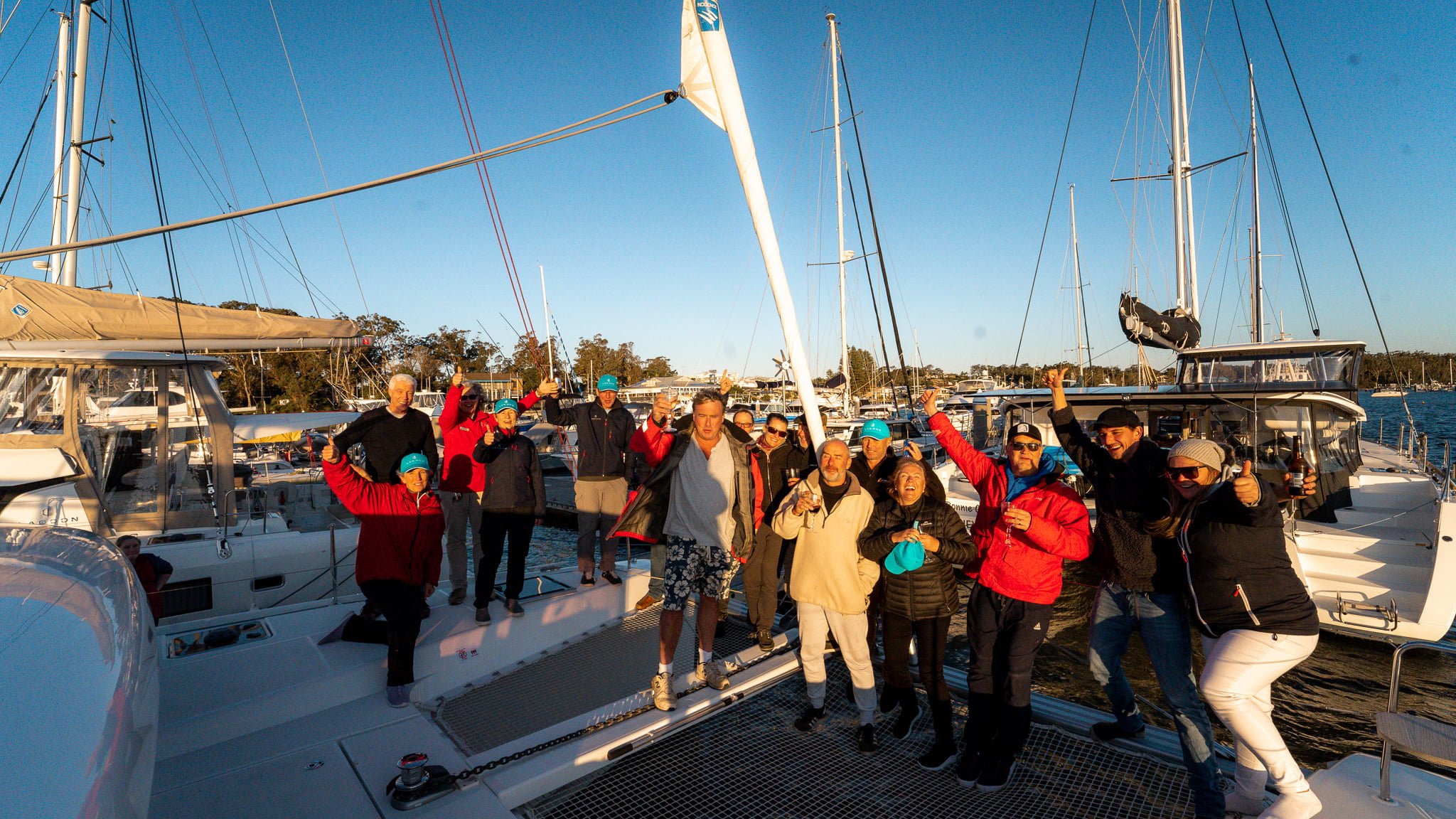 Both of COBLIs Lagoon 42's, Spaceboy and Let's Dance have started the journey north for warmer waters in the Whitsundays via Port Stephens.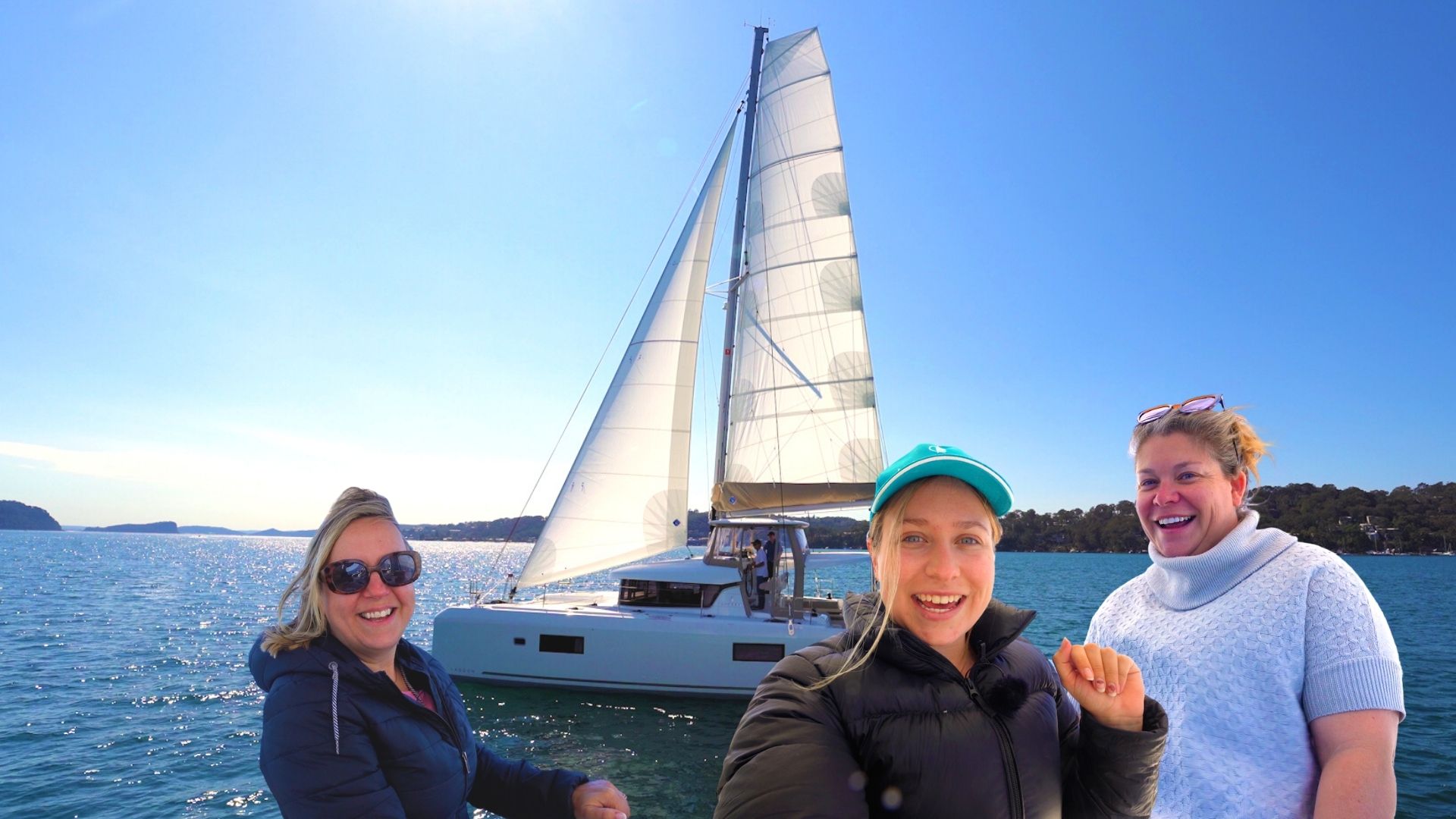 After a fabulous weekend on Sydney Harbour showing off this brand new Lagoon 42, it was time to sail back to Pittwater. This particular Lagoon 42 is in syndication with our company Cobli and is now sold out with 6 excited owners in the process of having her handed over to them.
A fresh approach to equity boat ownership.  COBLI is wholly owned by the exclusive importers of many of the most prestigious on water brands. From the latest catamarans based between Sydney and the Whitsundays islands to high-end day boats for entertaining and enjoyment on Sydney harbour and beyond. All vessels under COBLI are managed and maintained to the highest of standards.  Vessels are brought in from new and exited in good time to maximise a high resale value, which simply means; more equity is returned to our owners who can then choose to continue on to the latest model or move to full ownership should they wish. 
HOW DOES COBLI WORK?
Discover what equity boat syndication is, key benefits of COBLI and steps to ownership.
ABOUT COBLI
Meet the founder, why we started COBLI and our ethos.