HOP ABOARD THE AXOPAR & LAGOON RANGE
WHEN: August 3-6
WHERE: Darling Harbour
TMG YACHTS STAND (Lagoon)- Marina M 191 (Cockle Bay Entrance)

EYACHTS STAND (Axopar) – Marina M 148 (Main Entrance)
WHAT: See the Axopar 25, 28 & 37 ranges, as well as the Lagoon 46 & SIXTY 5.
Sydney's most desirable boats will on display in Darling Harbour. The Axopar & Lagoon range exclusive to COBLI Syndication will be available for viewing.
COBLI is excited to announce the addition of a brand new Lagoon 46 to our fleet for 2024, so this is a great opportunity to see a similar vessel with limited shares available before we open this to the market.
COBLI's Axopar 28 Cabin is also available now and the vessel will be on display with only 2 shares left.
Come meet the team and discover these vessels and see what syndication opportunities are coming soon…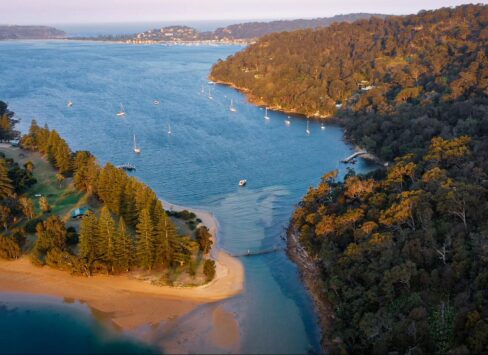 Escape the crowds on a COBLI boating adventure through the scenic beauty of Pittwater and the Hawkesbury River. Explore secluded coves, charming islands, and picturesque waterways accessible only by boat.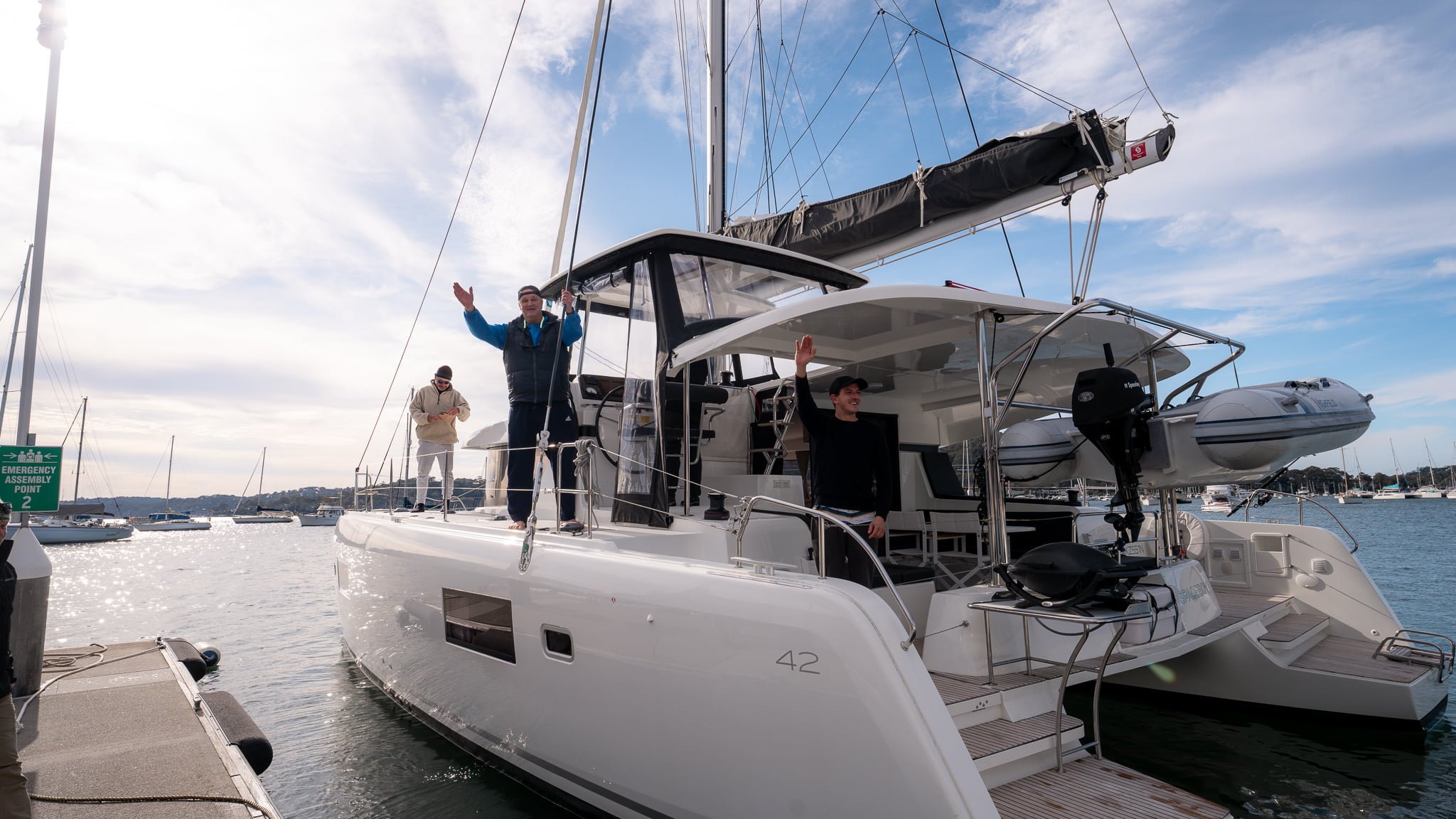 Exquisite waterfront dining in Pittwater at The Quays Marina Cafe. Enjoy the freedom of arriving in your COBLI Axopar or Lagoon to the perfect blend of breathtaking views and culinary excellence.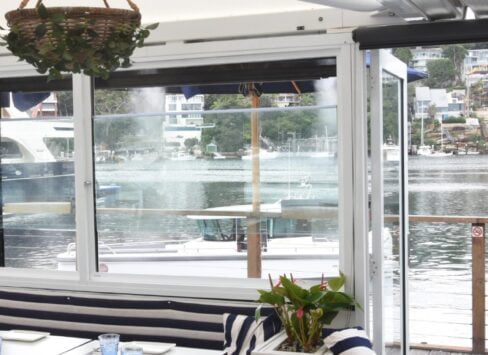 The Spit is the perfect place to dock and eat…The greatest luxury of owning a boat is travelling by boat and visiting exclusive waterfront cafes and restaurants.