ABOUT AXOPAR
The Axopar range is the result of long time experience and passion for boating. Designed and developed by true boating enthusiasts for the quality conscious boater, it is hard to find any other boat on the market today which offers such a good quality ride and all the features you find on the Axopar. 
Axopars incredible performance both inshore and offshore is thanks to the cleverly designed twin stepped hull and cutting bow which allows the driver supreme handling, while also maximising speed and efficiency.
It is no secret that the Axopar range has a unique look, turning heads wherever they go. However, when you get closer it is clear that every model has been carefully thought out to ensure they are extremely functional and versatile for any owner.
Whether you want to take on rough offshore conditions, entertain guests on the harbour, find a quiet bay and relax in the sun or take on water sports; surf skiing, wakeboarding or waterskiing the Axopar does it all.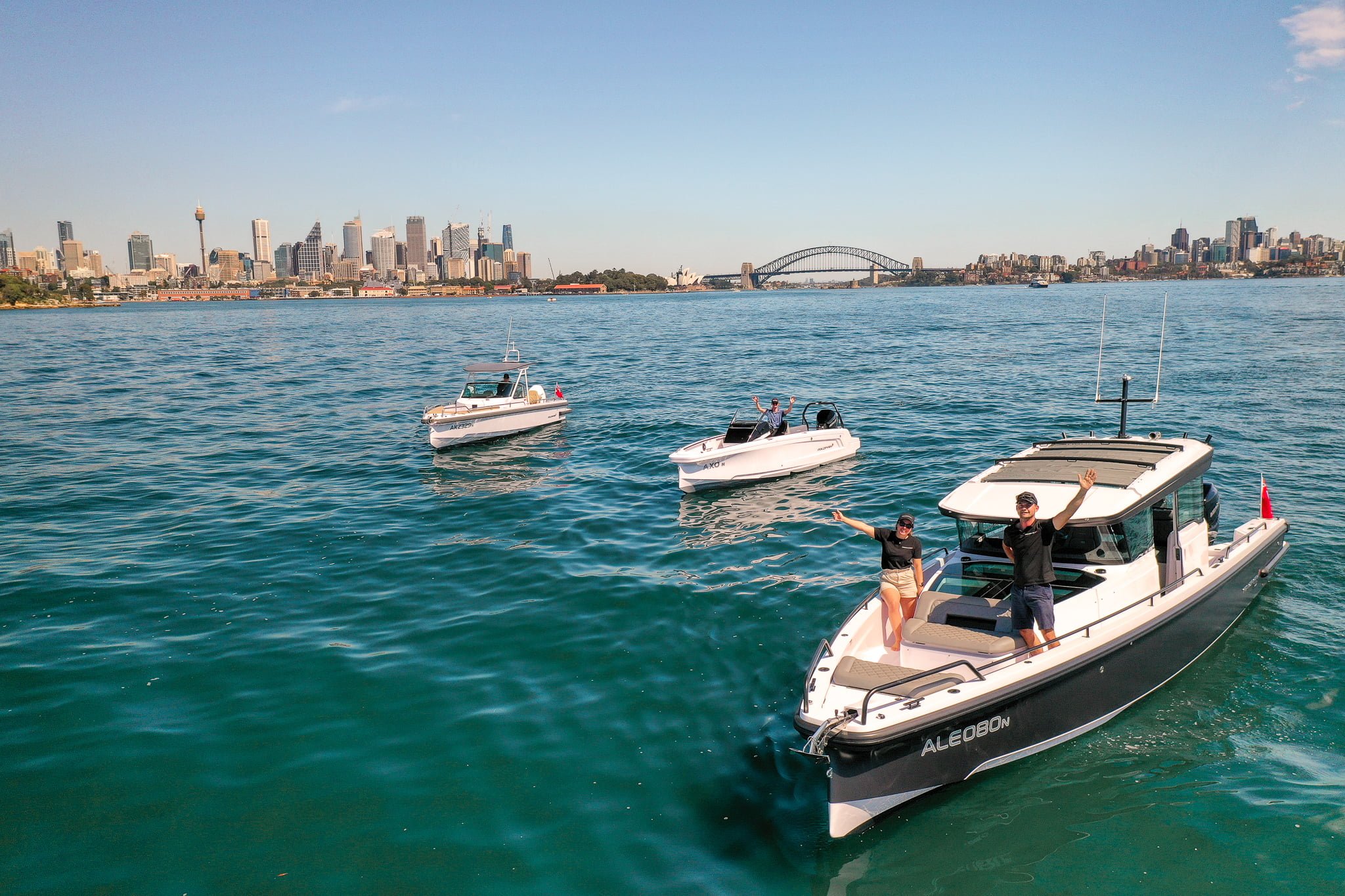 WHEN: August 3-6
WHERE: Darling Harbour
WHAT: Axopar & Lagoons on display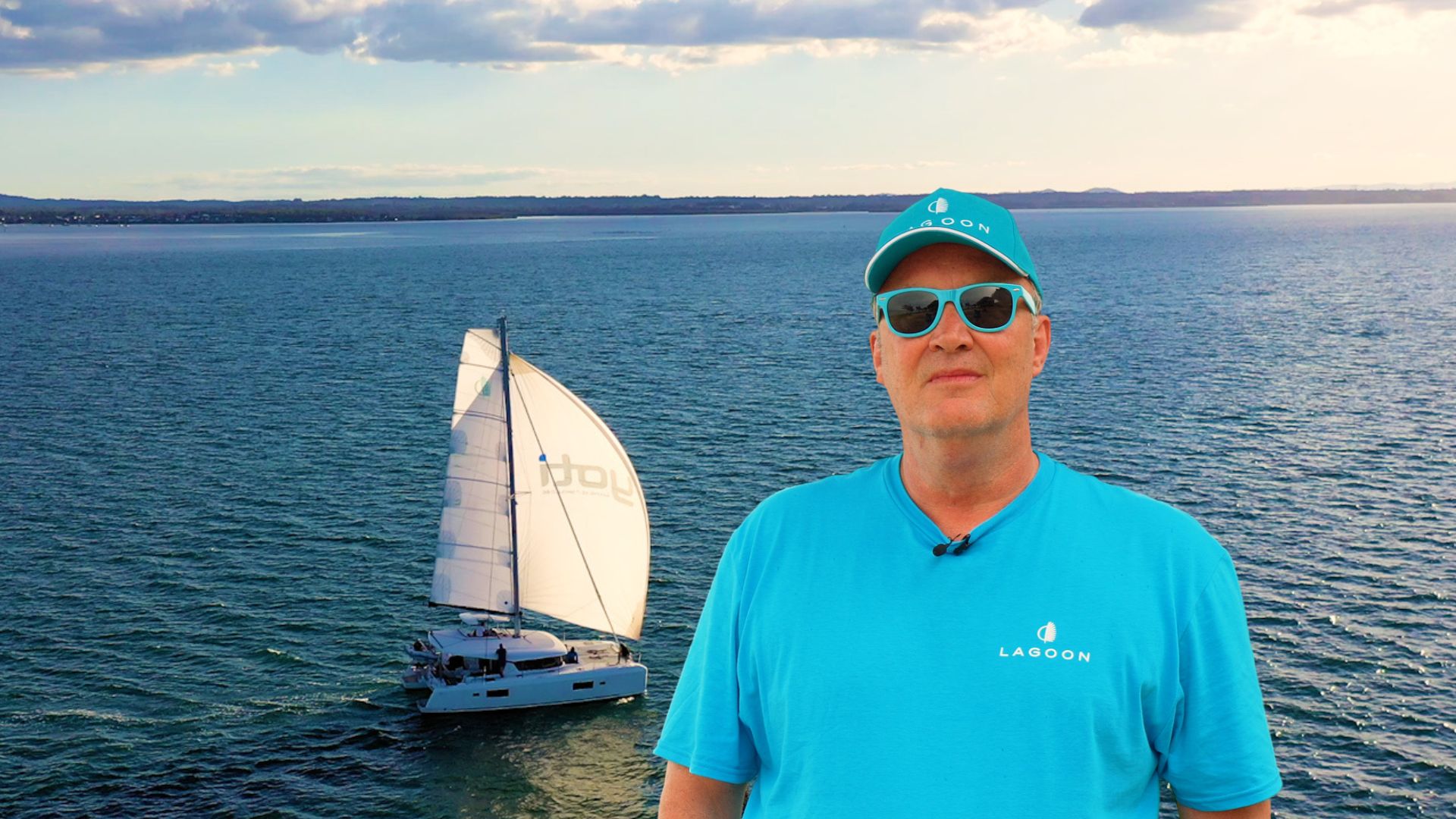 Lagoon 42 syndication owner Mark Pettitt describes his experience with COBLI as a great way to dip his toe in the water before deciding whether sailing the world is his retirement plan.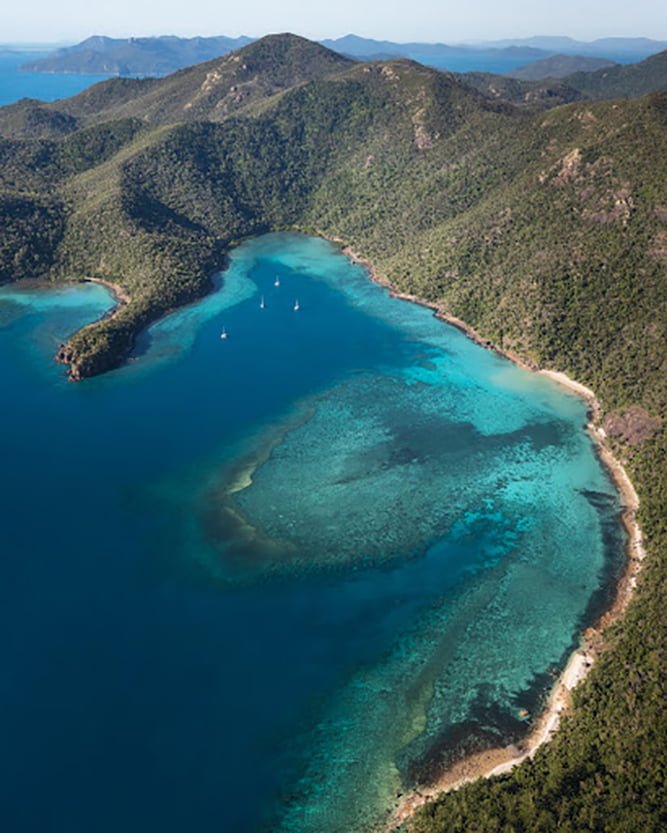 In order for you to maximise your Whitsundays experience onboard your Lagoon 42, we've compiled this guide to some of the most exciting destinations in the Whitsundays to visit in your Lagoon.
Our Boats
All Boats
Catamarans
Day Boats
Motor Yachts
Range