ABOUT LAGOON
Lagoon is the Number 1 catamaran brand in the world. But it's more than the countless awards they've won, or the number of boats sold worldwide each year.
Theirs is a story founded on innovation and an incredible reputation for design excellence. An uncompromising journey … a story of product development, quality construction and superb after-sales service.
And Lagoon as a brand has created a worldwide community of happy owners, living out their dreams.
Lagoon have more owners sailing around the world, than anyone else – and there's a good reason why. They are the undisputed champions of making a life at sea accessible for anyone, anytime … and they've opened up the world of sailing to people who may never have thought it possible.
They invite you to unshackle yourself from the shore and break free … whether it be to sail offshore or just cruise through Pittwater.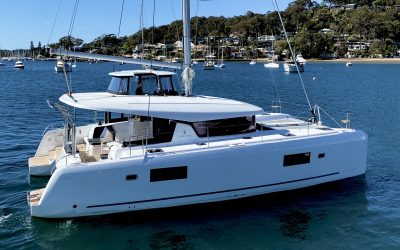 WHERE : Cockle Bay Marina – Darling Harbour WHEN : October 16th-18th Join The Cobli team onboard the worlds best selling catamaran the Lagoon 42 from October 16th to 18th at Cockle Bay Marina, Darling Harbour. From 11am to 3pm we will open viewings for 2 groups per...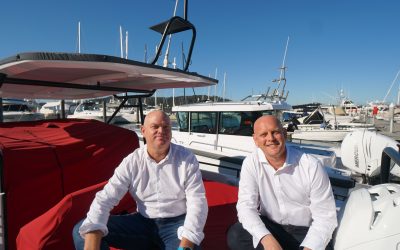 Cobli is brought to you, courtesy of two of the boating industries most respected operators: John Cowpe and Peter Hrones bring a wealth of experience; with over 50 years operating in boat sales, support and importation. The best designs, the best manufacturers and a...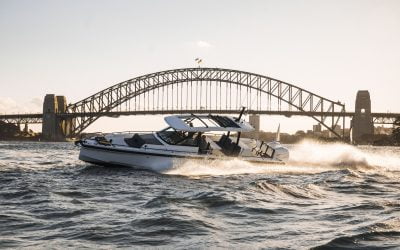 When people think about Australia, typically their mind turns to the most popular city, Sydney. Known for its spectacular beaches, picturesque harbour and a massive 32 nautical miles of coastline, Sydney is a boaters paradise. With such a long coastline and so many anchorages it is hard to choose the best beaches to visit.
Our Boats
All Boats
Catamarans
Day Boats
Motor Yachts