ABOUT LAGOON
Lagoon is the Number 1 catamaran brand in the world. But it's more than the countless awards they've won, or the number of boats sold worldwide each year.
Theirs is a story founded on innovation and an incredible reputation for design excellence. An uncompromising journey … a story of product development, quality construction and superb after-sales service.
And Lagoon as a brand has created a worldwide community of happy owners, living out their dreams.
Lagoon have more owners sailing around the world, than anyone else – and there's a good reason why. They are the undisputed champions of making a life at sea accessible for anyone, anytime … and they've opened up the world of sailing to people who may never have thought it possible.
They invite you to unshackle yourself from the shore and break free … whether it be to sail offshore or just cruise through Pittwater.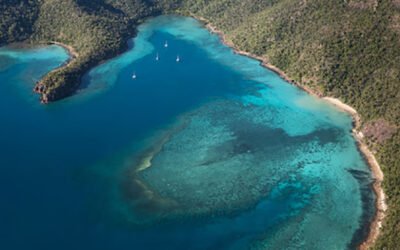 In order for you to maximise your Whitsundays experience onboard your Lagoon 42, we've compiled this guide to some of the most exciting destinations in the Whitsundays to visit in your Lagoon.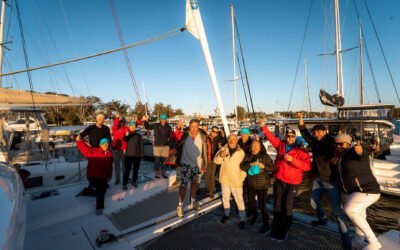 Both of COBLIs Lagoon 42's, Spaceboy and Let's Dance have started the journey north for warmer waters in the Whitsundays via Port Stephens.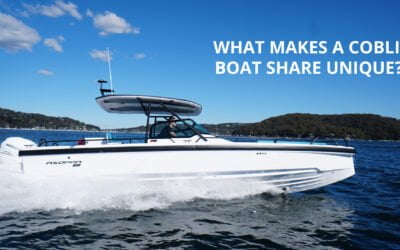 John Cowpe explains why they believe COBLI is the best way to enjoy real equity ownership for the prestigious boat brands they import to Australia and New Zealand, as well as exactly what makes a COBLI boat share unique.
Our Boats
All Boats
Catamarans
Day Boats
Motor Yachts
Range