IMPROVE YOUR BUSINESS WITH A fresh approach to equity ownership

Elevate your business profile with a corporate boat.

Take a skipper and let the stress of the boardroom melt away.

Entertain business partners and clients.

Treat key employees to time on the water.

Run team building events.

The ultimate function or product launch
Using COBLI for your business is clever in many ways. A fraction of the cost with none of the headache and all the upside for your business, clients and employees. Get in contact today and add a little bit of excitement to corporate life.

Entry price
As direct importers we have the ability to offer our products at competitive buy-in prices. Big mark-ups are not in our DNA, an entry price driven by the vessel RRP.

Service and care
All vessels under COBLI are managed and maintained to the highest of standards.  We know our boats intimately; when to service them and how to look after them. Ensuring best practice and delivering high resale.

Limited equity shares
COBLI limits the number of owners depending on the product offering and the vessel. While the entry price needs to be kept low, the availability needs to be reasonable to ensure your pleasure out on the water.

3-year lifecycle
A term of ownership with COBLI is not protracted. The beauty of equity ownership is the access to current models and the ability to move within the fleet to experience the very latest in design and technology. By 3 years your boat will still be a recent and highly sort after model, therefore attracting a great resale which maximises the return of equity to you.
A fresh approach to equity boat ownership.  COBLI is wholly owned by the exclusive importers of many of the most prestigious on water brands. From the latest catamarans based between Sydney and the Whitsundays islands to high-end day boats for entertaining and enjoyment on Sydney harbour and beyond. All vessels under COBLI are managed and maintained to the highest of standards.  Vessels are brought in from new and exited in good time to maximise a high resale value, which simply means; more equity is returned to our owners who can then choose to continue on to the latest model or move to full ownership should they wish.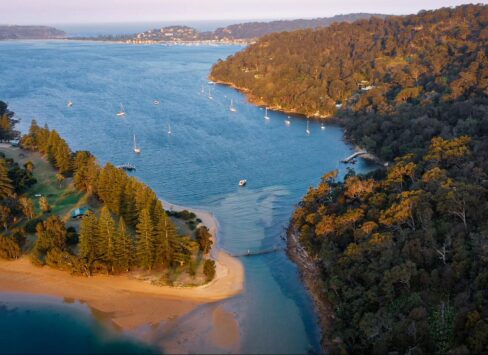 Escape the crowds on a COBLI boating adventure through the scenic beauty of Pittwater and the Hawkesbury River. Explore secluded coves, charming islands, and picturesque waterways accessible only by boat.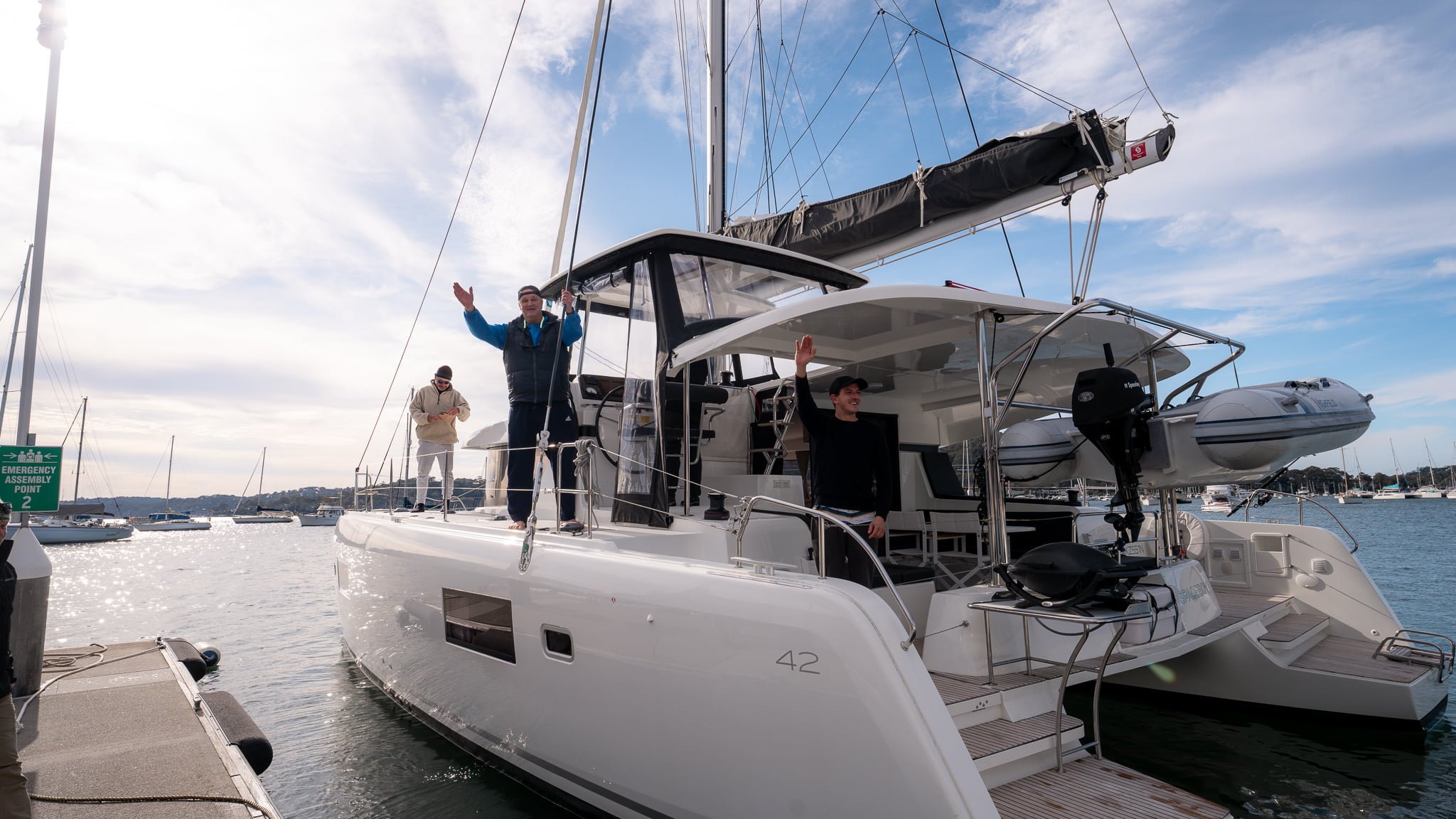 Exquisite waterfront dining in Pittwater at The Quays Marina Cafe. Enjoy the freedom of arriving in your COBLI Axopar or Lagoon to the perfect blend of breathtaking views and culinary excellence.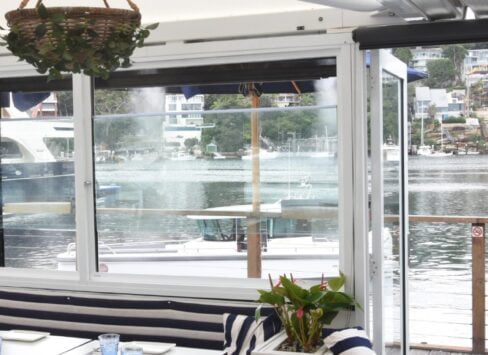 The Spit is the perfect place to dock and eat…The greatest luxury of owning a boat is travelling by boat and visiting exclusive waterfront cafes and restaurants.
Our Boats
All Boats
Catamarans
Day Boats
Motor Yachts
Range