Currently in syndication with COBLI.
SOLD OUT
Major Tom is a next-generation Axopar 28 T-Top, based at the Spit on Sydney Harbour. You will often see Major Tom out on Sydney harbour as the owners enjoy fun and entertaining onboard.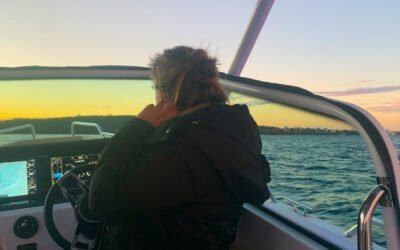 Have you ever just looked outside, over the ocean and the sunset is particularly beautiful? That is exactly what drove the team on this particular adventure.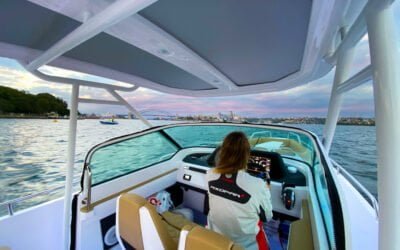 Mov'n Boat Darling Harbour is the new date location in Sydney.
Joe and Bianca took the Axopar 28 for a romantic night on the water, under the night sky. 
A fresh approach to equity ownership.  COBLI is wholly owned by the exclusive importers of many of the most prestigious on water brands. From the latest catamarans based between Sydney and the Whitsundays islands to high-end day boats for entertaining and enjoyment on Sydney harbour and beyond. All vessels under COBLI are managed and maintained to the highest of standards.  Vessels are brought in from new and exited in good time to maximise a high resale value, which simply means; more equity is returned to our owners who can then choose to continue on to the latest model or move to full ownership should they wish. 
PERSONAL
See how it works to enhance your lifestyle
BUSINESS
See how it works to improve your business