Currently in syndication with COBLI.
SOLD OUT
Spaceboy is a Lagoon 42 which is the world's most popular catamaran. Fun and luxurious, with the volume of many 45ft catamarans, Spaceboy is an incredible family cruiser, entertainer, and passage maker. Based on Pittwater during the summer and relocated to the Whitsunday Islands for 3 months over the winter, Spaceboy owners have the ultimate opportunity to enjoy her as both a part of your family lifestyle and a holiday destination.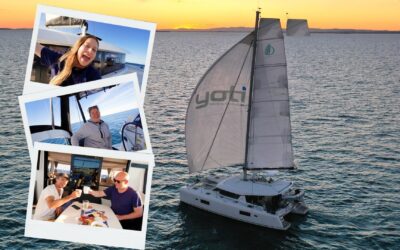 The Lagoon 42, "Spaceboy" is part of Cobli our syndication company – her 3-year program sees the vessel in the Whitsundays for 3 months over the winter.
Team members sailed from Tweed to Sydney to deliver the boat to its owners for summer.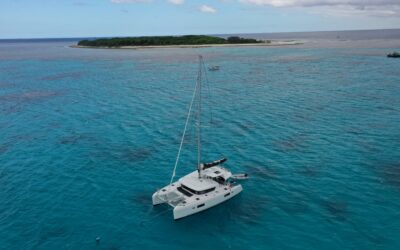 As you probably know part of Cobli's Lagoon 42 offering has the vessel in the Whitsundays between July and September. Here is the story from the delivery.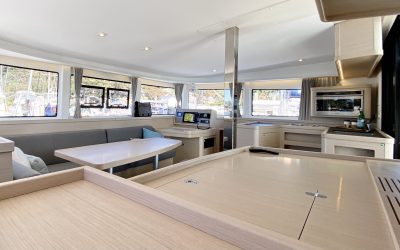 The Lagoon 42 has now arrived in Sydney! This is the first Lagoon 42 with the all-new interior colours. We are so excited to present to your the teaser video for this new vessel. Limited shares still available.
A fresh approach to equity ownership.  COBLI is wholly owned by the exclusive importers of many of the most prestigious on water brands. From the latest catamarans based between Sydney and the Whitsundays islands to high-end day boats for entertaining and enjoyment on Sydney harbour and beyond. All vessels under COBLI are managed and maintained to the highest of standards.  Vessels are brought in from new and exited in good time to maximise a high resale value, which simply means; more equity is returned to our owners who can then choose to continue on to the latest model or move to full ownership should they wish. 
PERSONAL
See how it works to enhance your lifestyle
BUSINESS
See how it works to improve your business