CURATED FOR YOU, THROUGH EXPERIENCE. AN AVANT-GARDE SOLUTION TO EQUITY OWNERSHIP.
We wanted to take away the barriers to entry and create a smart, affordable solution for everyone to consider.  The opportunity to be an equity stake holder is the opportunity to enjoy the best of boating on the latest models with ease and at a fraction of the cost. As the world marches on and the sharing economy becomes the go to solution across multiple industries, we felt the time was right to look at the best way to offer real equity ownership for the prestigious boat brands we import to Australia and New Zealand.
John Cowpe

and

Peter Hrones
COBLI is brought to you, courtesy of two of the boating industries most respected operators: John Cowpe and Peter Hrones bring a wealth of experience; with over 50 years operating in boat sales, support and importation. The best designs, the best manufacturers and a commitment to customer service has seen the creation and growth of some of Australia and New Zealand's most successful marine operations, under their guidance.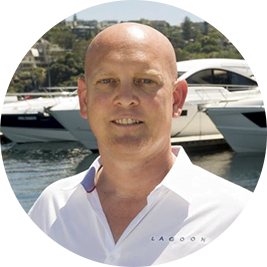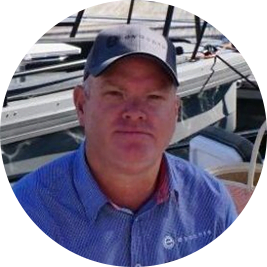 Our Boats
All Boats
Catamarans
Day Boats
Motor Yachts
Range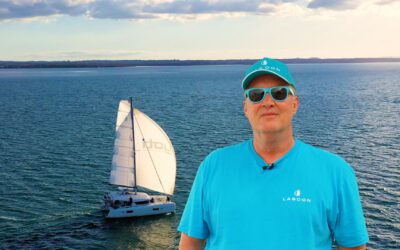 Lagoon 42 syndication owner Mark Pettitt describes his experience with COBLI as a great way to dip his toe in the water before deciding whether sailing the world is his retirement plan.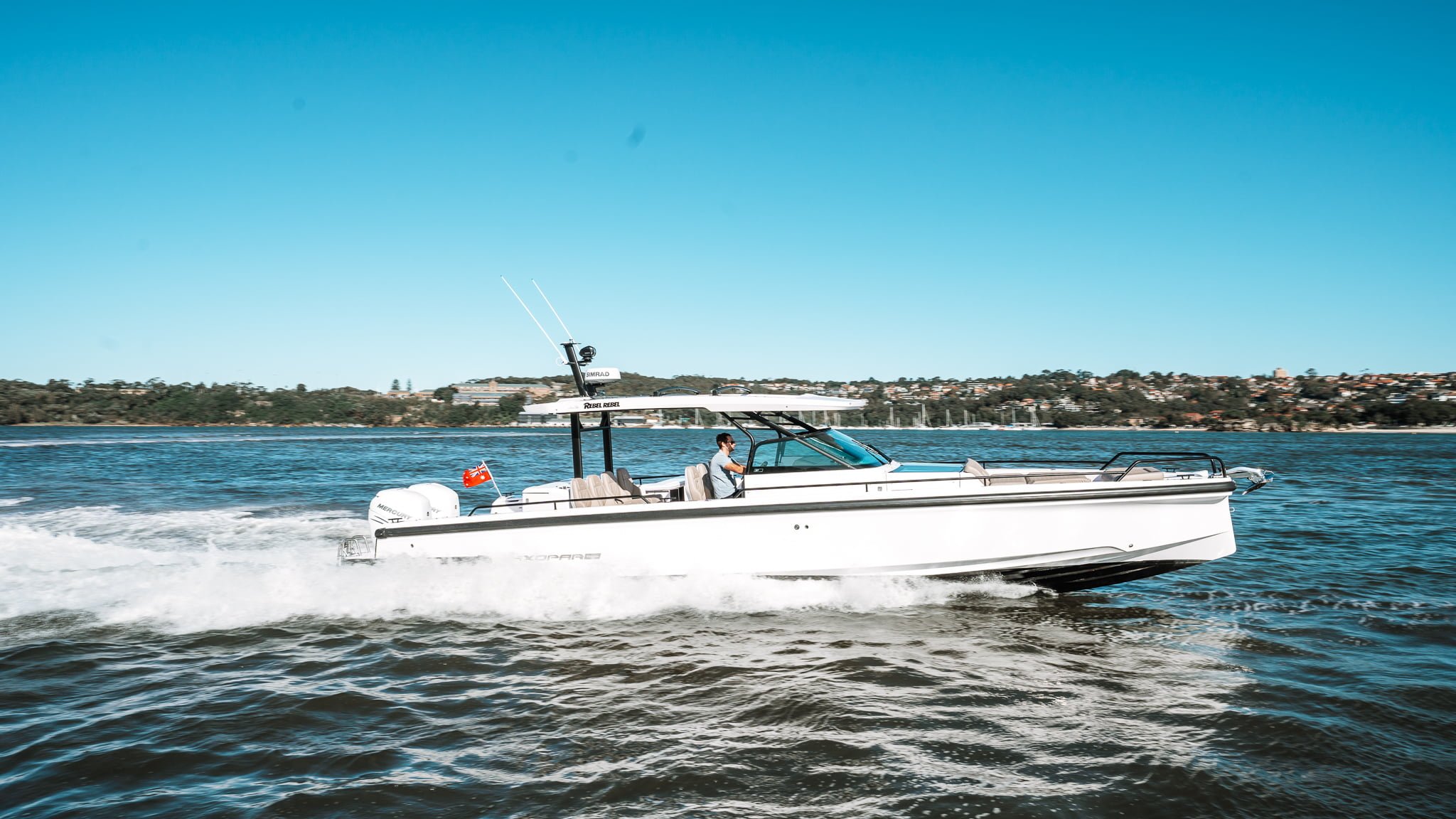 WHEN: Saturday, 5th November, 10am-4pm
WHERE: Fergusons Marina, The Spit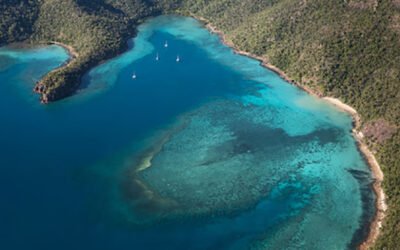 In order for you to maximise your Whitsundays experience onboard your Lagoon 42, we've compiled this guide to some of the most exciting destinations in the Whitsundays to visit in your Lagoon.