Currently in syndication with COBLI.
SOLD OUT
Major Tom is a next-generation Axopar 28 T-Top, based at the Spit on Sydney Harbour. You will often see Major Tom out on Sydney harbour as the owners enjoy fun and entertaining onboard.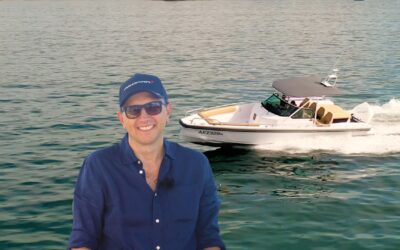 Lorenzo says, "What they offered in terms of syndication and having a 1/5th share. I looked at other syndication companies with similar sized boats but they were all a 1/8th share or a 1/10th share and that wouldn't have given me the usage I was after. I was also attracted to the management that syndication offers, after a day on the boat I come in and I basically walk off the boat, someone else comes and cleans it… Maintenance, servicing, registration, antifouling it's all looked after and I don't have to worry about any of that."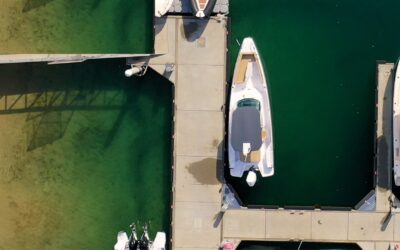 In this video, Cobli team member Joe Fox gives a detailed run-through of the docking procedure onboard an Axopar 28.
With Cobli's Axopar 28 "Major Tom" and Axopar 37 "Life on Mars", as well as Eyachts Axopar 22 all based at The Spit, the lineup of Axopars were calling our name. The Cobli team took the opportunity one sunny Monday to enjoy what Sydney Harbour has to offer.
A fresh approach to equity boat ownership.  COBLI is wholly owned by the exclusive importers of many of the most prestigious on water brands. From the latest catamarans based between Sydney and the Whitsundays islands to high-end day boats for entertaining and enjoyment on Sydney harbour and beyond. All vessels under COBLI are managed and maintained to the highest of standards.  Vessels are brought in from new and exited in good time to maximise a high resale value, which simply means; more equity is returned to our owners who can then choose to continue on to the latest model or move to full ownership should they wish. 
HOW DOES COBLI WORK?
Discover what equity boat syndication is, key benefits of COBLI and steps to ownership.
ABOUT COBLI
Meet the founder, why we started COBLI and our ethos.