LOOK ABOARD THE AWARD-WINNING AXOPAR 28
Sydney's most desirable adventure boat is on display at Fergusons Marina, The Spit. The Axopar 28 has just arrived and is available for a personal tour or test drive. Discover what makes Axopar dayboats so compelling.
With the new Axopar 28 Cabin available through COBLI, we wanted to invite you to join us at the Spit where you can experience what this boat is all about…
WHEN: REGISTER BELOW TO BOOK A TIME
WHERE: Fergusons Marina, the Spit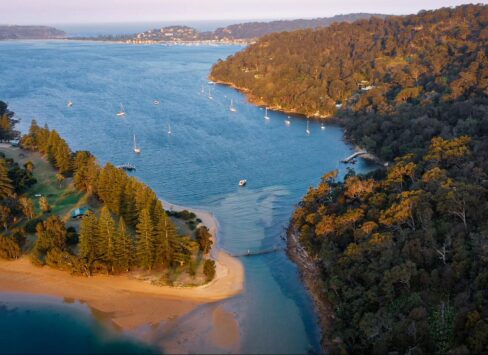 Escape the crowds on a COBLI boating adventure through the scenic beauty of Pittwater and the Hawkesbury River. Explore secluded coves, charming islands, and picturesque waterways accessible only by boat.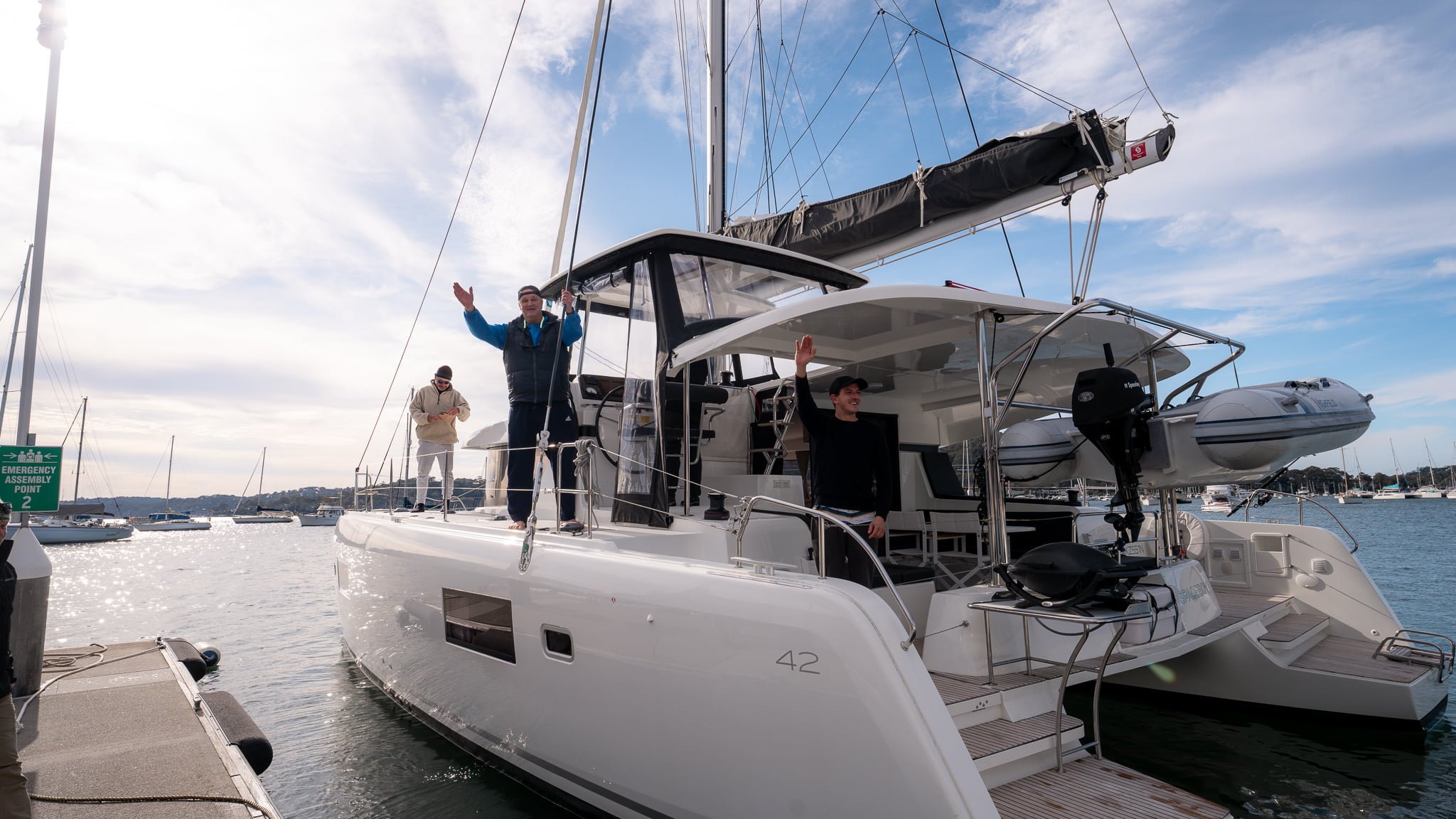 Exquisite waterfront dining in Pittwater at The Quays Marina Cafe. Enjoy the freedom of arriving in your COBLI Axopar or Lagoon to the perfect blend of breathtaking views and culinary excellence.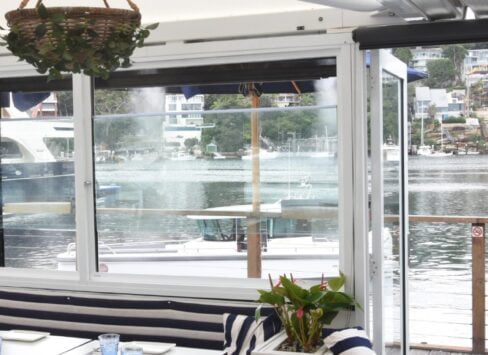 The Spit is the perfect place to dock and eat…The greatest luxury of owning a boat is travelling by boat and visiting exclusive waterfront cafes and restaurants.