With Cobli's Axopar 28 "Major Tom" and Axopar 37 "Life on Mars", as well as Eyachts Axopar 22 all based at The Spit, the lineup of Axopars were calling our name. The Cobli team took the opportunity one sunny Monday to enjoy what Sydney Harbour has to offer.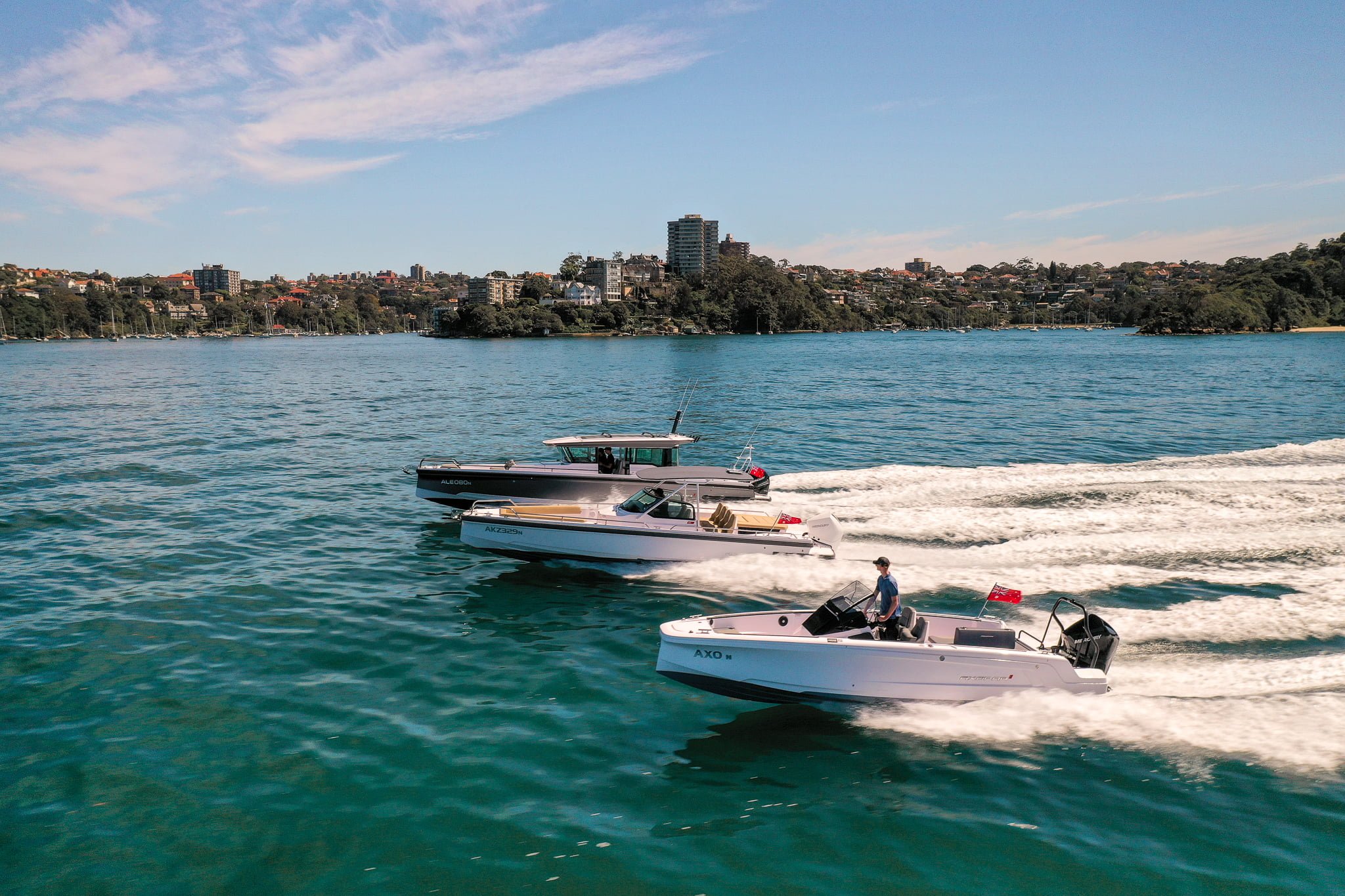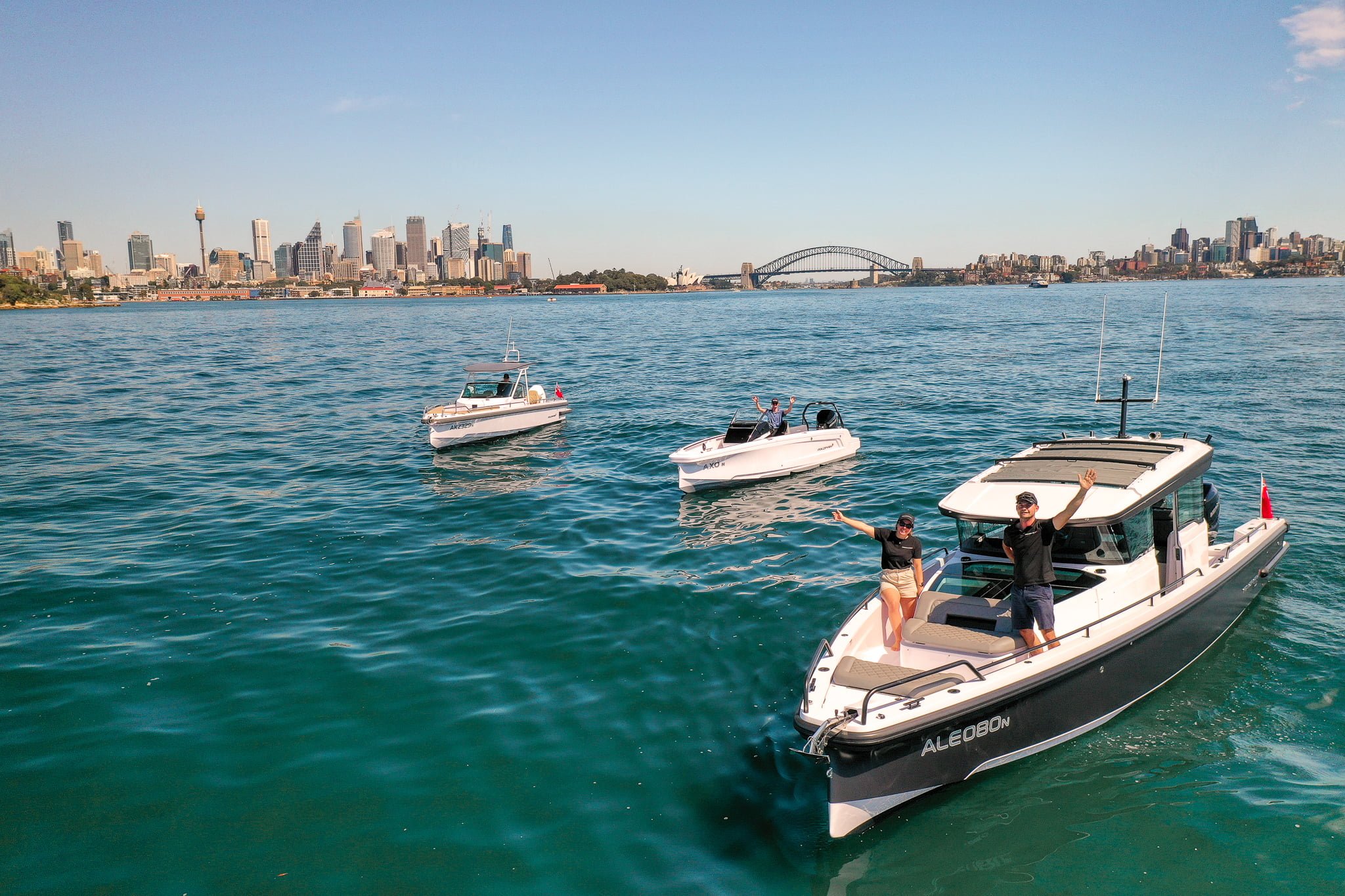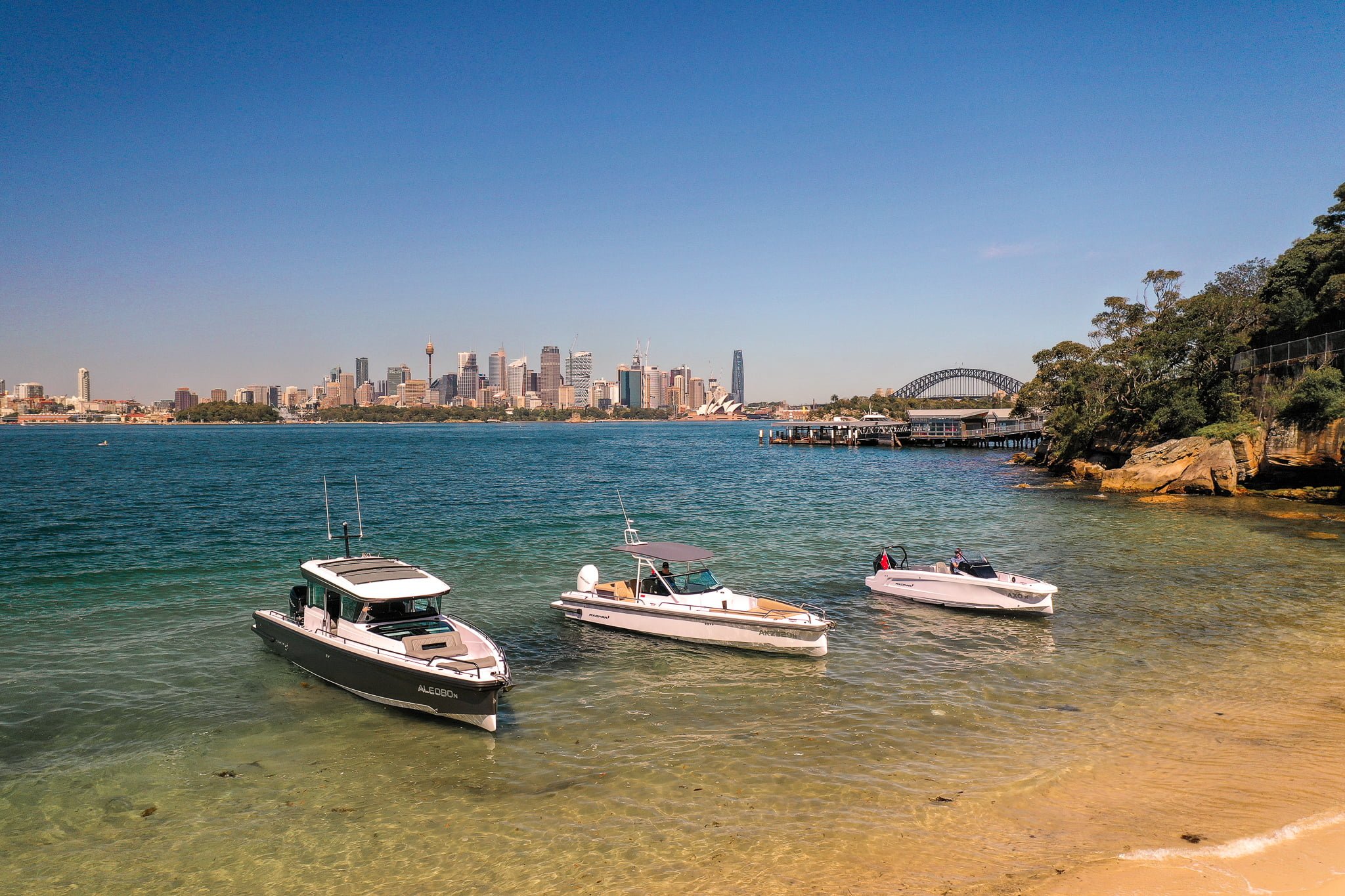 After a quick swim and a raft up at our favourite anchorage Castle Rock we were off..
The tour began with some donuts around the iconic Harbour Bridge and Opera House. No matter how many times we zoom around these spectacles it never stops being mesmerising. For those who are visiting Sydney, exploring by water is definitely the number 1 way to do it!
After making some mess and drawing in the eyes of Ferry goers we stopped in at Athol Bite just below Taronga Zoo, one of the best views of the harbour!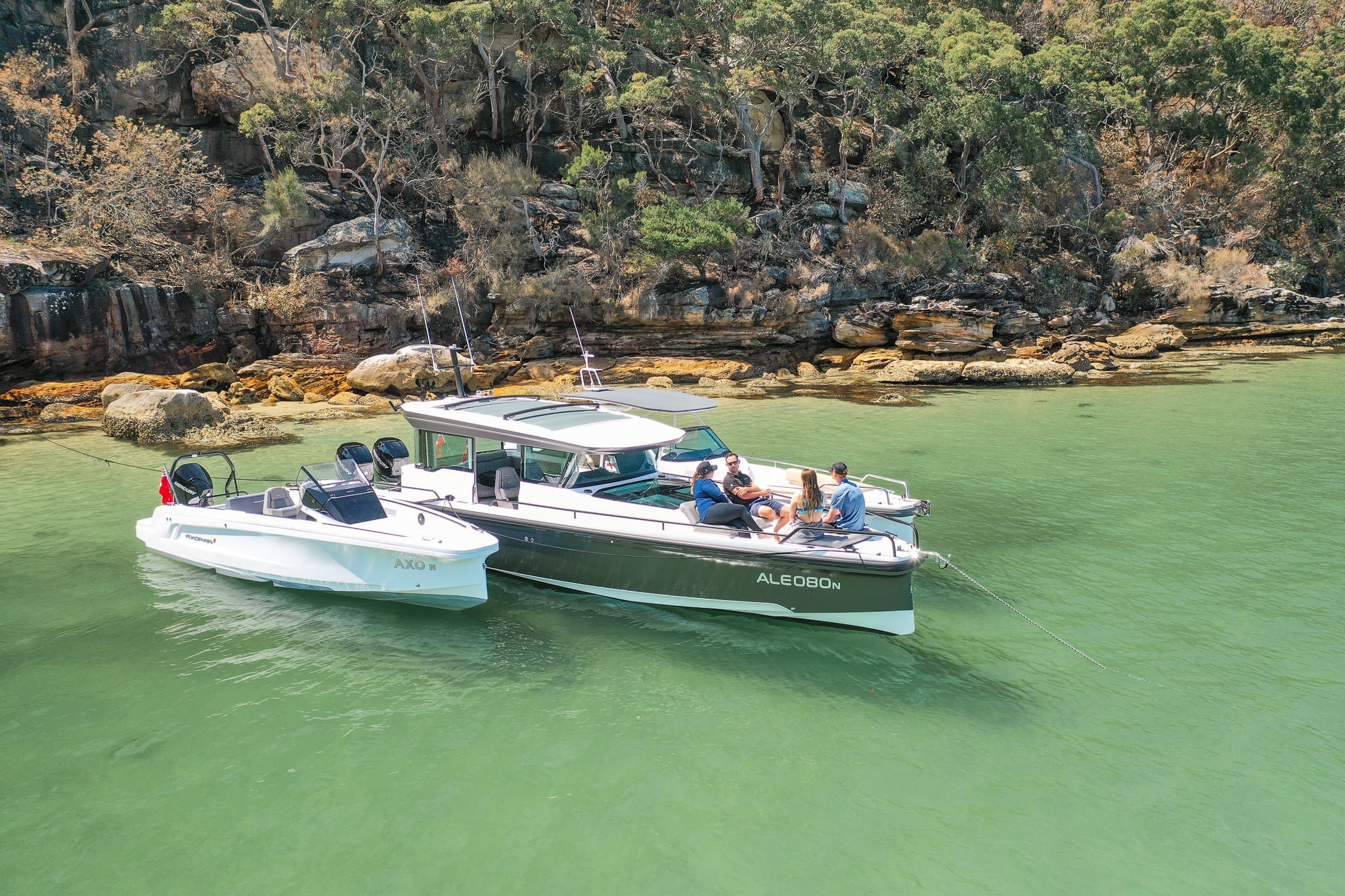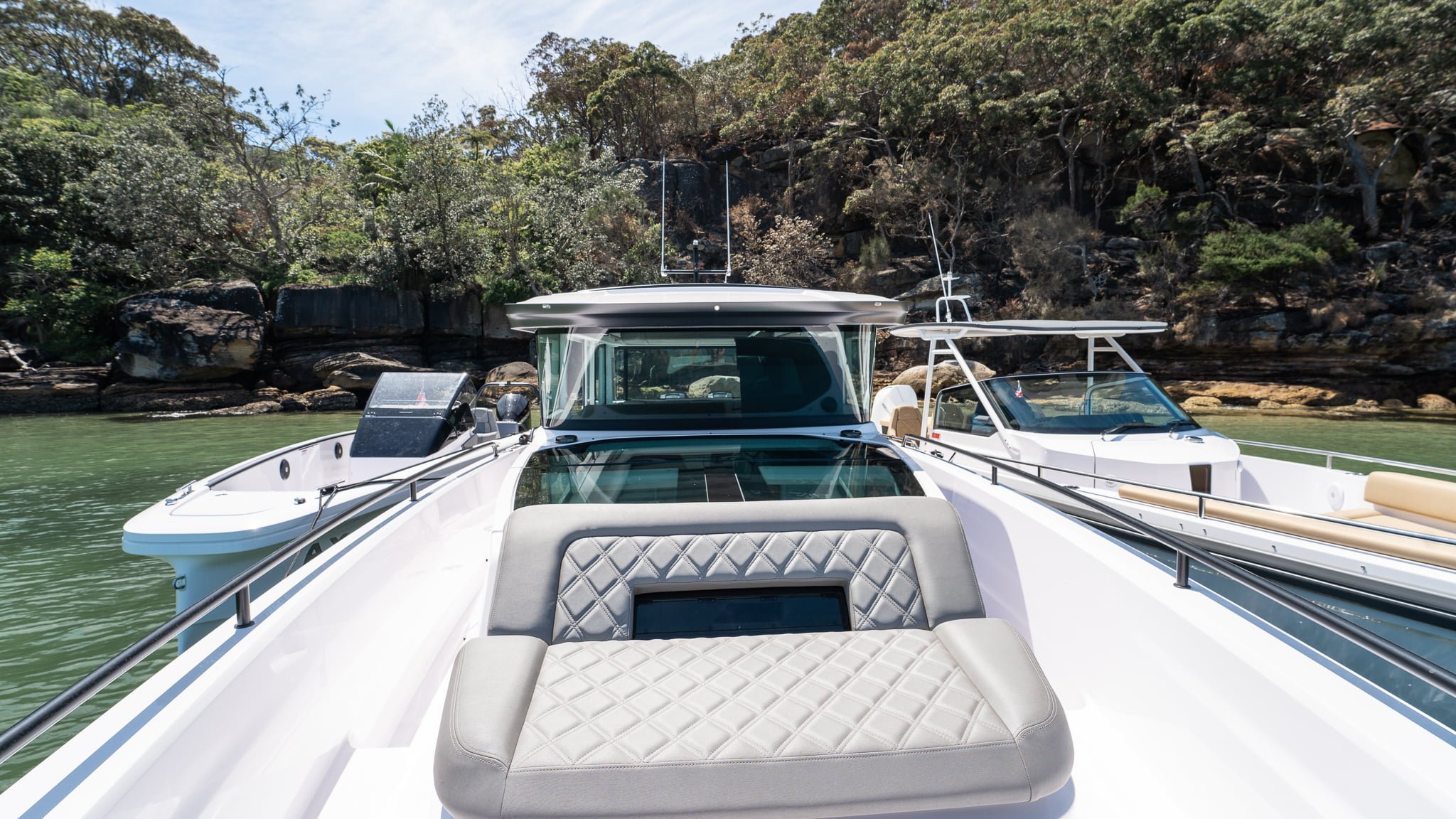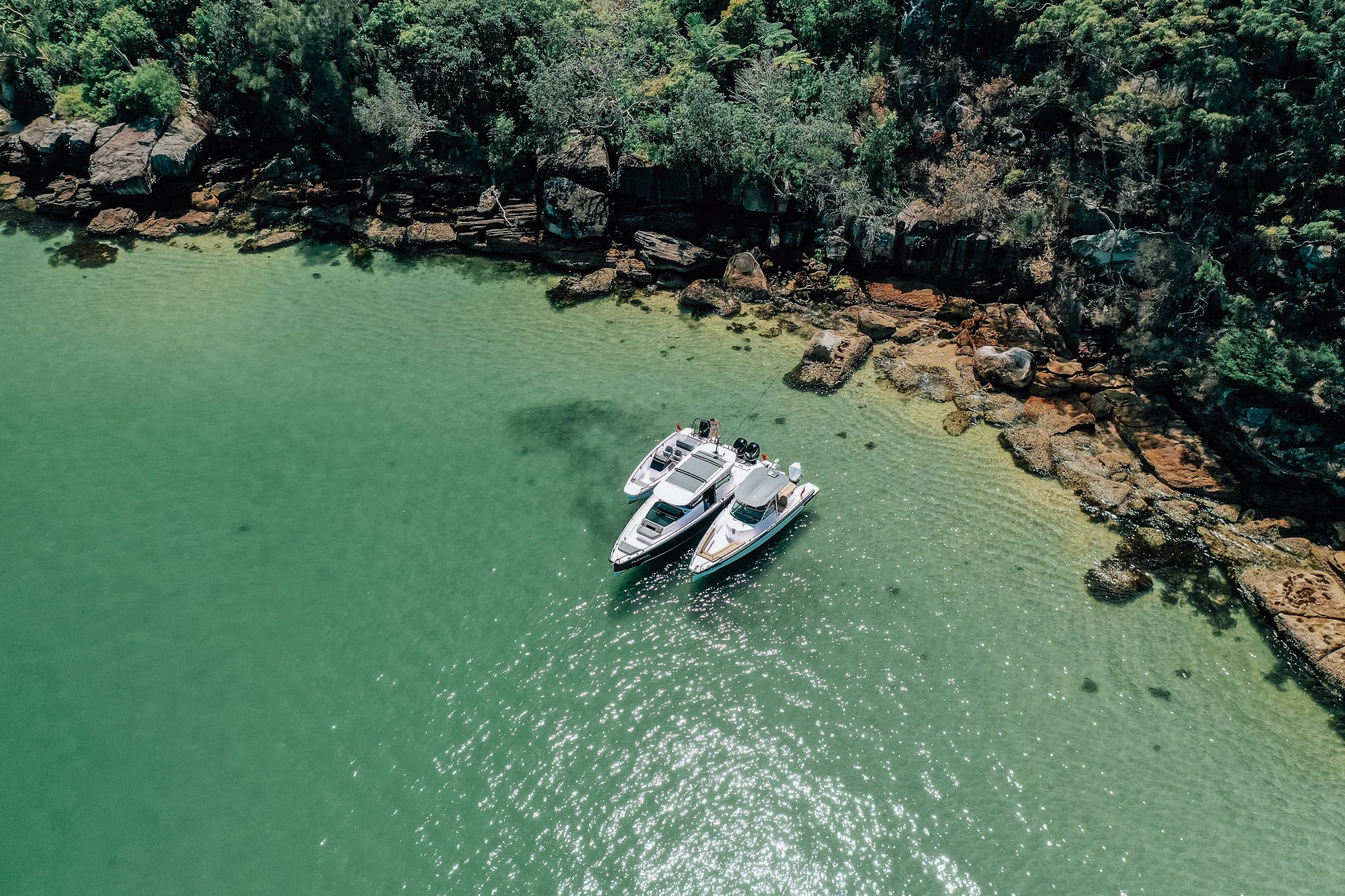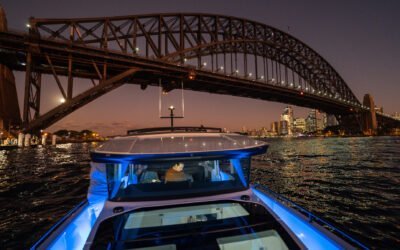 We decided to dodge the VIVID crowds and cold weather and see the light show from the water onboard Axopar 37, Life on Mars.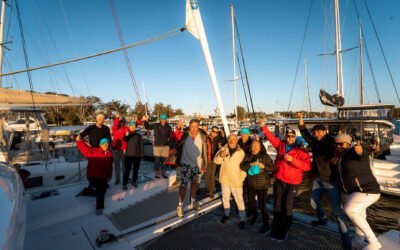 Both of COBLIs Lagoon 42's, Spaceboy and Let's Dance have started the journey north for warmer waters in the Whitsundays via Port Stephens.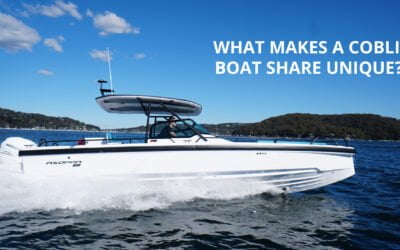 John Cowpe explains why they believe COBLI is the best way to enjoy real equity ownership for the prestigious boat brands they import to Australia and New Zealand, as well as exactly what makes a COBLI boat share unique.